Whether you are an amateur or a pro, photography is more fun when you can edit your work easily, without the frustration and stress that often goes with the process. These apps allow you to add great filters to your pictures and much, much more.
Free Filter Apps
Polarr Photo Editor
Polarr, Inc. – Free with in-app purchases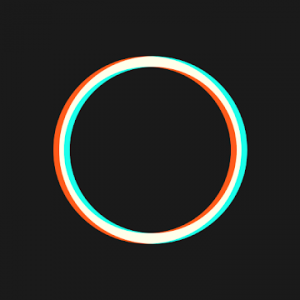 This app's claim to fame is the ability to create your own filters. Use their selective colors or overlays, or upload your own to push your creativity even farther. You can retouch photos in a multitude of ways, such as "liquifying" or by changing tones, as well.
This app is integrated with social media platforms to make it easy for followers to find you and see your latest work or to use your special style. It's free to download, and in-app purchases provide a monthly subscription for $3.99 or an annual subscription for $19.99.
Afterlight – Photo Editor
Afterlight Collective, Inc – Free with in-app purchases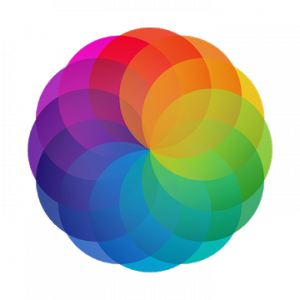 This app has a lot to offer – over 130 filters, 20+ editing tools, and over 60 overlays, as well as borders, frames, and more. Developers are always adding more tools, too. The app has a high percentage of five-star reviews, too.
Afterlight is free to download and try for 7 days. After that, you'll need to subscribe to access this great collection of tools. A monthly membership is $2.99, an annual one is $17.99 and there is a lifetime option for $35.99.
Camly Photo Editor and Collages
Camly – Free with in-app purchases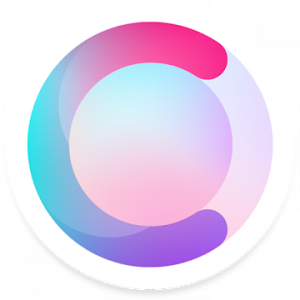 If you are searching for a professional set of photo tools that is still easy to use, Camly may be your dream come true. The app includes some amazing filters, including vintage, black and white, retro, light leaks, and more. There are also stickers, frames, and even a collage-maker.
The app is free to download, and offers in-app purchase products ranging from ninety-nine cents to $34.99.
A Color Story
A Color Story LLC – Free with in-app purchases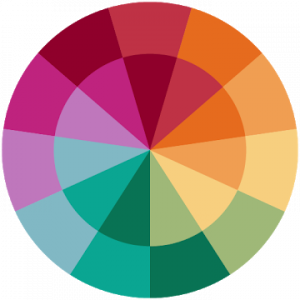 You'll never feel boxed in with this app! There are over 500 filters and 120 movable effects (including purchased items). There are also over 20 advanced tools like curves and selective editing. You can even do batch editing to save time and effort.
This app is free to download, and has a selection of options for in-app purchase packages, ranging from ninety-nine cents to $9.99, as well as an annual subscription that unlocks everything for $24.99.
Color Pop Effects – Recolor Picture and Photo Editor
Kite Games Studio – Free with in-app purchases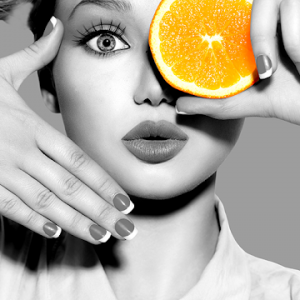 Color Pop Effects is a fun app that allows you to apply cool colorizing filters to your pics. Apply color splashes, spirals, and even wings with this app. Start with (or make) a black and white version, then add neon splashes where they look the best.
This app is free to download. There are in-app purchases available, costing from $1.99 to $11.99. This is one way to accomplish cool effects like graying out the background of your photo and coloring the main subject, and much more.
Paid Filter Apps
Mextures
Merek Davis Com, LLC – $1.99 with in-app purchases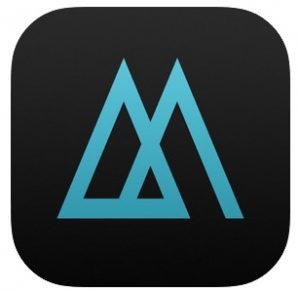 Mextures has a lot to offer photographers, with over 150 different filters and the capability to add a nearly endless number of layers. Users can save formulas they like to create a consistent style, too. Use professional-grade tools to adjust your pictures' light balance, contrast, tint, fade, and nearly a dozen other features.
The app costs $1.99 to download and in-app purchases ranging from ninety-nine cents to $1.99 will provide additional filters or bundles of filters to explore. The app has thousands of very positive ratings and reviews, so check it out!
SKRWT
Mathaeus Jagielski – $1.99 with in-app purchases on the App Store, $1.49 on Google Play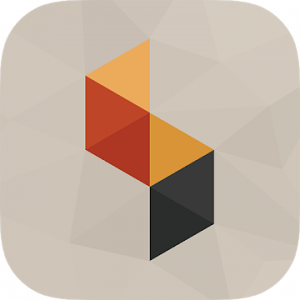 Make some pretty fancy-dancy corrections to your photos with this app that features a lens and perspective correction tool. You can fix horizontal and vertical lines and more on any picture – GoPro, DSLR, whatever. A few unique mirror effects will really get your creative juices flowing, too.
In-app purchases of ninety-nine cents each are available to add exporting capability to some of the app's add-on features, so they may be important to you.
Camera + Legacy
LateNite Apps – $2.99 with in-app purchases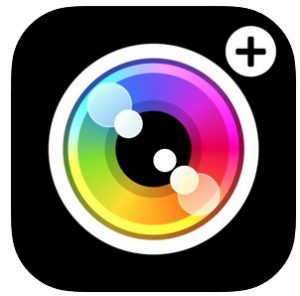 Check out the competition-worthy photos you can create with this app! You'll want to try out the clarity filter for some of the most crisp pics you've ever taken. Use other filters, such as "Grunge," to add emotional depth or other aspects to your work.
This app costs $2.99 to download and offers in-app purchases of additional filter packs for ninety-nine cents each. Best of all, it's got fully featured editing tools as well, so you can really make your pictures pop!
Filterstorm Neue
Tai Shimizu – $3.99
Filterstorm Neue is designed to be simple, fast, and powerful. You can adjust your pics with just a touch or two, or you can work on them to perfection if you wish. This app gives you the tools to go either route. You can bleach, go vintage, and much more with their available filters and effects.
The app costs $3.99, but it is complete in and of itself. Best of all, there are a number of formats it can work with (including RAW), and many options for sharing and saving in various formats.
Superimpose X
Pankaj Goswami – $4.99 iOS/ ninety-nine cents Android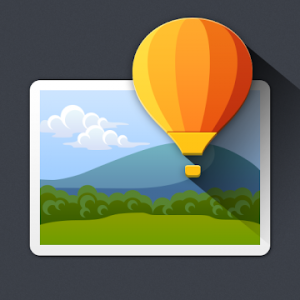 This app's claim to fame is the capability to superimpose photographs one upon the other. You can blend your work seamlessly so that the pictures look startlingly real, but yet juxtapose pieces from other works to make fully-formed compositions. The app allows you to save masks like stickers for use later, and it also offers a wide selection of effects like warp, smudge, and perspective transform.
The app is complete for a $4.99 one time purchase. iPhone users can grab up to EIGHT layers in their projects! The app has loads of possibilities, whether you are a hobbyist or a professional.