We'll recommend the perfect age-appropriate apps when you refine your search using the age group filter. We've got you covered when it comes to suitable apps for your child.This is the quick and easy way to find the perfect apps for your kids no matter their age.
Quick Links: Apps for Infants, Toddler Apps, Apps for Preschool, Kindergarten Apps, Elementary School Apps, Middle School Apps, Apps for Highschool and Beyond, App for 1st Graders, Apps for 2nd Graders, Apps for 3rd Graders, Apps for 4th Graders, Apps for 5th Graders. 
See Also: Best Childrens Apps (sorted by grade)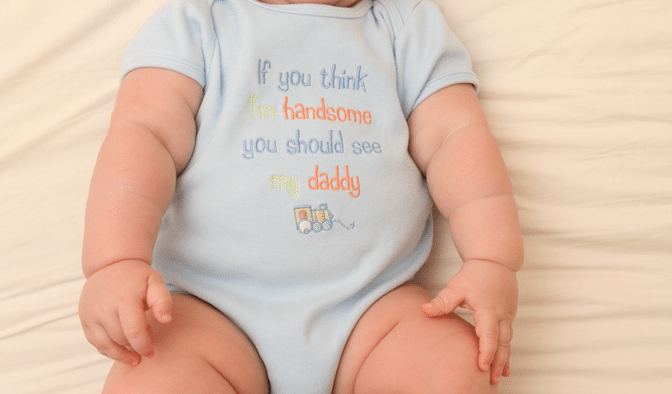 Search by age group to find the very best apps in our collection for infants. These are apps that we've tried and tested to be age-appropriate, fun and educational for infants. Kids in this age group are developing critical thinking and cognitive skills. They are engaging, fun and will help your child to develop a lifetime love of learning.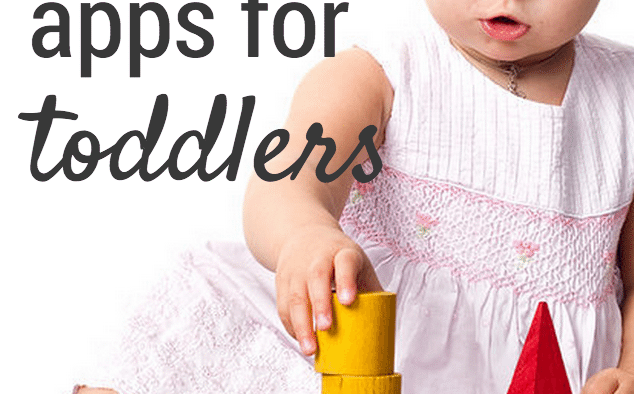 Your toddler needs more than a screen to babysit them. They are developing crucial language and cognitive abilities at a rapid rate at this stage of development. Toddlers need interactive games and apps to engage and teach them. We've compiled a collection of the best apps for toddlers that are fun and educational. These apps are tried,reviewed and approved by our team of parent and teacher testers to guarantee you and your child will love them.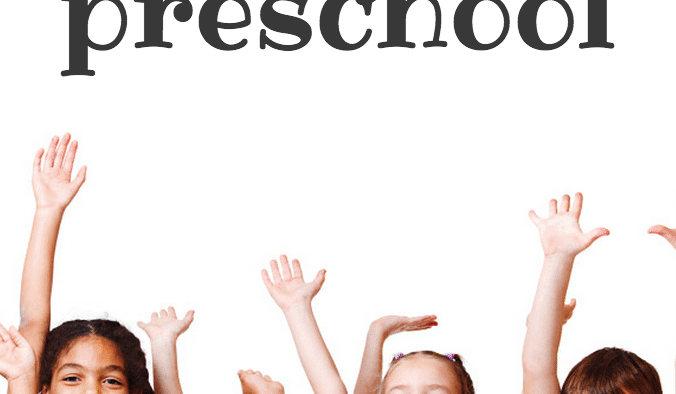 Your preschooler is just beginning to figure out how the world works. As they expand their known environment from home to preschool, the pace at which they learn greatly increases. We've chosen some great apps that are geared precisely for preschoolers to help them have fun while they learn.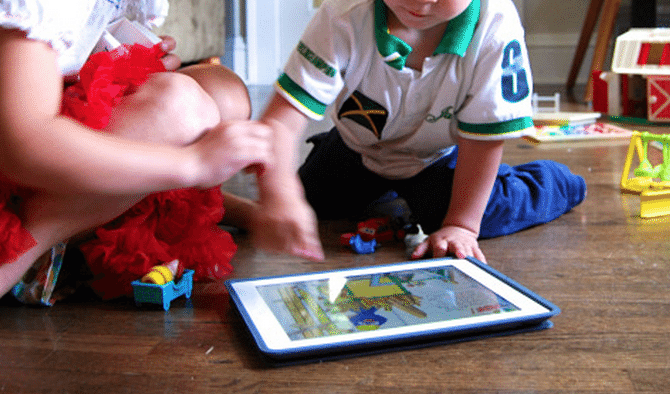 Kindergarten is a time of discovery and wonder. Kids at this age are like sponges soaking in the world around them. Show your kindergartner the wonder of learning with these educational apps that will keep them engaged and learning. Your kids will be having so much fun, they won't even know they're being taught.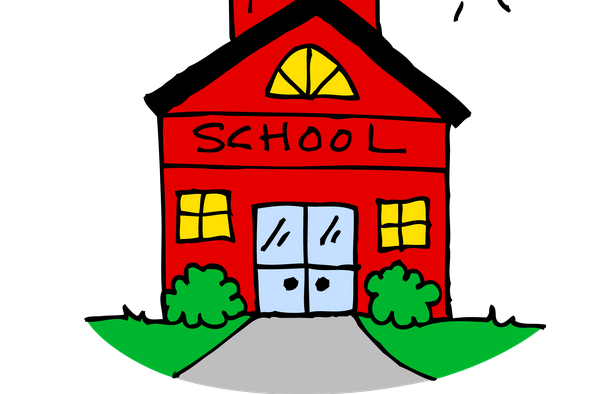 Now's the time to get your kids to interact with some these great reading apps for kids and elementary math apps. Kids learn so much about the world around them in the elementary school ages and these apps can help.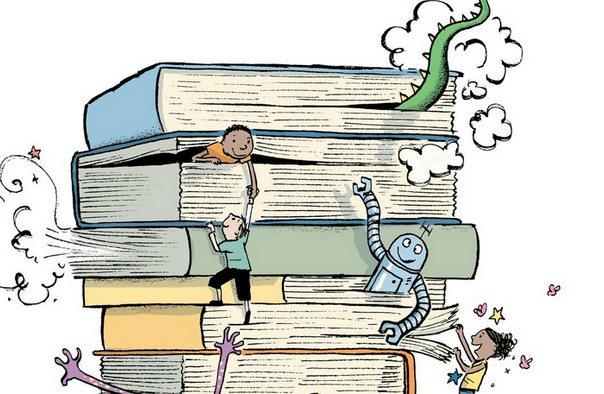 Middle school is a transitional time for kids. They're moving into the "big kid" world and trying to figure it all out. We've selected over 100 apps that are perfectly suited for your middle school student. This list contains all the apps you need to keep your middle school child motivated and learning. These apps have been screened and tested by both parents and teachers to ensure that you're child is getting age-appropriate and fun learning materials chosen just for them.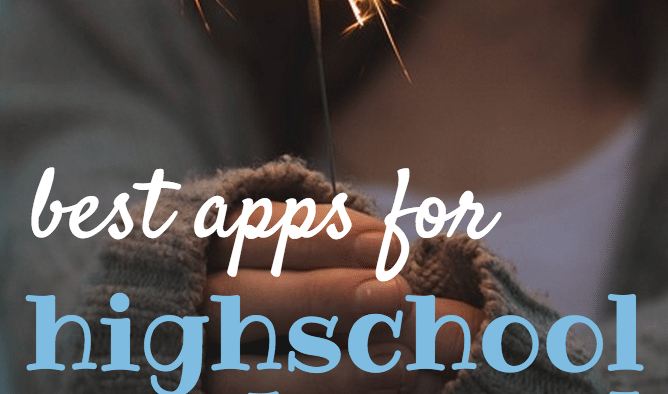 Apps for Highschool and Beyond
High Schoolers want fun, challenge and variety. We've got it all here with this list of apps that will challenge, entertain and inspire high schoolers to dig deeper and try harder. We've collected the best apps for high schoolers right at your fingertips. Age-appropriate apps for your big kids.
Your first grader is wide-eyed and eager to learn. We've searched far and wide to compile an outstanding collection of fun and challenging apps for first graders. The very best in engaging and educational apps that teach reading and math while kids have fun. The very best in first grade apps are here at your fingertips. Get your first grader started on a lifetime love of learning now.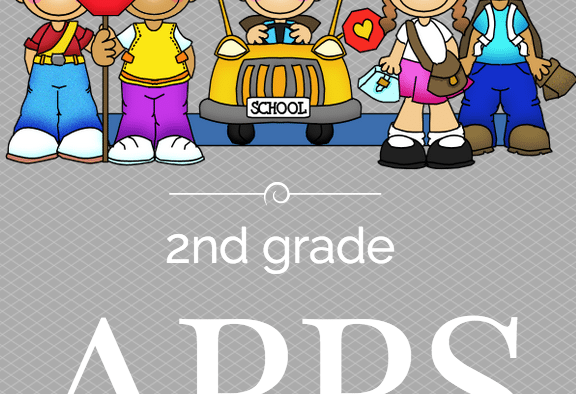 Challenge and inspire your second grader with this collection of the best second grade apps as published by Best Apps for Kids. This list contains reading and math apps along with puzzles and games that will keep your second grader laughing and learning. This comprehensive list will keep your second grader having fun and coming back for more.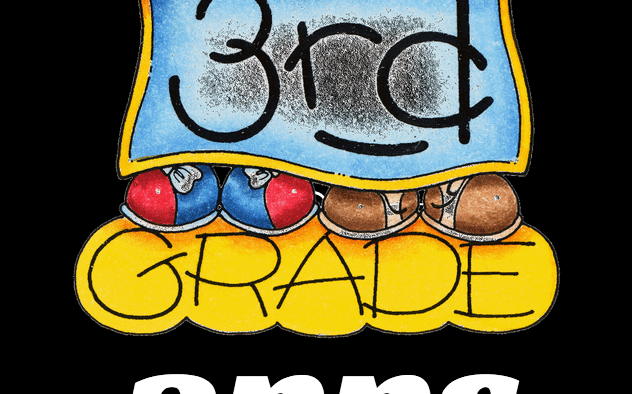 Your third grader needs to have fun and be challenged to learn and grow. We've researched and tested hundreds of apps and games for countless hours to find the perfect collection for this age group. The goal for your third grader is to develop their analytic and cognitive skills, but as far as your children are concerned, they're just having fun. We've got everything from math and reading apps to challenging puzzles that will keep your third grade kids interested and focused. Help them develop a lifetime love of learning with these outstanding apps.
Help your fourth grader to continue to develop their math, reading and comprehension skills with our curated collection of apps. Fourth grade is game-time. The tougher and more challenging the puzzles, the better they like it. Our list of age-appropriate apps will keep them challenged and inspired.We're certain you'll approve of our picks for the best fourth grade learning apps around.
Keep your fifth grader motivated to learn with our collection of educational apps for kids.This is the top collection of fifth grade apps to help them continue to develop in math and reading comprehension. These apps will challenge your fifth grader to ramp up their skills as they head to middle school. Give your child a leg up and a confidence boost to advance academically by providing fun and challenging material for them to master.