Back to School Apps
One of the best things you can do to help your child in school is to teach them study skills and good homework habits. If they can learn to be organized and on time with their assignments they are way ahead of the game. We've put together a list of homework apps that will help your child both with completing their homework as well as organizational tools, homework schedulers and reminders.
Back to School Apps | Language Apps for Kids | Learning Spanish Apps | Spelling Apps | Phonics Apps | Math Apps | Learning Money App | Learning Time Apps | Programming & Coding Apps | Reading Apps | Science Apps | Special Education | Writing Apps for Kids | General Knowledge Apps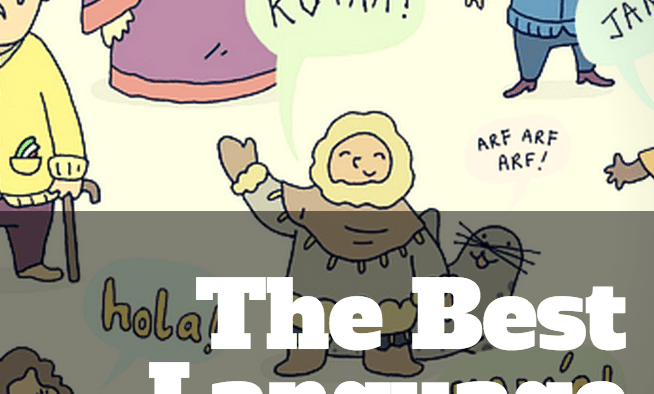 It can be difficult and confusing to learn a second language. We've compiled a list of the best language apps for your mobile devices. You and your child can learn together while having fun with a foreign language using the language apps on this list.
Spanish can be a bit difficult to learn, but this list of Spanish Language apps can help.Whether you're looking to learn or teach Spanish to your child, you can. It doesn't matter your age, we've got apps for all age groups to learn to speak Spanish.
Good language skills are very important for your child. You want them to learn the proper grammar, vocabulary and spelling as they develop. These are some of the best tools you can give them to excel in school and in life. We've put together a list of apps and games to teach your kids these crucial language skills. Kids will be having so much fun, they won't even realize they're learning.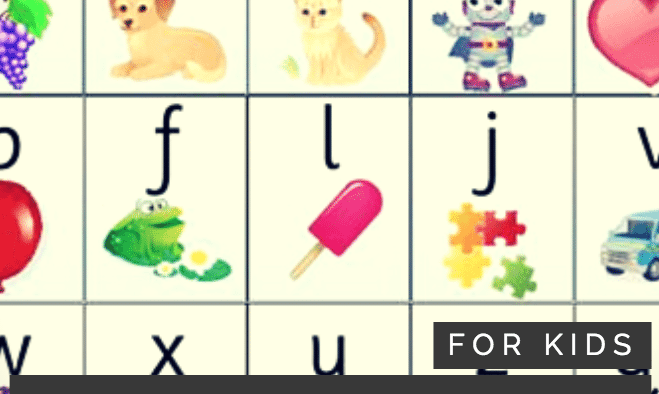 One of the best ways to teach early language and literacy skills is through the use of Phonics. We've compiled an outstanding collection of phonics apps that will introduce children to letters and the sounds they represent. Great for beginning readers and children with special needs, these phonics apps help children develop listening skills along with building their vocabulary and comprehension.
Math and numbers can either be your child's favorite subject or their most despised. Teach them to love math and really understand how numbers work with this comprehensive collection of math apps for your mobile devices. We've got the best math apps for kids of all ages. Teach your youngster to master basic arithmetic and show your big kids how to slay their high school math dragons using the engaging and challenging math apps in our collection.
Money-handling is an important skill for your child to have and it isn't widely taught in schools. We've got a list of apps that teach your child about the value of money,how to save and about investing. Who knows? You might have a future mogul in your family. Give your child the skills they'll need to manage money with these great apps.
Teach your child to learn to tell time with one of these time apps specially selected by our team. These apps are recommended to help teach your child about time in a fun and engaging way.
Raising a child in the computer age requires teaching skills that some parents may not have had to learn such as programming and computer code. Good thing we have this list of apps that will help kids understand how coding works and learn the basics of computer programming. Your junior engineer might be writing programs before long using these great coding apps.
Give your child assistance in building excellent literacy skills with these great reading apps. These apps cover all the basics of phonics, spelling and writing. Help your children build their vocabulary and learn the joys of creative expression with our list of outstanding reading apps.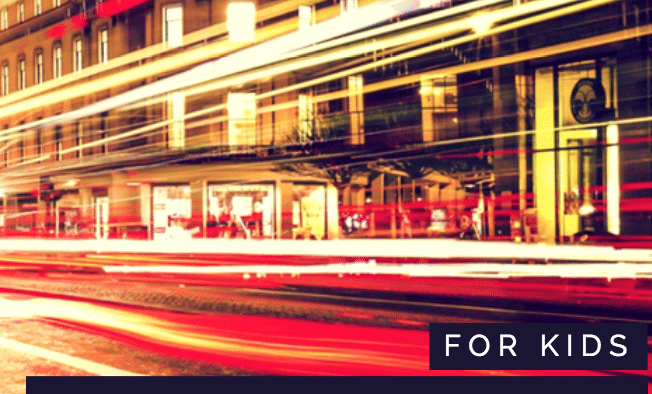 Encourage your child to learn about the ways and whys of the world around them with this comprehensive list of science-related apps. From biology to chemistry and on into outer space, these science apps will spark your child's imagination and encourage them to dig deeper and learn more about the way the Universe works. You might have an astronaut or engineer just waiting to come out!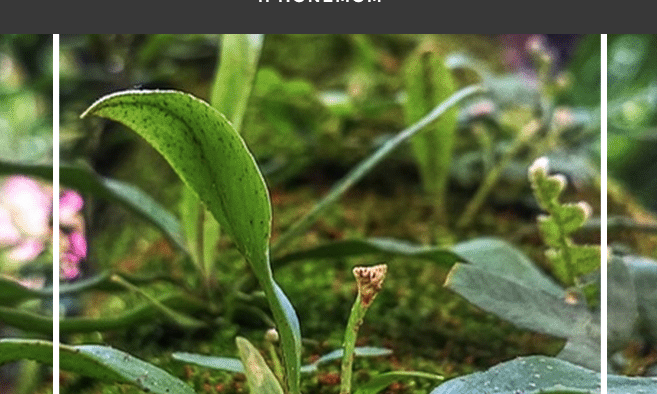 We've put together a list of the best apps for children with special needs. These apps foster confidence, communication and learning while helping students with special needs to grow, learn and become more independent. Help enable your students with special needs to be the best they can be with these educational and fun apps
Learning to write can be a challenge and is often frustrating for kids. This list of writing apps makes the process fun and interesting .Your child will feel a great sense of accomplishment when they learn to write with the help of these great writing apps.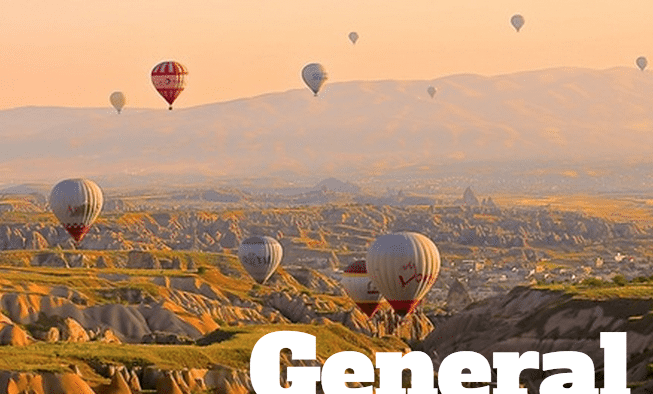 Where app searches become even more fun! General knowledge apps cover just about every subject. Search for the topic you want, and the search will return with our best recommendations of apps that cover it. This category encompasses a great many topics. Happy Searching!