College Packing List App Review
App Info
Price: Free In-App Purchases
Overview
Moving to college can be a stressful time. Wouldn't it be nice if you and your child had an app to help you remember everything you should be packing? College Packing List is a new app developed by Slug Books which is designed to help make your move to college easier (maybe not easier on Mom, but at least for the student).
The College Packing List app begins with a master packing list that includes six main categories: dorm, kitchen, class, bathroom, clothes and miscellaneous. In each of the six main categories, you will also find subcategories – i.e. bed, room, desk, computer (underneath the dorm category). Then, of course, to make the list making extremely simple – you will be given each item on a punch-list such as bed sheets, pillows, alarm clock, etc. You will want to make sure that you see them pack that alarm clock…I thought that the list was very detailed and included lots of important items that could easily be forgotten as well.
Using the app is quite simple, once you have purchased and packed an item, you may check off the item and the college checklist will save automatically. Another feature that I thought was smart was the fact that every item on the checklist comes with helpful tips (i.e. – car registration – "If you bring your car to college, you must have valid registration, by law.") Of course, you may customize the college packing list any way you see fit to help you remember things by adding entries of your own or removing the items which do not apply to you. Under the Settings tab, you are able to uncheck everything or reset to default list if you need to start your list over from scratch.
The College Packing List app as I mentioned before, was developed by Slug Books. There is actually a Textbooks tab at the bottom of the app which will direct you to their website www.slugbooks.com where you will be able to compare textbook prices by entering in your school and course information. I thought that this would be a useful tool for any student going to college – it is always helpful to check textbook prices and try to find the best deal!
I thought that the College Packing List app was quite useful. I would definitely use this app if I was attending college (sadly, that time has past, but once was enough). I would highly recommend checking this app out if you have a child who is going to college soon – it is free!
Price when Reviewed: Free
Requirements: Compatible with iPhone, iPod touch, and iPad. Requires iOS 4.3 or later. This app is designed for both iPhone and iPad.

Seller: Slug Books LLC
Disclosure: I received a free copy of this app for review purposes.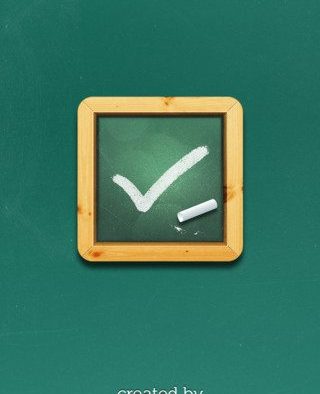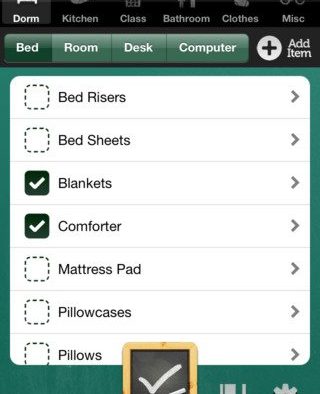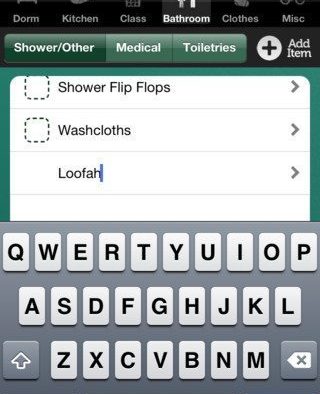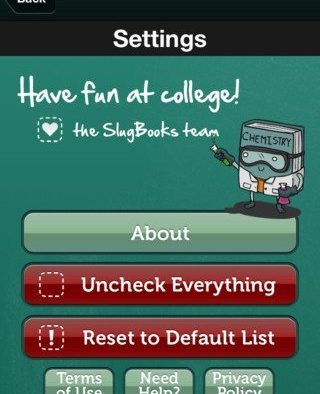 Related content: