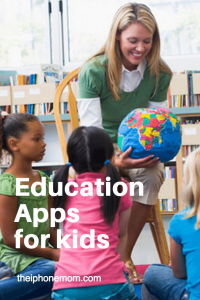 Education Apps
Children learn best when they are open-minded and having fun. That's why we've developed a list of the Best Educational Apps for Kids. This collection allows your child to grow and develop important analytic and cognitive skills while playing games and having fun. These apps build on the foundation laid in the classroom to help your child excel in learning outside of the classroom environment.
Civics Apps | Early Learning Apps | Alphabet Apps for Kids | Learning Colors Apps | Learning Numbers Apps | Flash Card Apps | Coloring Apps | Presidents Apps | Geography Apps | History Apps
Civics, Government and U.S. History don't have to be dull and boring. We've compiled a list of the best Civics and Government apps that have been tested and approved by our parents and teachers. Your junior statesman or future POTUS is going to have a great time learning with these fantastic Civics and Government apps.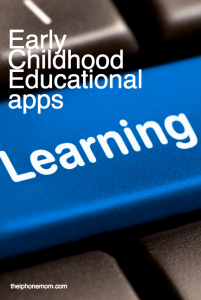 You want the best learning aids for your little ones.We've chosen the best in Early Childhood Educational apps to get your child started off right. These highly-rated apps have been selected by the Best Apps team after careful review and testing so that you can be assured that you're getting the best of the best for your child's educational needs.
Start your young child off with a great foundation for early literacy skills. We've put together a list of the best apps to teach the alphabet and early reading. Help your child get the building blocks of vocabulary and reading comprehension by using these fun and educational apps.
Color is all around us. These apps in our color collection will help your child learn all about the colors of their world. Each app brings a unique approach to teaching color, and your child will have a great time learning about them. You never know, you could be raising the next Picasso! Help your child develop an artist's eye by learning color with this outstanding collection of apps and games.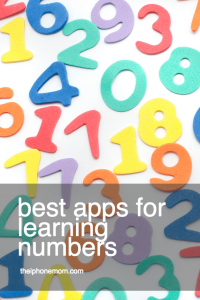 Numbers can be confusing, but counting is fun. Introduce your child to the world of numbers with this list of the best fun and educational apps to teach numbers to kids.Teaching numbers and simple math skills to your child now can give him an advantage in school and later in life. These educational and fun number apps are a great place to start.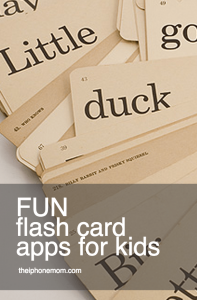 Drilling with flashcards is a tried and true way to help kids memorize facts and test answers. With this list of digital flashcards, you and your mobile device can help your child practice anywhere at any time. We've reviewed hundreds of apps to find the top flashcard apps based on reviews and user ratings. Your kids can test with confidence knowing they drilled and studied with these digital flashcard apps and know their test materials.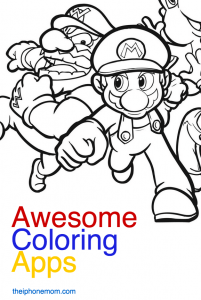 Kids (and some adults) love to color. We've put together a great list of free coloring pages and cards to unleash the inner artist in everyone. These apps are educational, fun and free. Your kids will enjoy playing these fun coloring games and card apps. Play is a very important part of your child's development, so make sure you give them time to express themselves with some of these free coloring apps.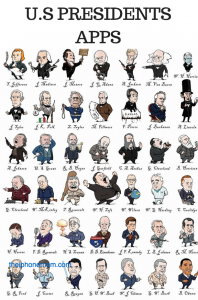 Does your child need to learn about the U.S. Presidents? We've put together all the best apps full of fun facts and history in this collection of U.S. President apps. Your fledgling historian can amazing and delight friends and family with all of the information she's learned by playing along with these U.S. President apps.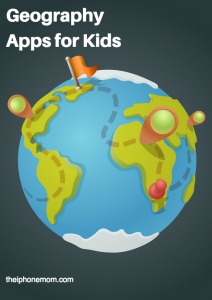 Geography can be a difficult subject for kids. Memorizing maps, learning capitals, rivers and mountains can be a struggle. Not any more! We've put together a collection of geography apps that make learning about the world fun and exciting. These apps teach kids while they're having fun so they won't even care that they're "educational." Help your child learn where they fit into the big picture of world geography by trying some of these great apps.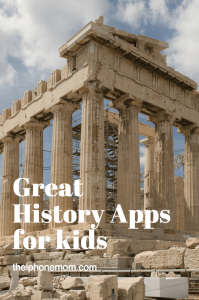 Let's face it, History can be dry and dull. Memorizing facts, dates and places can get confusing and frustrating. We're hoping to change that with this collection of our favorite history apps. History will come alive for your child while they learn the facts and dates using apps from our teaching history list.
Related content: