The school isn't the only place where your kids can learn. Yes, you read it right! Even at home, you can make your kid learn new things but for that, you need to be his/her teacher.
However, everything doesn't have to be a classroom lesson; instead, you can make the learning interesting. Wondering how? Here are a few fun learning activities that you can do at home to improve the knowledge and skills of your kid –
---
Toddlers or preschoolers can grasp faster as compared to other kids. This is because a mind is being developed at a younger age. Playing and learning can go hand-in-hand when it comes to teaching toddlers about a variety of subjects.
You can start with the basic learning game that includes recognizing of farm animals, numbers, colors, and shapes. This is a perfect way to teach toddlers. Once they start to grow and become school-age children you can head on towards making them learn about anatomy, world government, foreign language and history.
Activity Packs
The activity packs for children include colors, dice, puzzles that help in improving the cognitive skills, problem-solving ability, child memory enhancement, shape recognition, and fine motor skills in a child.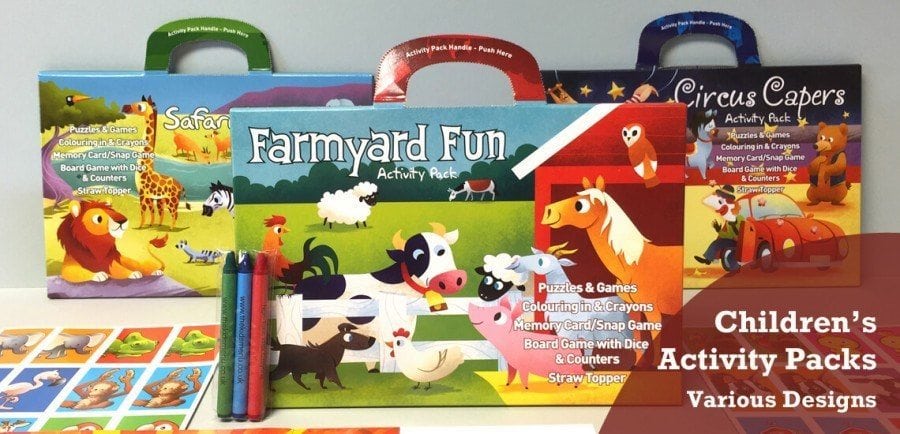 Touching of Objects and Reciting Numbers
Teaching counting to kids should be started from the beginning. This is because it helps improve their counting skills. You cannot make them learn through your speech, but you can make them reciting numbers by touching the objects.
Learn Phonics Basics
To teach children read by correlating sounds with symbols in an alphabetic writing system, you should go for learning phonics basics. This is the best way to improve spelling and reading ability in the child.
Teach Math through abacus
Abacus is a counting frame that is used by many pre-schools to teach math. From simple counting to complex mathematics, all things can be taught from this method of learning.
Musical activities
Besides making kids learn writing, counting, and speaking, you should also indulge your kids in musical activities. Making kids learn through music help grasp things fast. All in all, it is an interactive way to learn things.
Cursive writing books
It has been a common practice in schools to improve kids writing ability. But it is not specifically needed to be taught at school; instead, you can improve your kids writing at your home as well. Buy a cursive writing book and see the improvement in their writing.
From the above provided information, you must have got an idea about the fun learning activities that you can enjoy with your kids. So, make the most out of it and allow your kids improve their skills right from an early age.