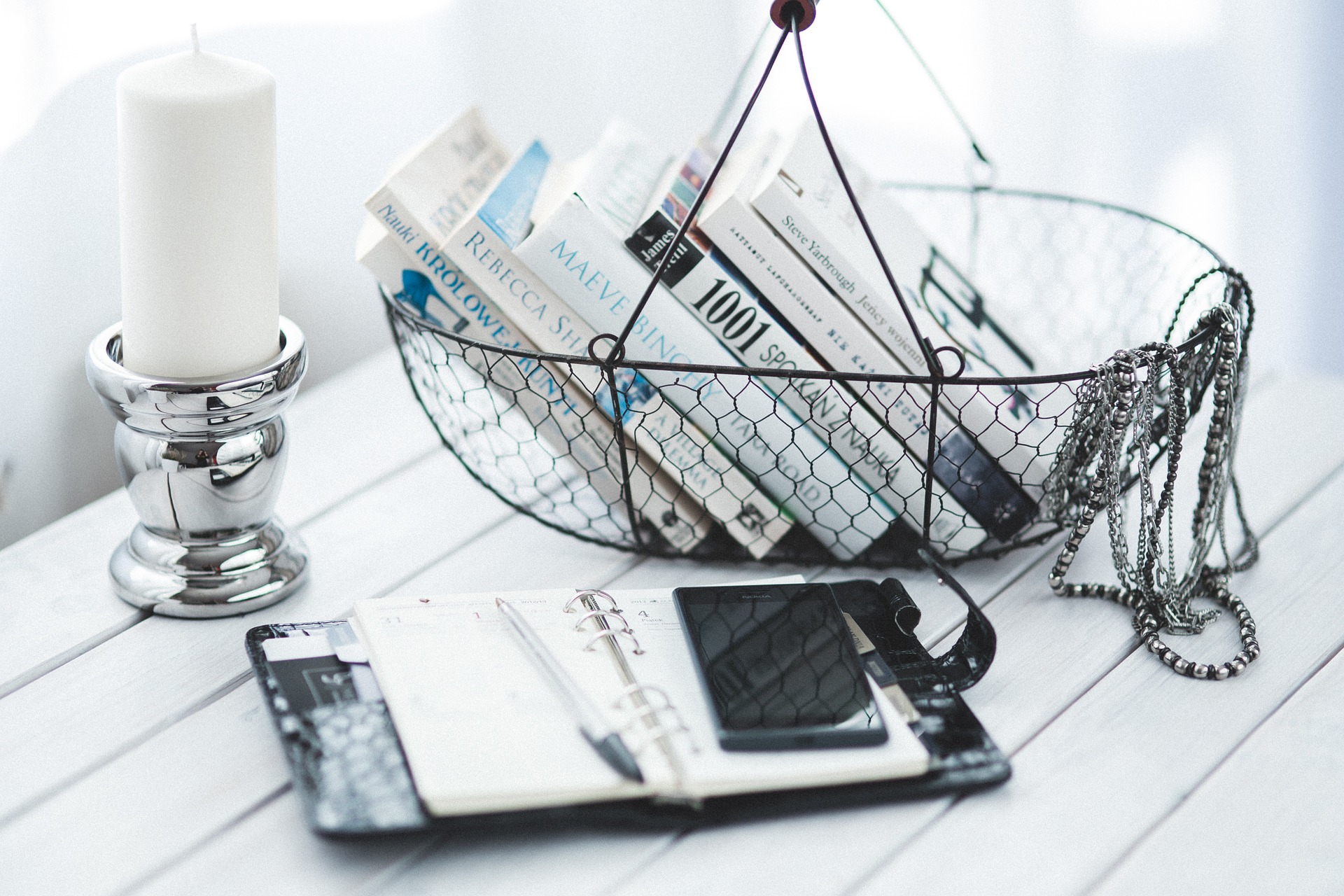 Home organization may seem like an impossible dream when you have children, but know it IS possible. Utilize the following hacks to organize your home and avoid frantic searches for that belt, your child's sock, your other child's hairbrush, etc.
Laundry Room
Build or add a shelf to your laundry room. Place it next to your washer and dryer for easy access. Fill the shelf with everything you need to clean clothes, including detergent, fabric softener, and bleach. Make separating laundry easy by labeling laundry baskets as "Whites," "Delicates," "Dark," and "Light." Mount a permanent drying rack to the laundry room wall if you can to make drying hand laundry that much easier.
Bedroom Closet
Opt for one type of closet hanger to avoid a mess of wires, wood, and plastic. Use shoe hangers to keep the shoes you wear on a regular basis within reach. Hang three-tiered wire kitchen baskets in empty corner for items such as socks, belts, and assorted odds and ends. Shrink-wrap summer or winter clothes in one of those nifty Space Bags to save, you know, space.
Living Room
Tidy your living room in stylish ways. For example, use an old wooden ladder to hang magazines and newspapers. A wine rack is an alternative magazine/newspaper option depending on said rack's size. Organize your CDs and DVDs via DiscSox boxes with plastic sleeves. They make it easy to search for by artist or genre.
Bathroom
Reuse a desktop organizer for bathroom essentials such as hairbrushes, makeup, cotton swabs, contact cases, and combs. Organize medicines by category, such as pain, decongestant, etc. and keep them in clear plastic bins. Use a mesh bag with suction cup grips on a tile wall to store bath toys.
Get inspired by these and other home organization tips to enjoy a clutter-free space!