Kidlee is like a Twitterfied version of a baby book. It gives you an outlet for storing short (140 characters) posts about your children. Each of your children gets a profile and writing about them is as simple as tapping on their name, typing and then tapping save. Posts accrue in the app and you have a dated record of what your children have been up to. It's a quick and easy way to ease scrapbooking-baby book guilt. Yes, I'm talking about me.
Kidlee is a free app and in order to use the service you'll need to create a free online account. This gives you access to the basics I've mentioned above. You'll then be able to login online at Kidlee.com and make posts there. From the website you can change settings and invite friends and family to become your Kidlee followers. If they accept then they'll begin receiving weekly updates of your posts. You can also make it so your posts show up automatically on your Facebook feed.
The Kidlee app will let you do much more with your posts than what I've mentioned – if you upgrade to a Kidlee Plus, a paid account. The additional features include the ability to add photos to posts, make posts private and create custom post dates. Your followers are able to choose how often they'd like to receive your updates and here's a big difference – you're given 500 characters per post instead of 140. The Kidlee Plus membership costs $19 a year and they offer a 30 day free trial on the website.
I like the idea of an app that lets me record quick little snippets here and there. The Followers feature is also nice for family and friends who don't have access to Facebook. I found the user interface to be a little plain and boring, but it's straightforward and gets the job done. If you're struggling with keeping up on the baby books then the free app is definitely worth a look. After a few posts you'll probably decide that you want the extra features like photos and more characters. I know that I would. At that point you can take on the free trial and then decide if the yearly subscription is within your budget.
Price when Reviewed: FREE
Seller: Skip Rope Studios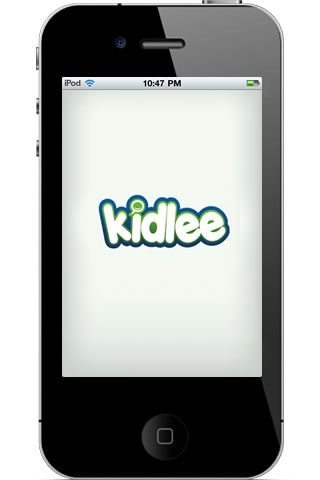 Related content: