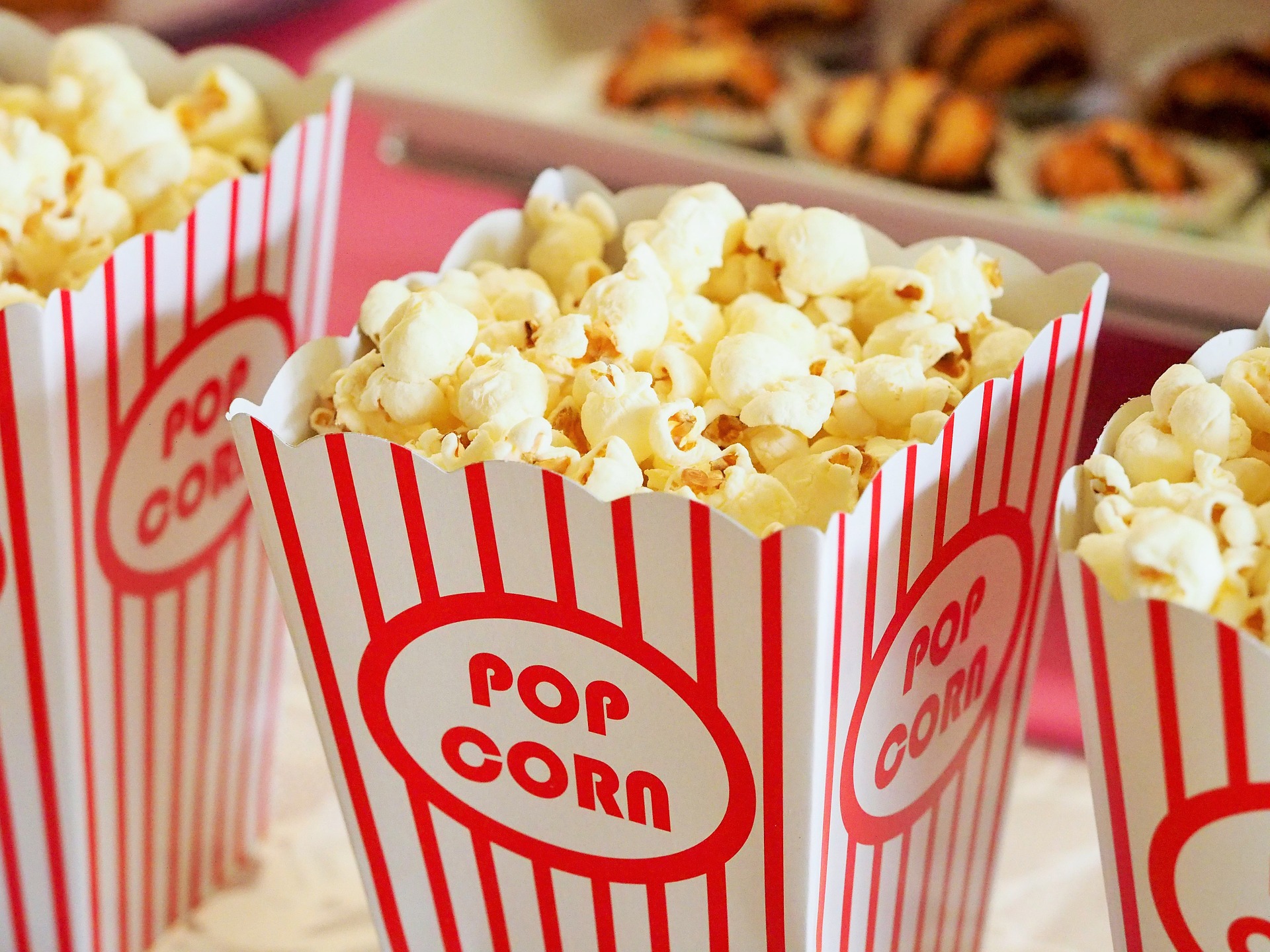 Spending time together as a family doesn't always have to mean engaging in sports play, going to museums, visiting relatives, cooking and baking, etc. There are also times when everyone is exhausted and zoning out in front of the television is a tantalizing idea. Relax and still spend time together by picking from the following classic family movies!
The Jungle Book
The live-action version of The Jungle Book features the same beloved characters from Rudyard Kipling's classic tale. The story of "man-cub" Mowgli leaving his wolf family due to the terrifying threat of tiger Shere Khan is one of self-discovery and much more.
Home Alone
This timeless Christmas film stars Macaulay Culkin as Kevin, an 8-year-old boy who accidentally gets left behind as his family travels to France for the holidays. Kevin enjoys being home by himself at first, but quickly starts to miss his family. Protecting his house from a pair of burglars adds greatly to the film's comedic fun.
Mary Poppins
The whimsical story of a magical nanny sent to watch over two rich, bored children is a true classic. Mary Poppins features plenty of wonderful songs, with the main character eventually bringing the children closer to their parents.
The Goonies
The Goonies tells the tale of a boy, his older brother, and his friends as the embark on an adventure of a lifetime. A perfect blend of action and fantasy, The Goonies includes treasure maps, skeletons, close encounters with "bad guys," and many other wondrous elements.
The Princess Bride
Director Rob Reiner's late-'80s classic is the ultimate potpourri film. It features romance, action and adventure, drama, and comedy. Buttercup's true love Westley leaves her to seek his fortune, and five years later she is engaged to Prince Humperdink, the evil soon-to-be-king. Buttercup believes Westley to be dead, but…well, watch and find out!
Look for Part 2 of this series!