There are many reasons why parents or teens may be searching for digital solutions to mental health concerns, including cost, convenience, availability, and stigma. The American Psychiatric Association does not specifically evaluate or rate counselling and therapy apps, but acknowledges their existence and currently offers training and guidance for its members about using such apps.
Research is ongoing about their overall effectiveness, but they are definitely available as part of the digital services world. Parents will need to be the judge of their effectiveness, value, and even safety, as this is a very new field.
For apps that purport to connect clients to licensed practitioners, parents will need to do due diligence to make sure the therapists are truly licensed and legally allowed to work with your child. Fees for professional services will apply, so get a clear understanding of what is involved and what your insurance plan covers before committing to any particular program.
Therapy Apps
Teen Counselling
BetterHelp – Free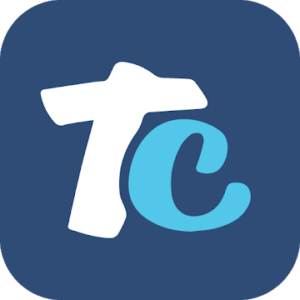 Teen Counselling offers private, one-on-one mental health guidance for teens via a personal chat space. Teens can write about whatever is on their minds, ask questions, get guidance, and discuss their challenges any time, night or day, from any internet-connected device. Counsellors are also available by prearranged appointments for video chat or phone conversations. This app can connect youths to one of over 4,000 licensed counsellors and therapists for on the spot needs.
Teens will need a parent to give permission and sign them up to use the service. Kids' disclosures are confidential unless related to self-harm, harm of others, or abuse of vulnerable individuals.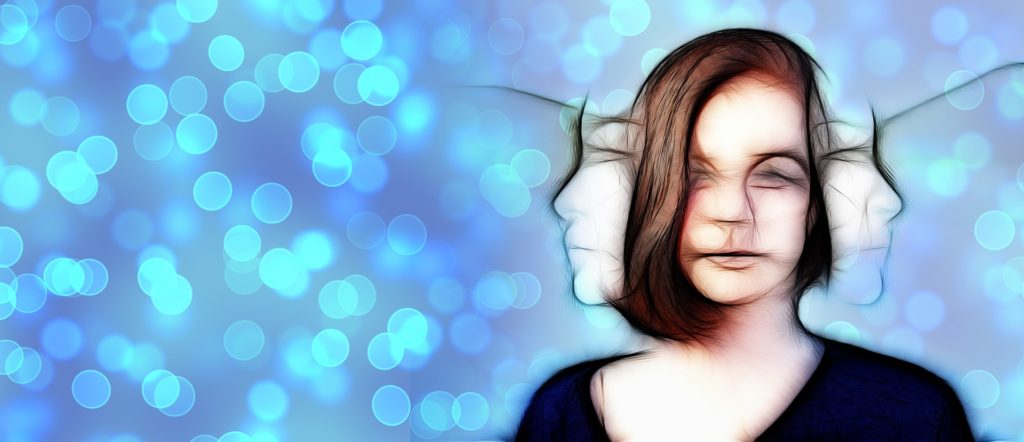 Talkspace Therapy & Counseling
Groop Internet Platform, Inc. – Free
Talkspace matches clients with licensed therapists in their state who are willing and able to work remotely. This subscription-based service is available to anyone 13 and up. The program also takes many types of insurance. Subscribers can reach out to their therapist any time, day or night, via voice chat, video, or text. Therapists will respond at least one per day, five days a week. If you are searching for affordable mental health care for your teen, this system may be right for you.
Talkspace claims digital security on a level with the banking industry. Their therapists are certified by the NCQA, a group that certifies health care programs, and the app is HIPAA compliant. Over 19 thousand users have given a collective 4.2 star rating on the App Store and nearly 5 stars on Google Play. Plans start at $260 per month or $65 to $95 per week..
BetterHelp – Online Counseling
BetterHelp – Free
BetterHelp offers access to over 15,000 trained and licensed therapists specializing in a host of areas. This program includes unlimited private communication with your therapist as well as weekly live sessions. There is also a library of relevant webinars that you can access any time.
This service costs $60-$90 weekly and is billable on a monthly basis. Their practice includes teenagers, and insurance may help cover the costs.
Self-Help Therapy Apps for Specific Concerns
Calm
Calm.com – Free with in-app purchases
Calm offers guided meditations, Sleep Stories, breathing programs, stretching exercises, and relaxing music. The app is perfect for teens who need a bit of help coping with the stresses of daily living, teaching great habits like mediation, breathing, and stretching. It puts control of stress back in the hands of the user, increasing self-control and empowerment. There's even a new daily meditation that teens will enjoy every time they want to log on.
Most of the content on Calm is subscription-based. A monthly subscription of $14.99 might get folks over a short-term hump in life, like final exams or starting a new school. An annual subscription runs $69.99 but does occasionally go on sale for somewhat lower fees.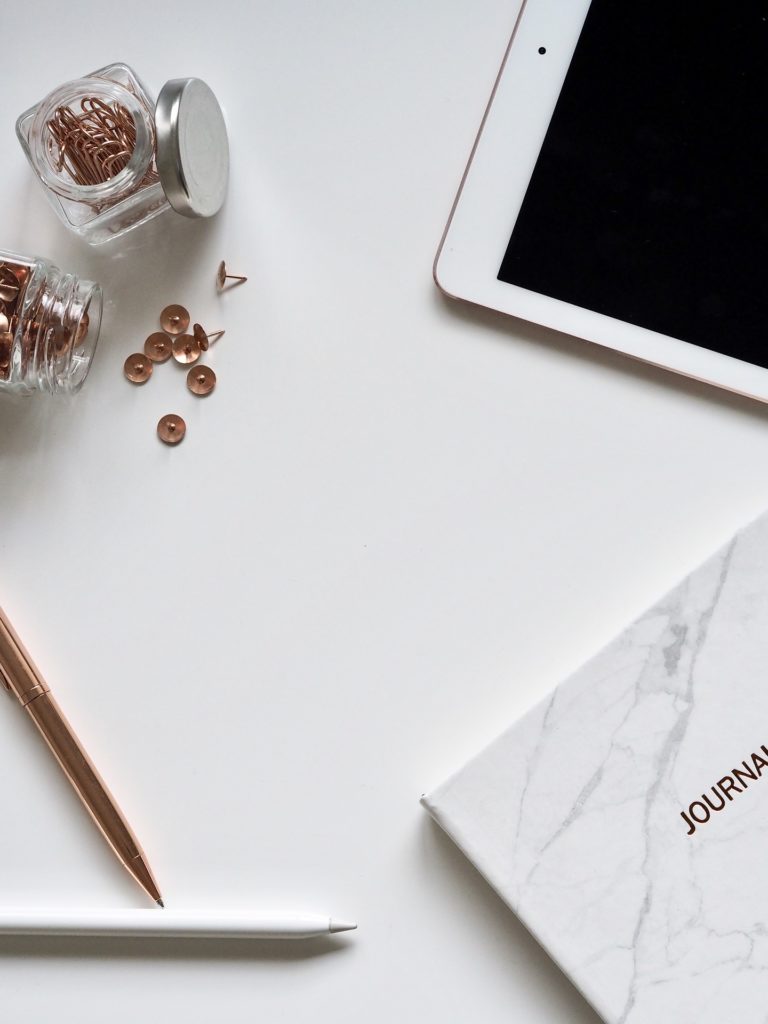 Sanvello- Anxiety & Depression
Sanvello Health, Inc. – Free with in-app purchases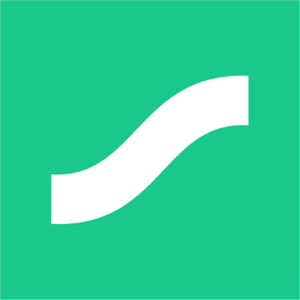 This app provides self-assessments and a check-in system to help users cope with negative thoughts and feelings. It establishes a baseline for your unique situation, then guides you through various self-help exercises rooted in Cognitive Behavioral Therapy. The app also can connect users with licensed therapists and mental health coaches in selected states when it seems needed.
Access to this app is free for limited content, and subscriptions may be supported by your health insurance plan. Without insurance support, monthly access ranges from $3.99 to $8.99 and annual subscriptions from $23.99 to $53.99. There is also a lifetime access program for $199.99.
Calm Harm
Stem4 – Free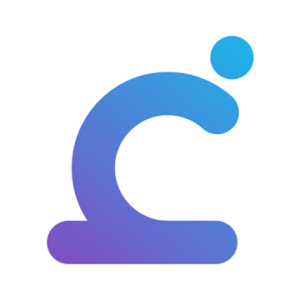 Calm Harm offers practical help to learn effective coping skills to minimize urges to self-harm. Of course, users who have challenges in this regard should certainly seek the guidance of a mental health professional, but this app may be a great supplement. Teens who need help managing these urges will find effective strategies and positive steps to take when these feelings become overwhelming.
The app was developed by a psychologist as an aid to treatment. Remember that it does not in and of itself substitute for treatment, though. Talk to a mental health professional before using this app.
Moody- Mood Tracker & Journal
Reflectly ApS – Free with in-app purchases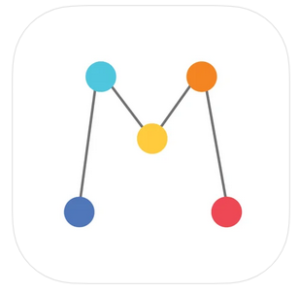 Help your teens learn self-awareness and coping skills with this great app. It can compile information about triggers and patterns that will help teens learn to manage mood swings that are common in the teenage years. Keep track of activities, circumstances, weather, and much more in the handy journal, too, so kids can learn their personal patterns.
The first fifteen entries are free with Moody, so teens can decide how well it works for them. After that, users will need to upgrade to a Premium subscription at a cost of $29.99.
More Mental Health Apps to Explore