Free Lego Coloring Pages
It is the era of creativity and DIY projects. When it comes to anything related to the words 'creative', it is better to challenge yourself to create it on your own. From so many things at home that you can make, coloring pages is the easiest one. Really, instead of wasting your money to buy printed and bind coloring books, it is ways better to make on your own. If you are a huge fan of Lego, why don't you create Lego coloring pageswith your own hand and Lego collection?
Really, if you decide to make it by yourself, there are many benefits that you will feel. The first one of course that you save the money that should be used for buying the coloring books. Instead of wasting it for buying the books, you can use the money for buying new Lego toys. Then, the second benefit, you employ the Lego collection that you already have and it will result in such great Lego coloring pages of your favorite mini toys. You can make your favorite Lego coloring pages star wars, Lego the movie, or other Lego series.
---
Important Coloring Supplies
Coloring can be hours of fun and creating beautiful works of art is all about being prepared. For a great day of coloring, here is our shortlist of supplies you want to have on hand.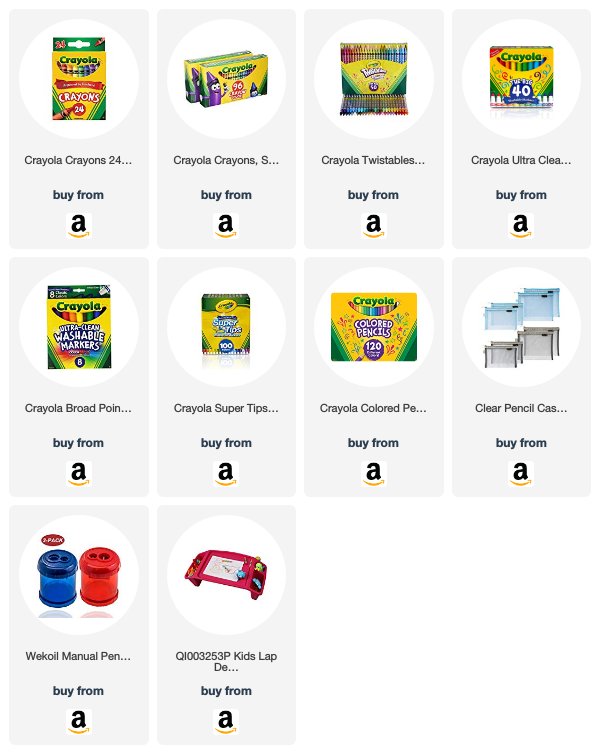 ---
Steps in Creating Lego Coloring Pages
[asa2 tplid="14″]B01DGIKAY8[/asa2]
Really, it is not that difficult to create Lego coloring pages on your own. First, you should prepare the materials and equipment needed: your Lego toys, fully functioned camera, computer, printer, and some sheets of paper. So, once you have gathered all the things above, you should start with choosing which Lego toys that you will use for the coloring pages. You can select several of them at once and arrange it based on your own preference. The next thing to do is capture the photos of the Lego toys.
Once you finished the photo session for Lego coloring pages, move the images in the camera to the computer. You need to do some photo editing here. You will need photo editing software here, such as Photoshop or Photoscape. If you don't have one, you can find online service that provides the same functions. Then, turn the colorful photos into black and white. After that, you can continue with erasing the photo noise. This step requires your focus on detail and patience. Once you finish this step, you will have Lego coloring pages to print.
Yes, when the photo is already black and white and clean from the noise and small details, you are ready to print the Lego coloring pages. Before printing it, you might want to decide the size of the images. Big pictures will give more room to color, while smaller ones will require more detailed jobs. Once you have decided about it, you will have to connect the printer and put the paper on it. You can choose the type and material of paper that you like most.
In printing the Lego coloring pages, you can directly print all of the pictures you took before or print it several now and save the rest for another time. Then, it is up to you whether you want to bind it or not. In case you want to bind it, there are simple ways of binding that you can do, which one of them requires paper stapler. Up to this stage, you already finished your job and now you have such wonderful Lego and Lego friends coloring pages.
Also Read: Mario Coloring Pages Themes
Tag:
Create Your Own Lego Coloring Pages
Written by: Jack Best
Create Your Own Lego Coloring Pages
5 / 5 stars
Gallery of Create Your Own Lego Coloring Pages
Don't Forget Your Supplies
Before you go, make sure to quickly buy these must-have coloring supplies. Trust us, your kids with thank you.