Free Disney Coloring Pages
Just print the images and try to keep between the lines!
Disney has a ton of characters that kids love- that's why we put together this collection of Walt Disney-themed coloring pages, containing some of their most famous characters! We have Mickey Mouse, all the Disney Princesses, Daffy Duck, Hercules, Dumbo, & more!
Have fun coloring, and don't forget to check out the rest of our coloring pages.
---
Important Coloring Supplies
Coloring can be hours of fun and creating beautiful works of art is all about being prepared. For a great day of coloring, here is our shortlist of supplies you want to have on hand.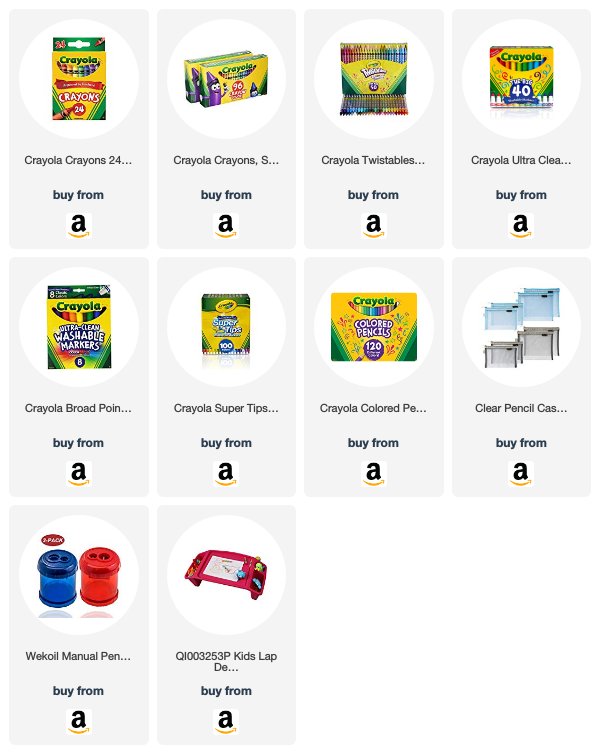 ---
Printable Disney Coloring Pages for Kids
We periodically add new coloring pages to this list. Right now we have 33 awesome coloring pages, and we hope to eventually have more than 100 free coloring pages- how could would that be!
We wanted to call out some important things:
We do not own the copyright to any of Disney's characters. They own those.
We are offering these for free 🙂
If you purchase something from Amazon via one of our links, we may earn a small commission (this does not change the price you pay). This is how we run our website 🙂
Have fun coloring!
Also Read: Fall Coloring Pages & Benefit of Coloring for Kids
Gallery of Disney Coloring Pages For Your Children
---
Updated in Jun 2022
Don't Forget Your Supplies
Before you go, make sure to quickly buy these must-have coloring supplies. Trust us, your kids with thank you.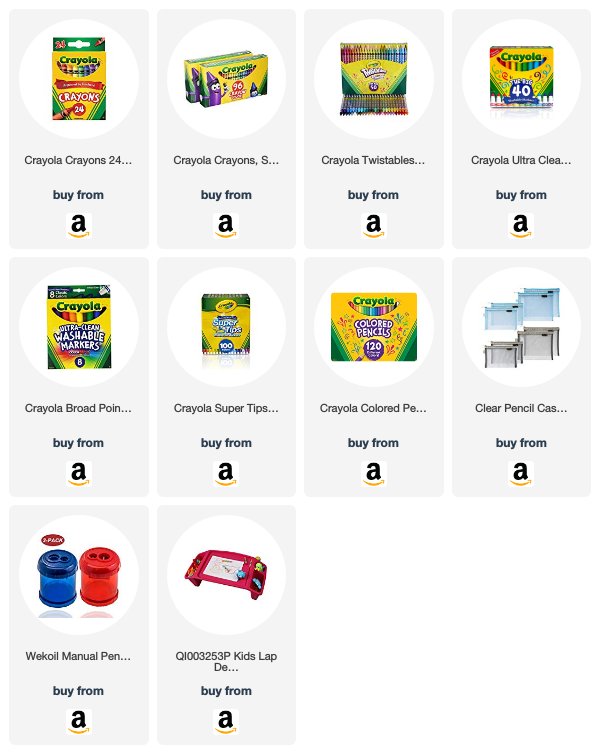 ---