Depending on your child's age and maturity, you may feel the need to monitor and perhaps limit or control how and when they use their iOS device. Fortunately, there is a wide array of options to meet your needs and budget. Keep in mind, though, that determined and tech-savvy children can often defeat even the best control systems. There's no substitute for direct parental monitoring.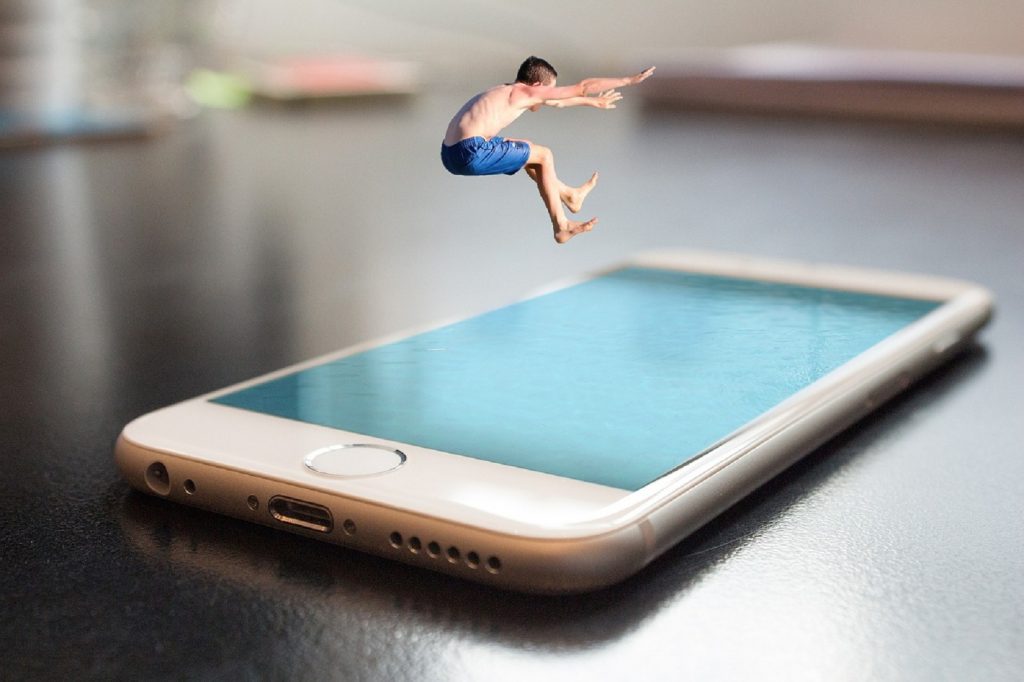 All-in-One Apps
This collection of app suggestions offers lots of different options for parental control. The apps may be complex, but they give you lots of choices about what and how to control your child's device usage. If you are willing to take the time to explore them and learn how to use them, they might be the right choice for your family.
Parental Control: Screen Time
Yumy Apps – Free with in-app purchases
Parental Control-Screen Time offers loads of features and options to help parents control nearly every aspect of their child's device usage. You can define customized screen time rules with set "power off" times like bedtimes or mealtimes.
It's possible to block specific apps such as social media or specific games or even to block access to the internet. Filter adult content, give access to an SOS system, and more with this app.
Subscription prices vary, depending on which features you choose to include and the length of your subscription. Costs seem to run about one to two dollars monthly. This app has a free trial, though some in the comments have complained that it might be difficult to opt out of a subscription purchase if you decide it's not right for you during the trial.
Qustodio
Qustodio – Free with in-app purchases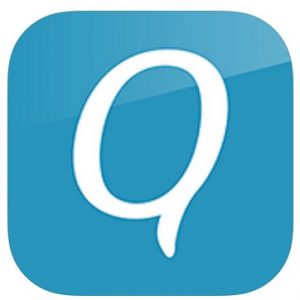 Qustodio offers lots of options to help keep tabs on children's device usage. The app lets you monitor usage, block nearly fifty specific apps, and get a report for device usage. It advertises itself as being simple to set up and use, and it also has options to protect parent devices, like computers and adult phones.
The app can be used on one child's phone and an unlimited number of parental computers for free. The premium subscription costs $54.99 per year and allows families to protect multiple children's devices, get additional usage reports, and more.
Parental Control & Kid Tracker
Eturi Corp. – Free with in-app purchases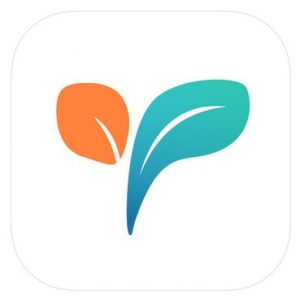 Here's another all-in-one system that offers a host of features that parents may want or need. One of the most unique is the geofence that will alert parents when children arrive or leave a designated area, such as home or school. Parents can block apps, block texting, filter out adult content, and track children's location, as well.
The app has a few free services, but to get the most out of it, you may want a subscription. There are two monthly plans ($1.99 and $6.99 per month) depending on your family's needs. Each level also has a one-week trial period that you can access before making a decision.
Net Nanny Family Protect Pass
Content Watch Inc. – Free with in-app purchases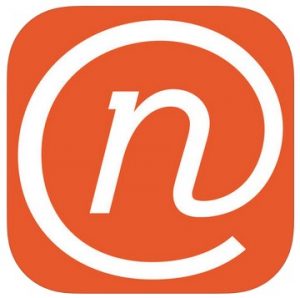 Net Nanny offers similar comprehensive features to the apps already listed but has a focus more on monitoring and reporting than actually blocking or protecting. It features a system that blocks selected "bad words" on sites and also has a safe search feature.
Net Nanny is free to try but costs $59.99 in an in-app purchase to start an annual subscription. This is the only option to continue services so take full advantage of all the available options in the free version before deciding if this app is for you.
Norton Family Parental Control
Symantec – Free with in-app purchases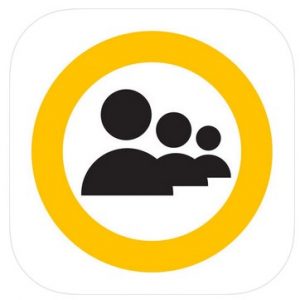 The makers of a common antivirus program for your computer also have a parental control app for iOS. Norton Family Parental Control can help parents to limit screen time, block specific apps, whitelist only selected apps, and more. Developers do suggest installing the Norton Browser as well to enhance the app's capabilities.
This app is free to try for 30 days, then users have an option to subscribe if they wish to continue use. The annual cost of a subscription is $50.
Lilu Parental Control
Inovaktif Medya – Free with in-app purchase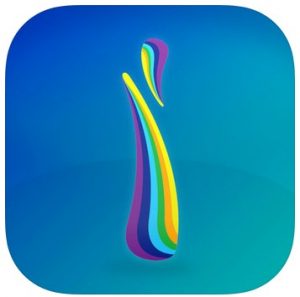 Lilu offers a comprehensive protection app that can manage app access and usage, scheduling for multiple children and multiple devices, blocking and filtering. One great feature is that you can set up multiple schedules for the same child, such as different bedtimes on weekends than on school nights.
Developers offer a 14-day free trial and an annual subscription program. However, the exact cost is not listed on their App Store page. Users should investigate this thoroughly.
Limited Option Apps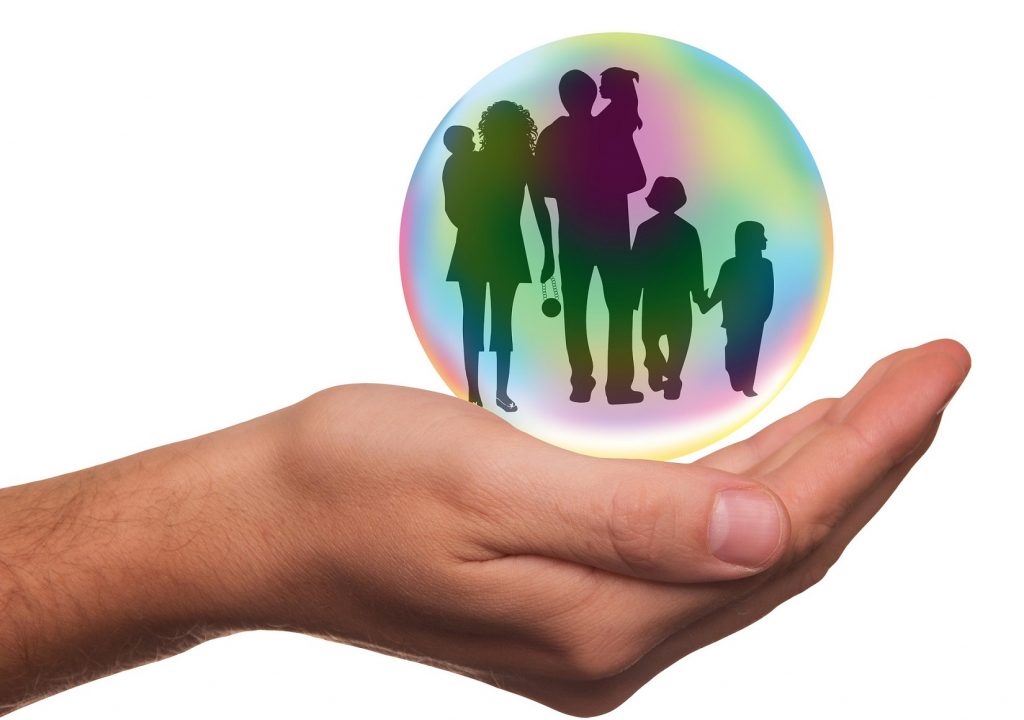 If your child is a bit older or perhaps more responsible in general, you may opt for a protection app that is not quite as comprehensive as the previous list. These apps perform some protection functions very well, but they are not as versatile as the first set. Depending on your needs, they may be less expensive or better options for this reason.
KidLogger
Tesline Service-SRL – Free with in-app purchases
KidLogger is not a one-size-fits-all solution, but if you want to know exactly what your child is doing online on their mobile device, it's tough to beat. The app logs nearly every move your child makes on his or her digital device. You can see websites visited, apps played and for how long, social media and more.
As with most apps, you can use the limited-feature version for free, or choose to subscribe. Subscription costs range up to $90 per year depending on the features you need to access. One reviewer suggests that the app might be a nice choice for more mature users since it doesn't block much, but will allow parents to check on kids' activities.
Sfara Guardian Personal Safety
Driversiti, Inc. – Free with in-app purchase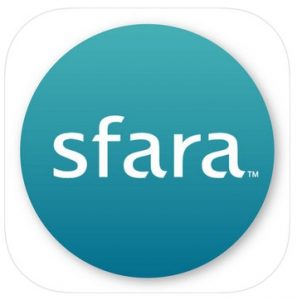 Sfara is designed to protect your loved ones on the road. It offers a driver report card, calls to roadside assistance, information about the nearest emergency services, and a unique "fake call" system that users can activate to help extricate themselves from unsafe situations. These services are completely free.
There is also a subscription-based service that offers more protection, including automatic crash reporting, a live operator to help with emergencies, a checkpoint timer that will alert someone if the user doesn't arrive at the appointed place, and more. The subscription costs $4.99 per month and there is a free 7-day trial. The full app review can be found here.
Snap Safe… Family! Fun! Photo Sharing with Child Lock for Kids. Tootsiegram!
Neon Room – Free with in-app purchases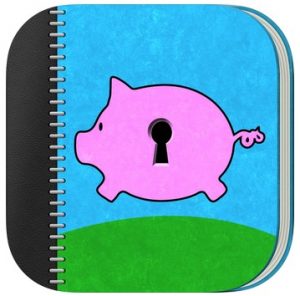 This app is designed with toddlers in mind. The little ones LOVE to look at pictures, but parents often fear (rightfully so!) that they will accidentally delete or modify treasured photos.
Snap Safe eliminates this worry and protects your best shots. Simply set up the tamper-proof album and your baby can see photos whenever she or he wants to. You can read the full review here.
Users may wish to try the app out and evaluate it thoroughly before allowing the toddler to play with it. While earlier reviews were extremely positive, later ones report some concerns. The app includes an in-app purchase of ninety-nine cents.
iSpyTracker
Awosoft Technology CO LTD – Free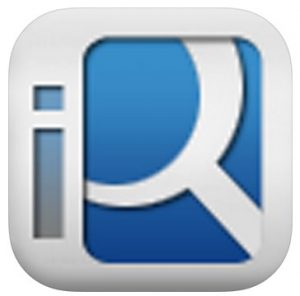 This app requires an iKeyMonitor account. While the main account is pricey at $99, the features are outstanding. Parents can track their child's device location in real time, see a detailed history of locations, access backup files of all communication apps, and more. The main iKeyMonitor account offers a host of other features as well.
If your family has several children, these systems can be used on multiple devices. They provide peace of mind and a layer of security for children and teens that may be tough to live without.