Free Minion Coloring Pages
If you love Minion Characters from Despicable movie then start coloring your very own Minion with these printable coloring pages! And if you a parent who know that your children such a huge fan for this animation character then you need to offer them with this page. Anyway, these coloring pages fit for everyone in any ages meaning not only for kids, so you can have a fun time together with your kids when coloring them with crayons.
Benefits of Introducing Coloring Pages for Your Children
---
Important Coloring Supplies
Coloring can be hours of fun and creating beautiful works of art is all about being prepared. For a great day of coloring, here is our shortlist of supplies you want to have on hand.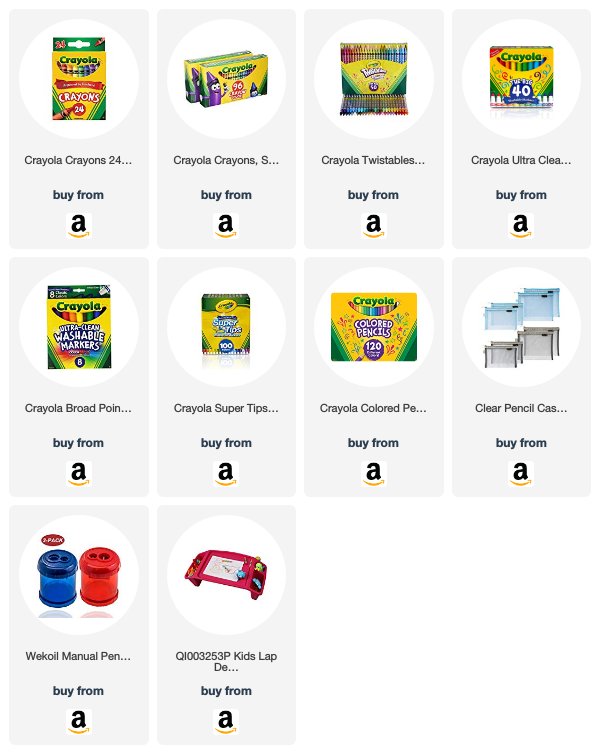 ---
It's not only your kids can have a fun time coloring and painting the pages with crayons, but with these coloring pages, there are other benefits both physically and psychologically for the kids:
Prepare the children for school by learning about more structural work such as coloring, writing, and reading.
It can stimulate their creativities.
It can improve their motor skill from the motion and action when coloring the pages.
It can contribute to better handwriting especially for younger kids.
Improve hand-eye coordination as well as focus.
Besides those advantages, both of you can have quality time together when painting these Minion coloring pages. So, let's try!
What is a Minion Anyway?
Minions are characters from a movie called Despicable Me, and these characters serve their true evil and supervillain, Gru. They look so cute and funny!
The most popular characters from Minions movie are Kevin, Bob, and Stuart. We are so glad that we can introduce these characters to your children via these movie Minion coloring pages. Look for these favorites.
Bob, a bald and short Minion character who like to carry a teddy bear doll called 'Teddy'. He is an immature and childish Minion character.
Kevin, this two-eyed Minion has a tall body and often can be seen wearing golf apparel. He has sprout cut hair which looks so cute and of course, children love it. He likes to make a fun and tease other Minions as well as people around him.
Stuart, he is a one-eyed Minion who very friendly, playful, and funny. He loves to play video games with another Minion friend namely Dave.
There are still lots of Minion characters like Phil, Jerry, Carl, and many more.
Gallery of Minion Coloring Pages for Kids to Have Fun
---
Don't Forget Your Coloring Supplies
Explore Grown Up Coloring Books at Amazon
Find Kids Coloring Books at Amazon
Discover Coloring Supplies at Amazon
Buy Coloring Pencils at Amazon
---
[asa2 tplid="14″]B07149YYD9[/asa2]
Also read: Complex Coloring Pages for Kids and Adults
If you have kids who are more interested in using their mobile devices to explore new things, then be sure to research for the best parental control app for iPhone  before you set them free in the wild .