Find your favorite characters and themes in this list of apps. Don't forget to also check out the best apps as voted by moms.
From a cute storybook app that introduces readers and the My Little Pony franchise to fun pony games, and pony videos, these My Little Pony apps are perfect for children. Learn about your favorite ponies, and remember that the fun never stops with My Little Pony.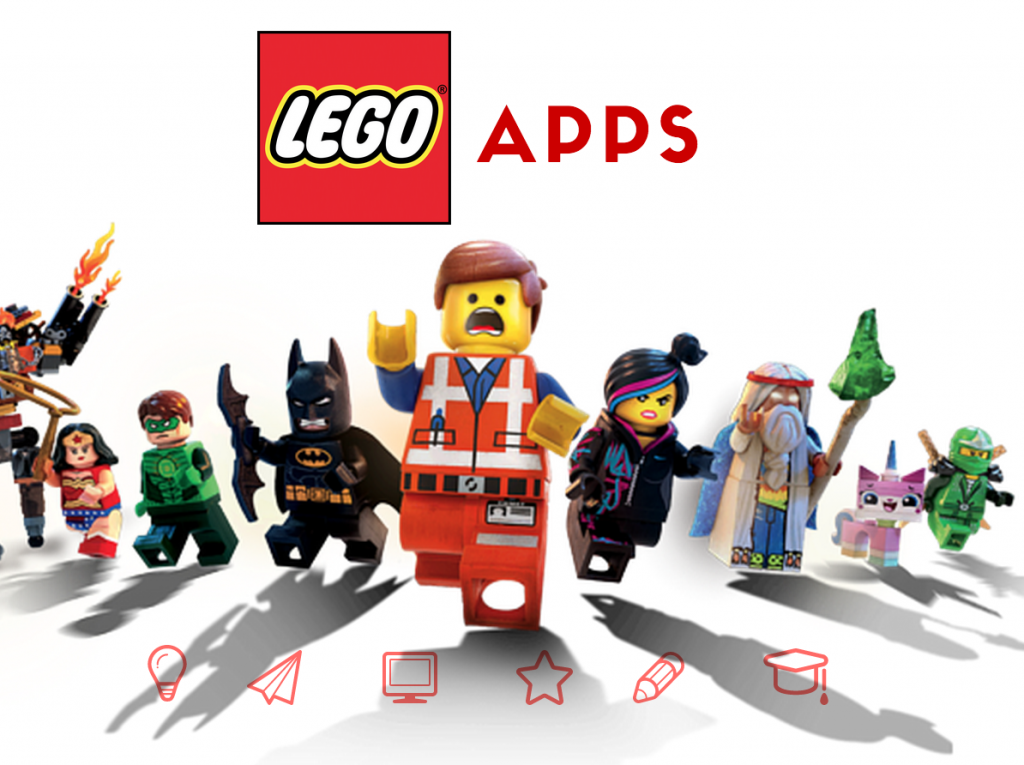 You've found the official home of the ultimate list of LEGO apps. Give your kids the ability to experience the toy building brick in all its glory with these awesome apps that use technology to put a new twist on an old favorite. We've found the best a handful of great LEGO titles you can download right on your iPhone, Android or other mobile devices. Whether you're child is addicted to Harry Potter or just wants to build things, there's something here for you.
Enter the enchanted world of the Disney Princess with these great Princess apps. The interactive princess dressup app provides endless hours of fashion fun while the Disney Princess app is full of fun games and activities for the perfect little princess in your family.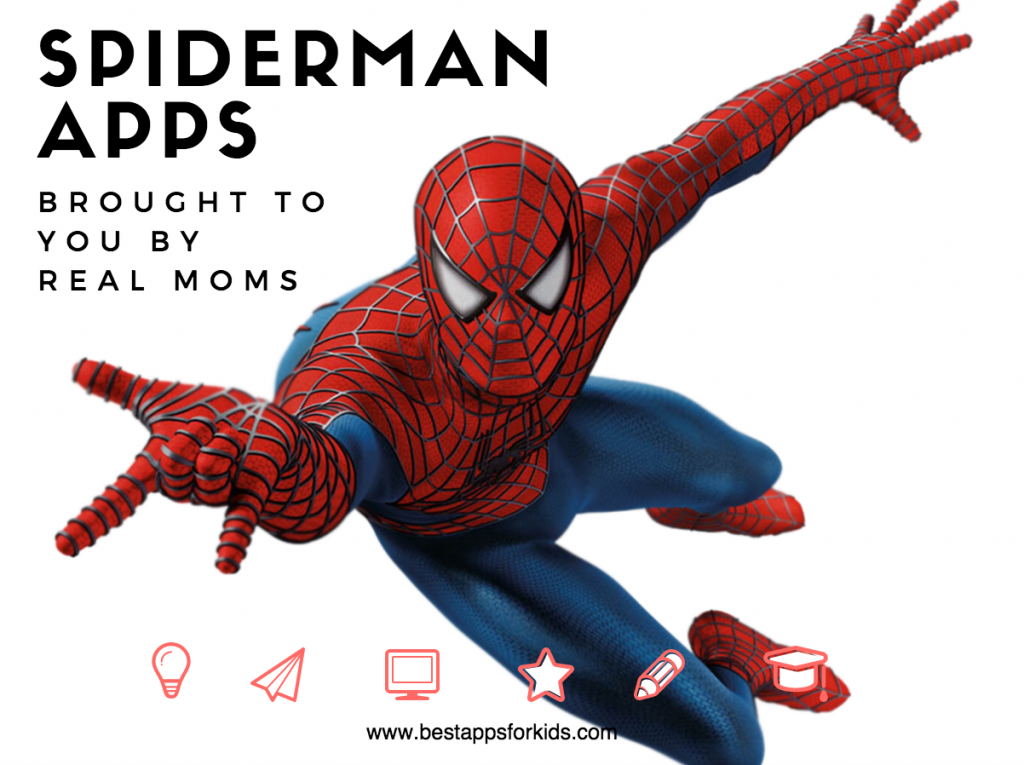 Enjoy the thrill of the amazing Spider-Man with our list of awesome Spiderman apps. These apps see Spiderman in book, zine, game and pure entertainment form. There are even a couple of free Spiderman apps on our list too.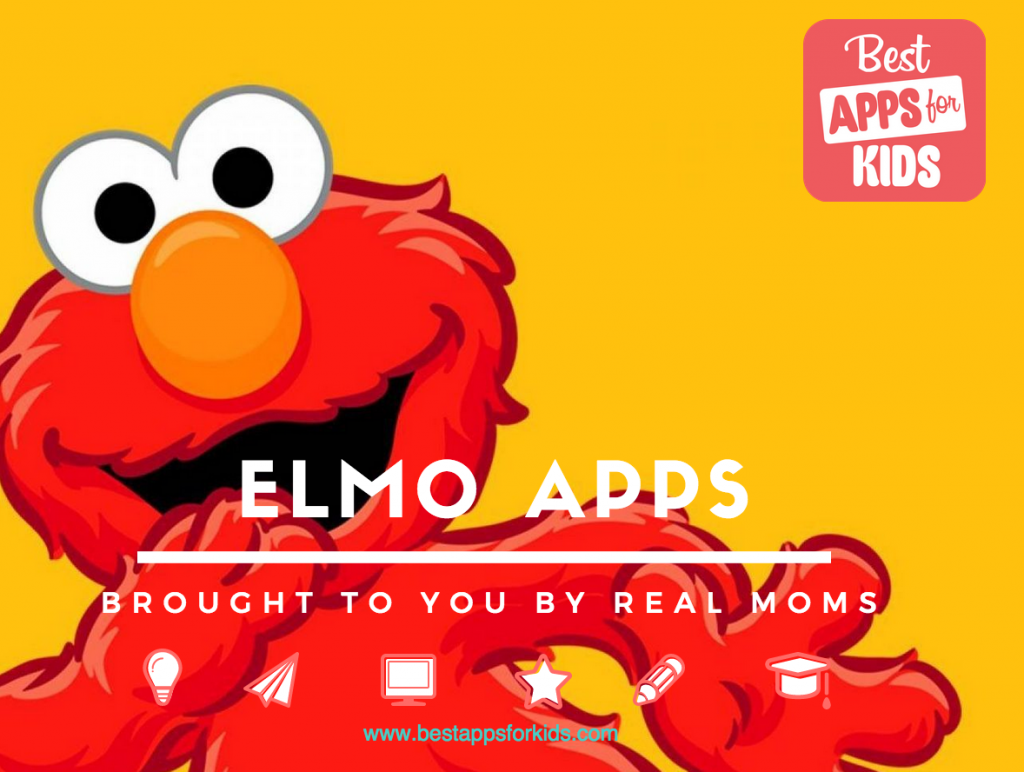 Create art or teach your child about letters, numbers, people and places in your neighborhood. All with Elmo's help. You can even receive video calls, audio calls, and voicemail from Elmo!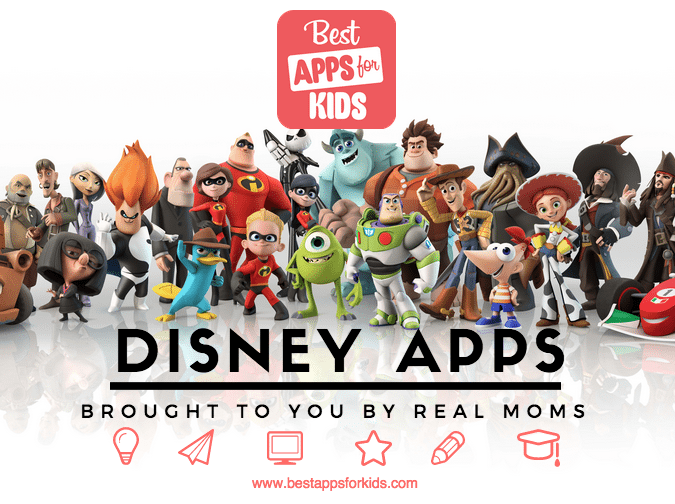 Check out our favorite Disney apps. Yep, no need to search any further, these are the best Disney apps for babies, toddlers and kids of all ages. We'd recommend that you load your iPhone, Android or iPad with these this list of apps.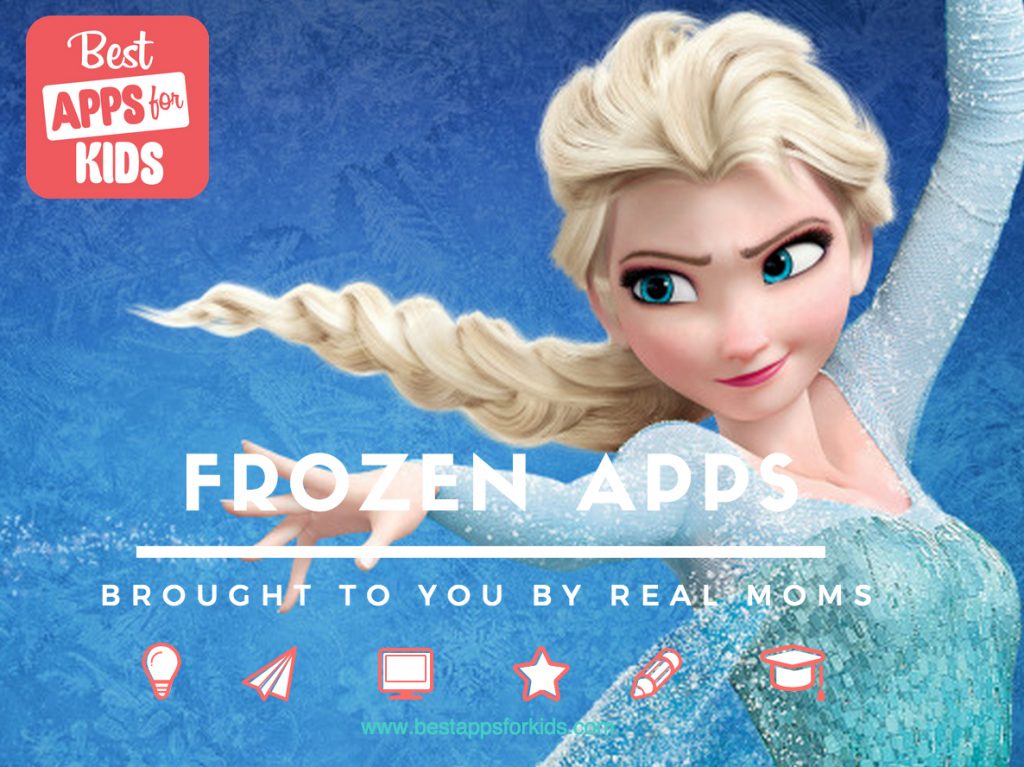 Welcome to the official list of awesome apps for Disney's popular Frozen. Watch videos, play games, listen to music, browse photos and going an amazing adventure.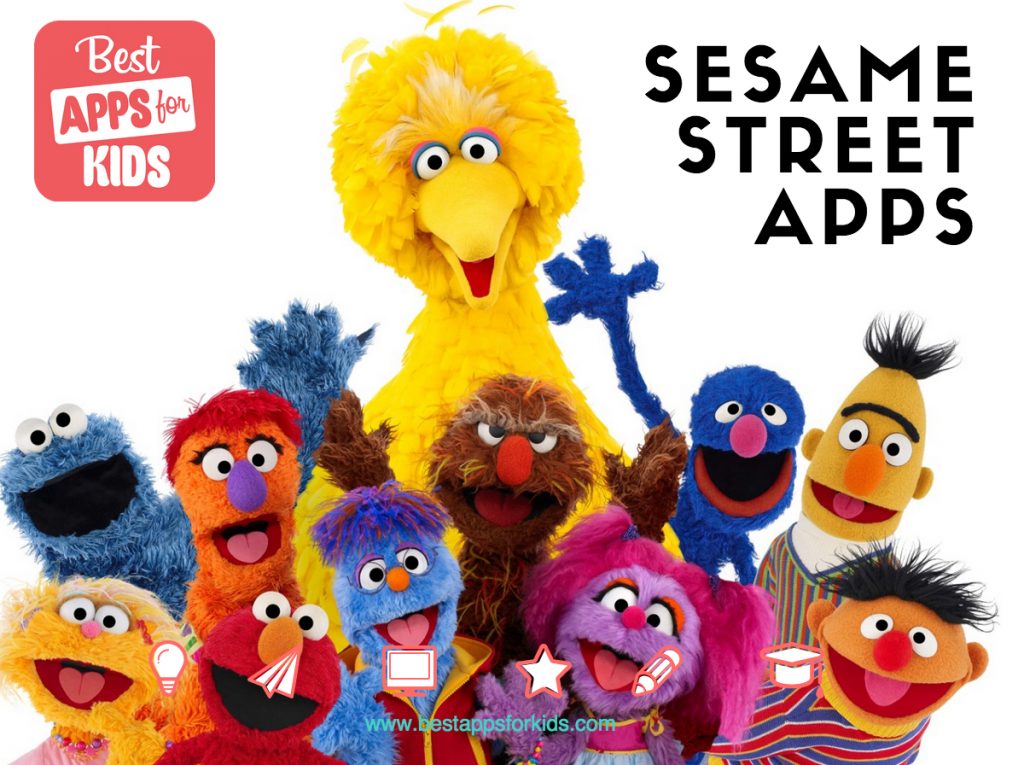 Play educational games, watch videos, and print coloring pages with Elmo, Cookie Monster, Abby Cadabby, Big Bird, and more! This list of Sesame Street apps helps kids intereact with a longtime favorite. Sesame Street bridges many cultural and educational gaps and their apps naturally extend the franchise further.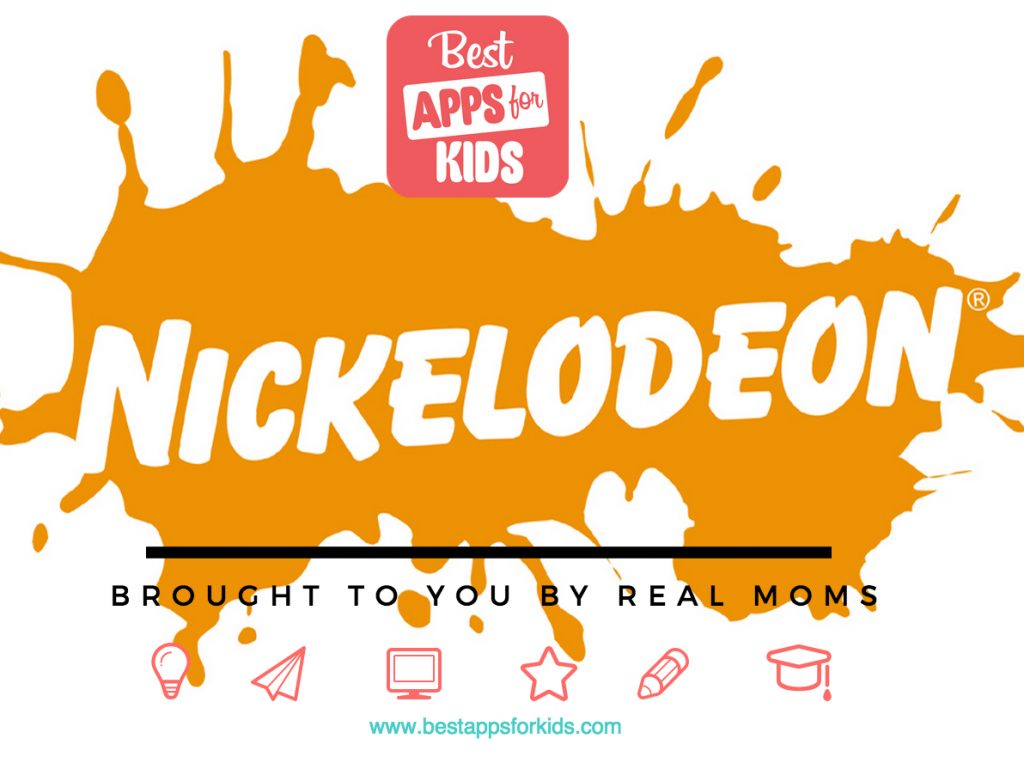 These Nickelodeon apps put the best of Nickelodeon at your fingertips… Jam-packed with amazing awesomeness, you are sure to find fun and entertainment to last hours.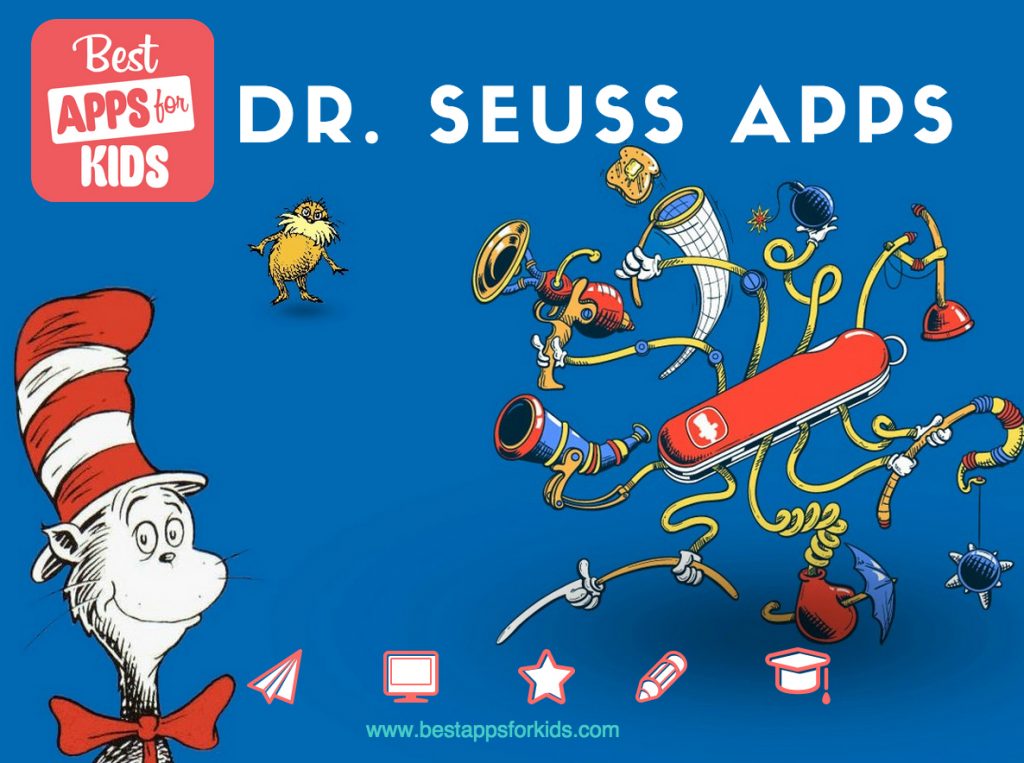 All kids love Dr. Seuss. With fun rhymes and creative illustrations, our children are captivated while learning how to read and write. We've found the best Dr. Seuss apps and reviewed them for you. There's a good combination of stories and games that preschoolers and early elementary school aged kids will enjoy.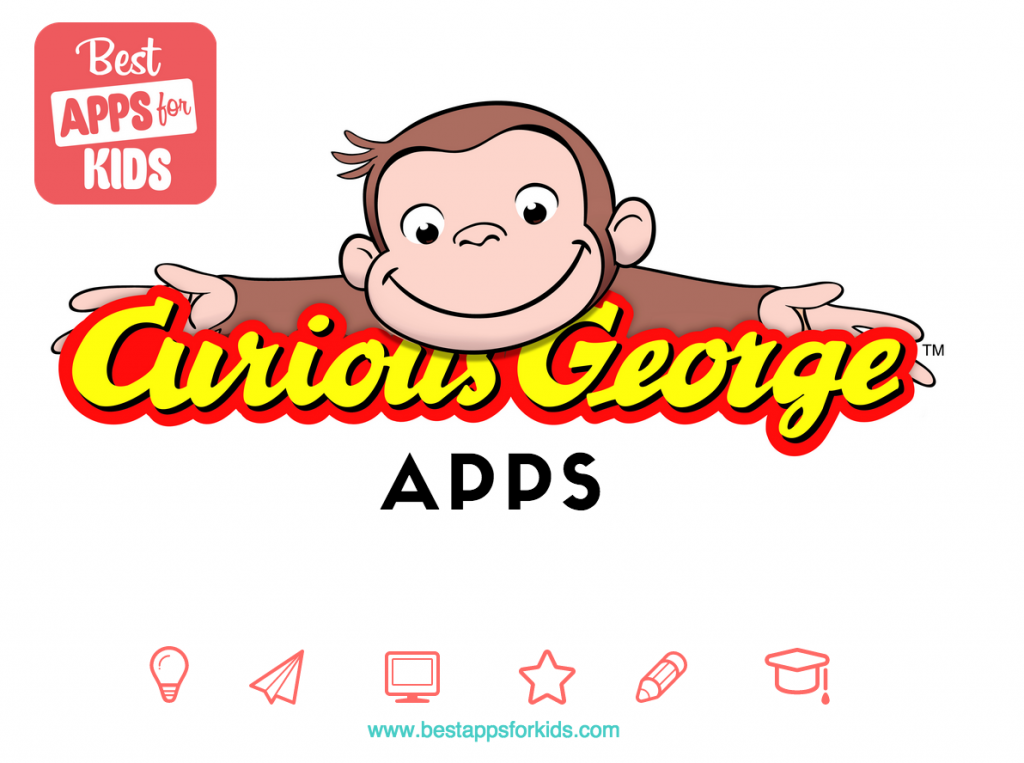 Discover apps that make learning fun with our friend George. Go on a mission with George, let Curious George be your guide to learning. These engaging apps for your preschool or kindergarten children will keep kids interested and entertained.