You'd be hard pressed to find a kid that isn't a fan of Lego. And since they've been around for more than half a century, you'd be hard pressed to find an adult that doesn't still have an affinity for them. And we've got a real treat for you all today.
Lego are pretty incredible. Not only can children of all ages immerse themselves in the world and create something brand new but their favorite movie scenes, fantasy characters, and props can be brought to life with their own two hands. It's kind of amazing. Not only are these sets entertaining and fun, but kids learn from them while building their own confidence throughout the construction. And we've been celebrating their genius for a bit over 50 years now.
Let's have a look at some of the most iconic Lego sets from every decade.
Iconic Lego Sets from Every Decade
1950: Sets of Bricks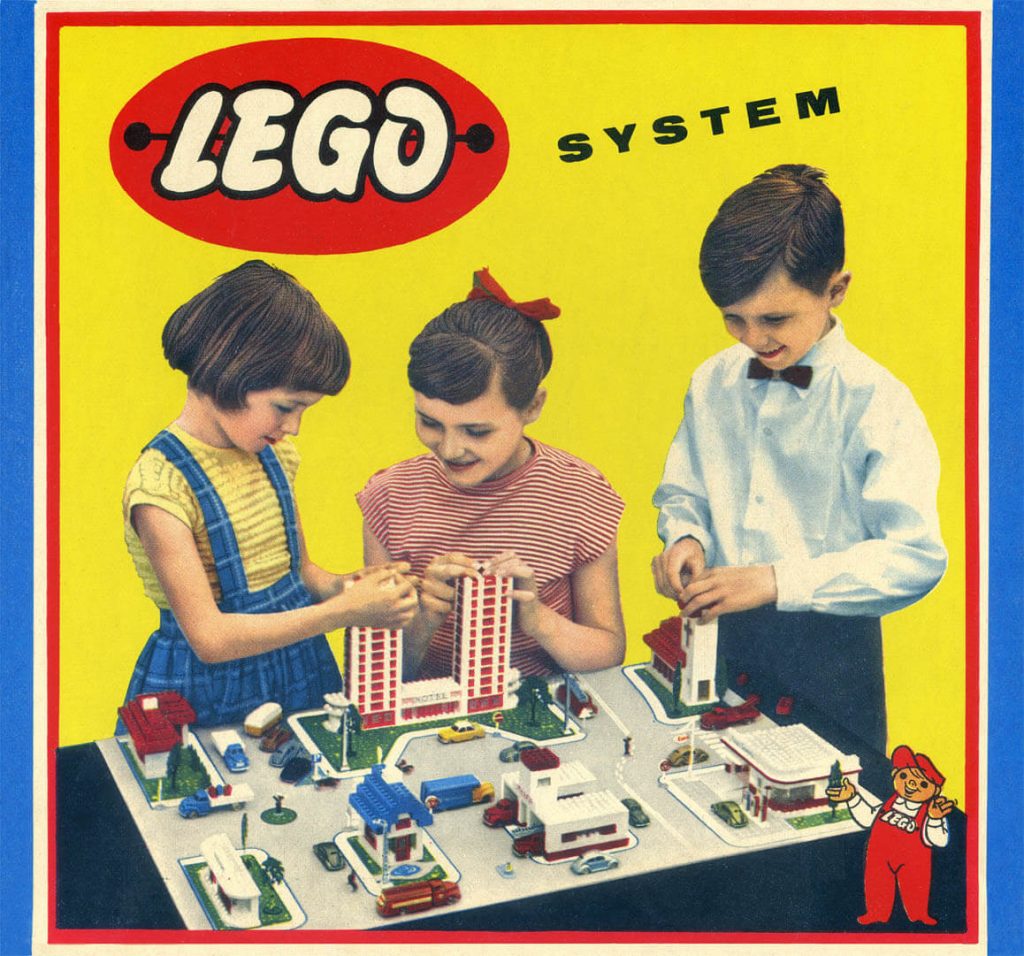 LEGO started producing sets of bricks in 1949 and branded them LEGO Bricks in 1953. In the beginning, you could buy sets of bricks to build small homes and the like. By 1958, the brick was officially born – and its interlocking tubes and grooves made it a hugely innovative creation.
What's really great about Lego is that even the pieces that were made and distributed in present years would be able to fit with the first bricks ever produced. How's that for a collection?
1960: Train Sets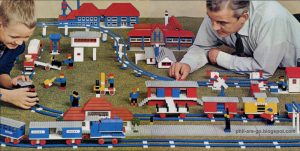 Train sets started to take flight in the 60's. Lego were growing in popularity and people were learning that you could take these Lego bricks and, essentially, create anything you'd like.
From Lego people to the tracks, and all the way to the caboose, they were introduced to the world in 1966. And now, because of their popularity, they were reintroduced in the 2000's as a sub-theme of the Lego City.
1970: The Galaxy Explorer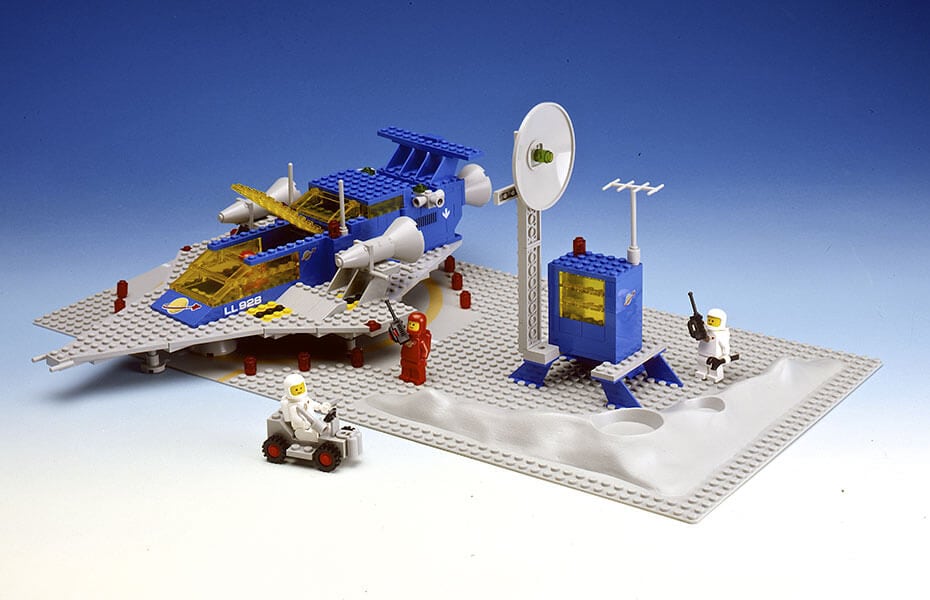 The 1970's saw an influx of "space" Lego and when this Galaxy Explorer was released, the world saw a lot of kiddos that wanted to become astronauts. Kids were able to build up the spacecraft and then use it to propel this imaginative play even further.
The set included the explorer, ground base with landing pad, small tower, space rover, and four astronauts. The details of this set were really great for the time as well, the spacecraft had a cockpit, cargo departments, and even a control room.
1980: King's Castle
Once 1984 rolled in, we were introduced to King's Castle. It was flooded with crusaders (guards, knights, & soldiers) and horses, kids everywhere were battling dragons and other enemies trying to raid the castle.
Featuring a mote, towers, and lots of room for playtime after everything is built and sturdy, it's a favorite of the Castle System theme. And it's looked at as inspiration for a lot of the present-day Lego set designs.
1990: Belville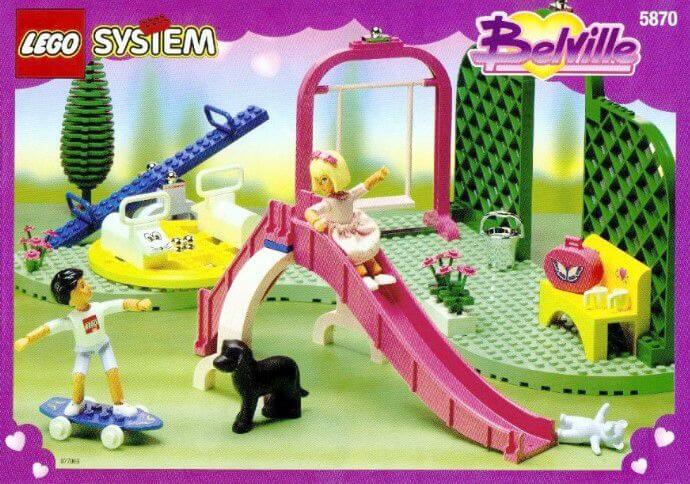 Belville hit the scene in the 1990's and was geared towards little girls. The theme popped out in 1994 and had dolls, lots of pinks, and had a lot of fairy-tale scenes included in the range.
What was unique about the bricks included in the Belville sets was the color was something we hadn't seen before. Bricks were coming in pinks, purples, and some even had glitter included in the design.
Not only iconic within the Star Wars movie franchise, but it also made (and is still making) a giant splash within the Lego-world as well. There were actually several editions of this particular starship but the Ultimate Collector's version from 2007 was incredible.
It's expensive but the details you'll see throughout the finished product are truly one-of-a-kind and such a fun experience building it alongside family members or friends. Beware though, there are around 5,100 pieces to this set, it'll take a little bit of time to get it together!
This isn't the first time pirate sets hit the shelves but this 2010 Imperial Flagship definitely stole our hearts. Fun to put together but beautiful as a displayed piece after its construction, it too had tons of details that really brought it to life.
It's also on the much more expensive side than we're used to seeing Lego sets, but it's really meant for collectors and the like to add to their growing obsession.