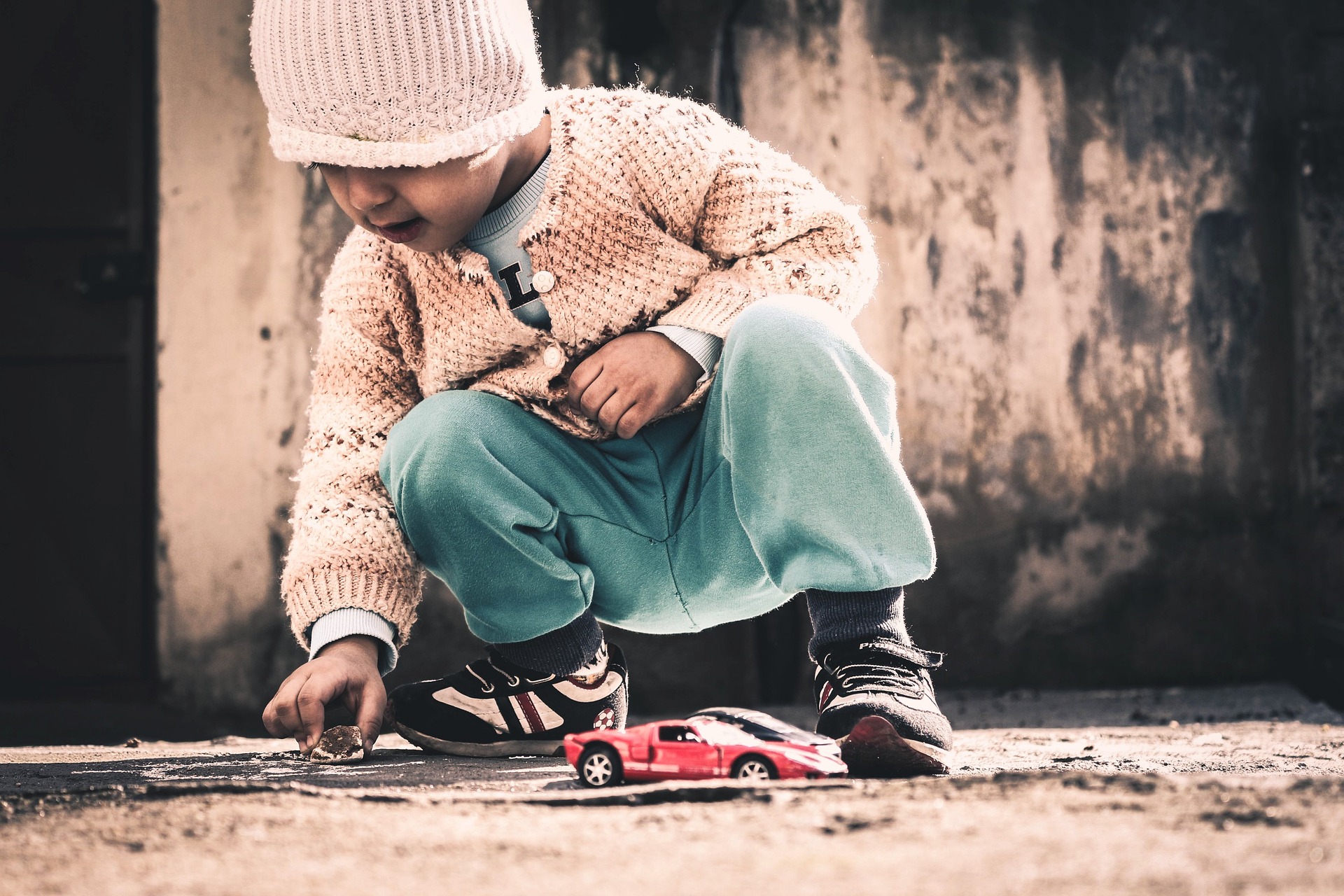 "Quiet time" activities for toddlers are ideal when you need to take care of the baby, write some emails, make dinner, spend a few minutes with your partner, etc. Fill a box with quiet time activities that you can pull from whenever you need to! Use the following ideas to inspire you.
Puzzles
Provide the little 'un with puzzles. Many, many puzzles. Use puzzles with big pieces for best results, as you don't want the toddler to accidentally ingest a piece or three. Rushing the toddler to the emergency room isn't exactly ideal quiet time!
Activity Books And Picture Books
Keep a stack of activity books and favorite picture books handy to provide the toddler with quiet-yet-mentally-stimulating activities. Ask your toddler if an activity or picture book is prefered that day. If it's the former, don't forget to hand out crayons or markers. Coloring books work too.
Dry Erase Board
Help your child learn about letters and writing with a dry erase board. This is an ideal quiet time activity for older toddlers.
Sponge Blocks
Make building blocks out of sponges (there's plenty of tutorials on the 'net) as another fantastic quiet time activity. Create a variety of sponge shapes besides blocks, including triangles, rectangles, octagons, and anything else you can think of. The blocks won't create any noise because they're sponges! They easily provide your child with at least an hour of quiet fun.
Sensory Fun
Collect colorful pipe cleaners and fuzzy balls–the type you find in craft stores–to provide your toddler with plenty of sensory fun. Sensory activities are always a great way to distract a toddler, and those involving pipe cleaners and other fuzzy goodness are ideal. Set the kid up on a high chair or anywhere else that's safe and let the little shaver have at it.