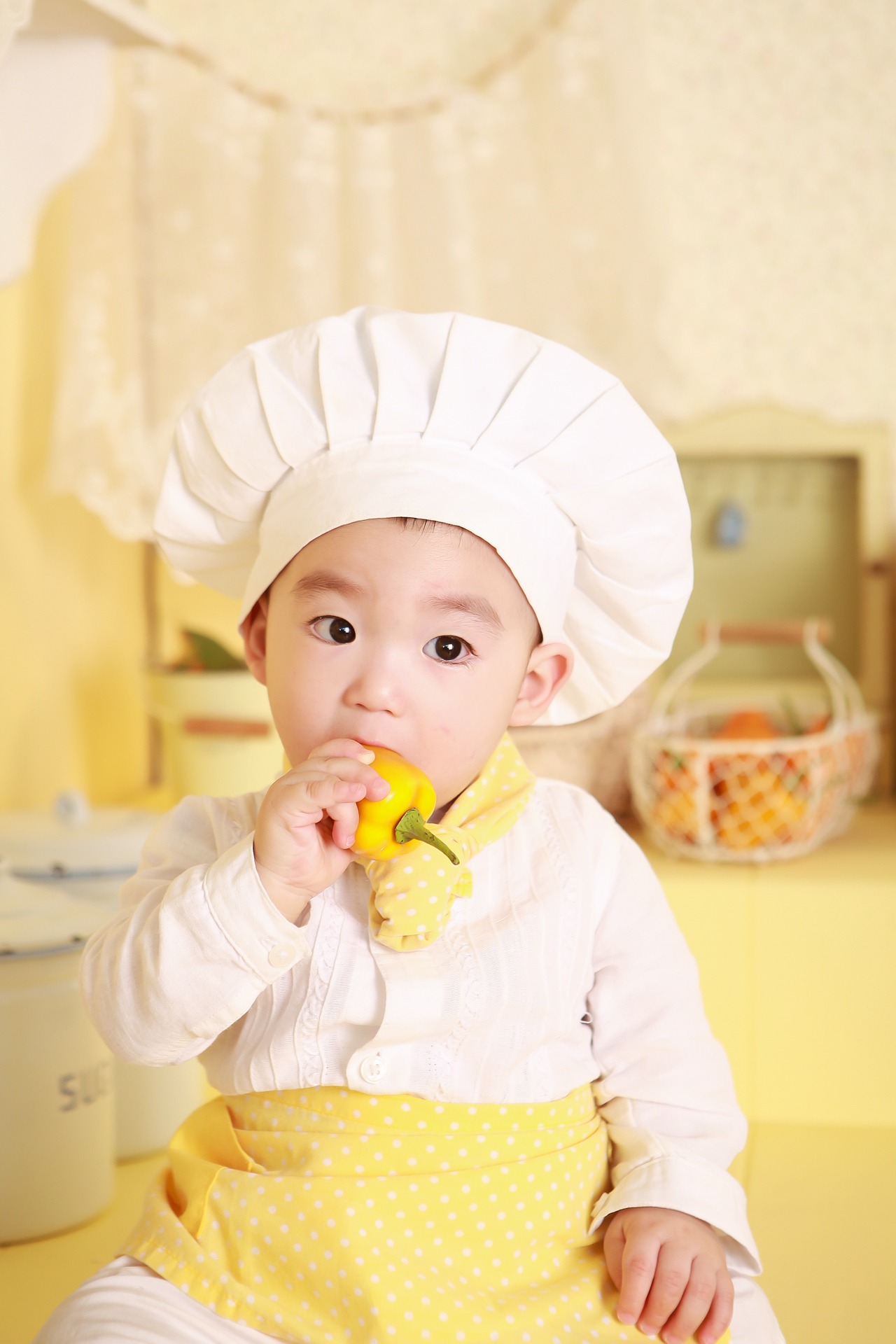 Help your children learn their way around the kitchen by getting them involved in cooking and baking projects from an early age. Use the following guide to assist you in giving your kiddies age-appropriate tasks while also fostering a love of cooking and healthy eating.
Preschool (Ages 2 to 5)
Stirring batter in bowls
Pouring liquid ingredients
Helping make peanut butter and jelly sandwiches
Rinsing and straining fruits and veggies
Cutting soft fruits with a butter or plastic knife
Using cookie cutters
Mashing cooked veggies
Elementary School (Ages 6 to 10)
Frosting cupcakes
Icing cookies
Whisking eggs
Grating cheese with a box or hand grater
Using a can opener
Peeling vegetables and fruits
Melting chocolate in a microwave
Boiling pasta and eggs
Whipping cream with a hand mixer
Middle School (Ages 11-13)
Slicing and trimming veggies
Making soup
Frying hamburgers and veggie burgers
Using a waffle maker
Using a panini press
Baking quick muffins
Kneading dough
Working with thermometers and timers
Steaming rice
Making pancakes on a griddle
Making smoothies and shakes in a blender
Using a food processor
High School (Ages 14-18)
Using kitchen appliances safely
Cleaning kitchen appliances
Working on knife skills, such as dicing
Marinating foods
Grilling meats, such as chicken and steak
Using outdoor charcoal or gas grills
Cleaning outdoor grills
Baking more complex pastries
Making more complex soups and stews
Making homemade pizza
Helping with pasta recipes
Using a crock pot
Teach your kids responsibility, the importance of contributing to the household, and why it's necessary to help others with these and other age-appropriate kitchen tasks. Get your kids used to helping out around the house from an early age to raise helpful children who understand why contributing to the family is essential.
Do you find the above ideas helpful? Share your thoughts in the comments!