YouTube is a hit with kids and can be a lifesaver for harried parents. From occupying little ones during an unexpected wait to amusing tweens and providing a research platform for students, the site has something for everyone. However, there are some pitfalls, dangers, and other things to be aware of. Here's your roadmap to parenting when using YouTube.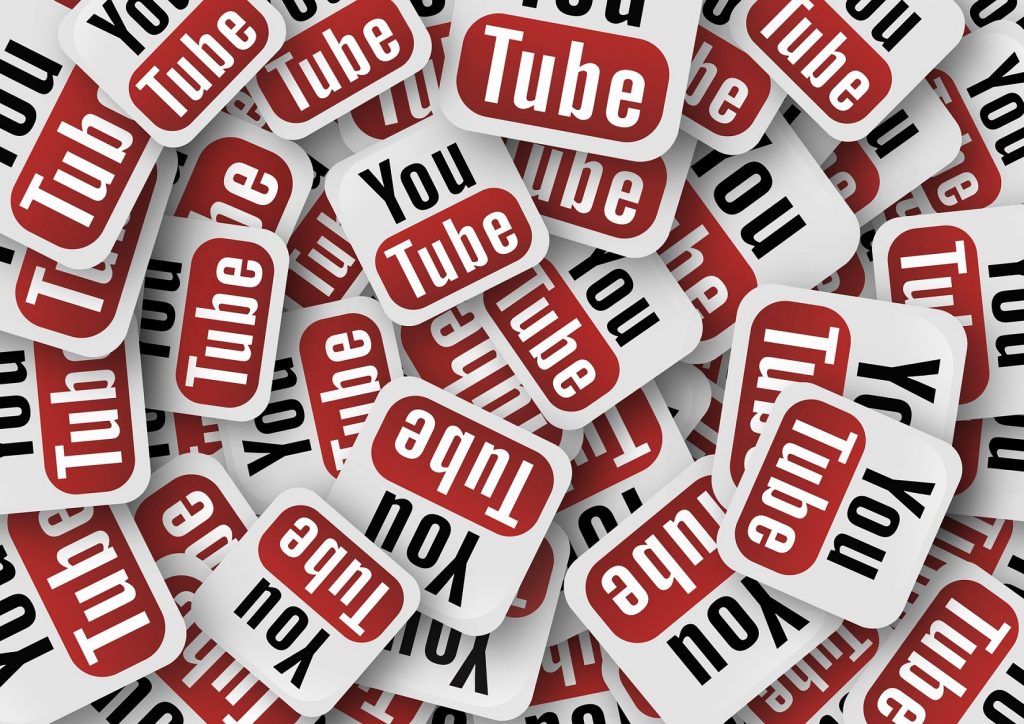 Understanding the Site
It's Huge
For the very few readers who may be completely in the dark, YouTube is a massive online collection of videos with widely varying subject matter and quality. There are billions of minutes of content, millions of users, and other statistics that are simply staggering.
It's Organized
YouTube's goal is to get more eyeballs onto advertisements since that's how the site makes money. So the entire site is designed to pull users in and keep them there indefinitely.
YouTube is organized into Channels created by users. Each video comes equipped with ads (which may or may not be child-friendly) as well as links to other related videos that someone may want to watch.
You can save favorites, watch videos later, and more. It's all very convenient, but it's also a great way for kids to find things they shouldn't.
It's Wide Open
Anyone can make an account and upload pretty much any sort of video they want (even things that many parents would find inappropriate). There are Community Guidelines that the site does enforce, including no videos with illegal content, no harassment, no violent or graphic content, and the like.
That being said, there are so many millions and millions of videos that unacceptable content can be posted and may not get noticed right away. That means that it is not only possible, but downright easy for children to find and watch inappropriate things, and perhaps even harmful things.
So if your child is going to use YouTube, you will need to use all the tools in the toolbox to keep them safe and ensure they are watching content that you approve.
Protecting Your Child
Protecting your child and ensuring that videos that he or she can find are up to your standards is your responsibility as a parent. Ideally, your child understands the internet well enough and is responsible enough to stay away from questionable content.
In fact, YouTube has a policy that users are supposed to be at least 13 years of age for that very reason.
YouTube's Built-In Tools
However, the reality is that younger children can and do use YouTube, often under their parents' accounts. Consider setting your child up with his or her own account so you can activate the available protections on it without limiting your own viewing.
It's simple to do-all it takes is a visit to the Safety Tools & Resources page. Here you will find lots of resource information including a Parent Resources Page that gives insight into how to restrict access to videos and otherwise have more control over your child's viewing.
Monitoring on Your Own
Of course, the best protection is your attention. Be sure that your young child is supervised at all times when using YouTube. That way, you will know for sure what he or she is watching meets your standards for safety and appropriateness.
Be sure that your teen knows that you will be monitoring his or her viewing habits as well. Do this simply by keeping an eye on history, recently viewed videos, and related videos that pop up. These will tell you a lot about your child's viewing habits.
Finding the Best of the Best
Making Playlists
Save videos you want to encourage your kids to watch by making playlists. Open the video you want to add to a list, then click the three lines immediately to the left of the "SHARE" link under the video. From there you can favorite the video so you can find it again, save to your WATCH LATER list, add to an existing playlist or create a new one.
Watching Related Videos
Each video that is accessed on YouTube automatically puts up a list along the right-hand side of the screen called "Up Next." These videos are related in some way to the content you are currently watching. Scanning this list can lead to some outstanding finds.
Go to Trusted Sources
Many familiar companies have their own YouTube channels and host a wealth of content all in one spot that may be what you are looking for for your child.
Check out names such as Scholastic and PBSKids. Just be careful that you find the official channel of your favorites and not one of the unofficial sites.
YouTube Resources for the Family
Educational Resources
YouTube is a students' paradise, with countless high-quality offerings to help with learning. Find resources for all ages, stages, subjects, and skills.
Suggestions by Subject:
Entertainment for the Youngest
Lots of familiar names host YouTube channels designed to entertain and educate the youngest members of your family.
Check out these channels:
Entertainment for the Middle Kids
Middle-sized kids need great content too, and you'll find it at some of these channels.
Check out Seven Awesome Kids for content created by kids and for kids.
There are countless kids' cooking channels, like CharlisCraftyKitchen.
Instructional craft videos like Simple Kids Crafts.
And of course, the ever-popular Disney conglomerate has their own channel, as well.
Entertainment for the Teens
Guide your teen to interesting yet wholesome content to minimize their exposure to less objectionable films.
Try the Brain Scoop for quirky learning.
Understand media more completely by watching React.
Encourage positive attitudes and values by having them visit SoulPancake, home of Kid President and other personalities.
The Bottom Line
YouTube is a fantastic resource for learning and for entertainment for people of all ages. With judicious choices, it can provide hours and hours of great viewing. Educate yourself about how to keep kids safe, and offer your family a selection of age-appropriate and enjoyable selections.