Nowadays, people are more and more creative. One of the results of this creativity is the development of game online. Game online is being more and more variety and attractive to kids. So, they can glue at the computer all day, even forget other daily routine such as eating, bathing, sleeping and so on. This inappropriate lifestyle will make children be isolated with the world around them. All parents know those things above, but they haven't know the way to make their children stop playing game online too much. But don't worry. If parents are patients and apply these tips below, keep children away from game online is not a difficult thing.
---
First, parents should spend more time for their children
Game online can make children be addicted because there are more and more kinds of attractive game appear. But parents don't blame at all them. Almost children addicted to game online lack of concern from parents. Those children often was born in families which parents just concentrate on earning money and let their children at home alone.
When children feel alone, they will come to game online like a way to reduce their loneliness. Thus, to make children stay away from game online, parents should spend more time play with children. Adults should try to find some jobs which don't require go away from home. There are some after school activity parents can teach their children how to do house work, do schoolwork, play sports and so on.
Second, parents should encourage children going out and find new friends
As I said above, if children are lonely, they will dive in playing game online day by day, that's not good for them at all. Besides family, children also need to develop social communication skill. The first thing Adults should do to help children make friend is take them go out. Children should be taken to neighborhood, go to home of parents' friend to play with other children. Some other places below is worth for children to come: musical clubs, art clubs, soft- skill classes.
In these places, children can learn how to draw, sing, sports as well as communication skills. Communicating with many friends will make your son or daughter learn more good characteristics of other children such as condescend, patient, sociable and many other characteristics that children won't ever know if they are glue in computer all day.
The third thing parents should do is reduce their children' monthly pocket money
Giving children pocket money have it advantage. By this activity, parents can teach their children how to manage their money soon. But all things have their weaknesses. If parents give children all the amount of money their kids want, children will spend money without termination. But if parents just give their children a fixed amount of money per month. To reduce monthly money pocket of children, parents shouldn't let children go out to eat.
Instead, they should order food to home or cook some dishes for their children. Besides, parents can check means of transport which their kids use to go to school every day. If they are out of order, parents can repair those means of transport for children by themselves or take them to vehicle repairing shop and directly pay for vehicle fixers.
Another tip for terminating addiction to game online of children is teach them read book .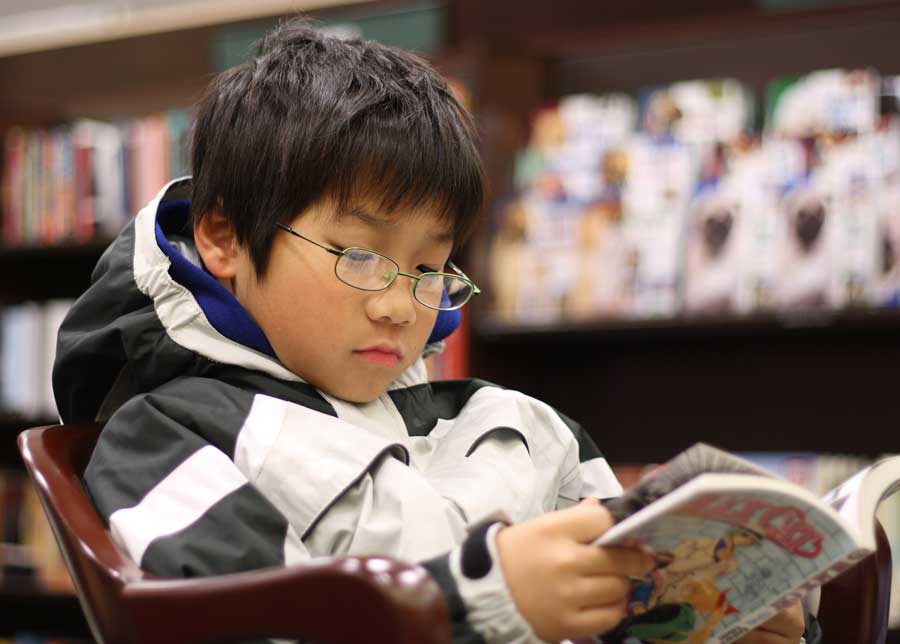 Parents should confiscate all devices that children can use to play video games. Then asking their children which kinds of book they like reading. After that, take them go out and suggest them some books related to types of book your kids like. After parents response their children' want, kids will concentrate on reading book and no more addicted to game online.
In conclusion, remove addiction of game online in children is not difficult when adults are patient. I wish you will have more good children after applying 4 tips above.