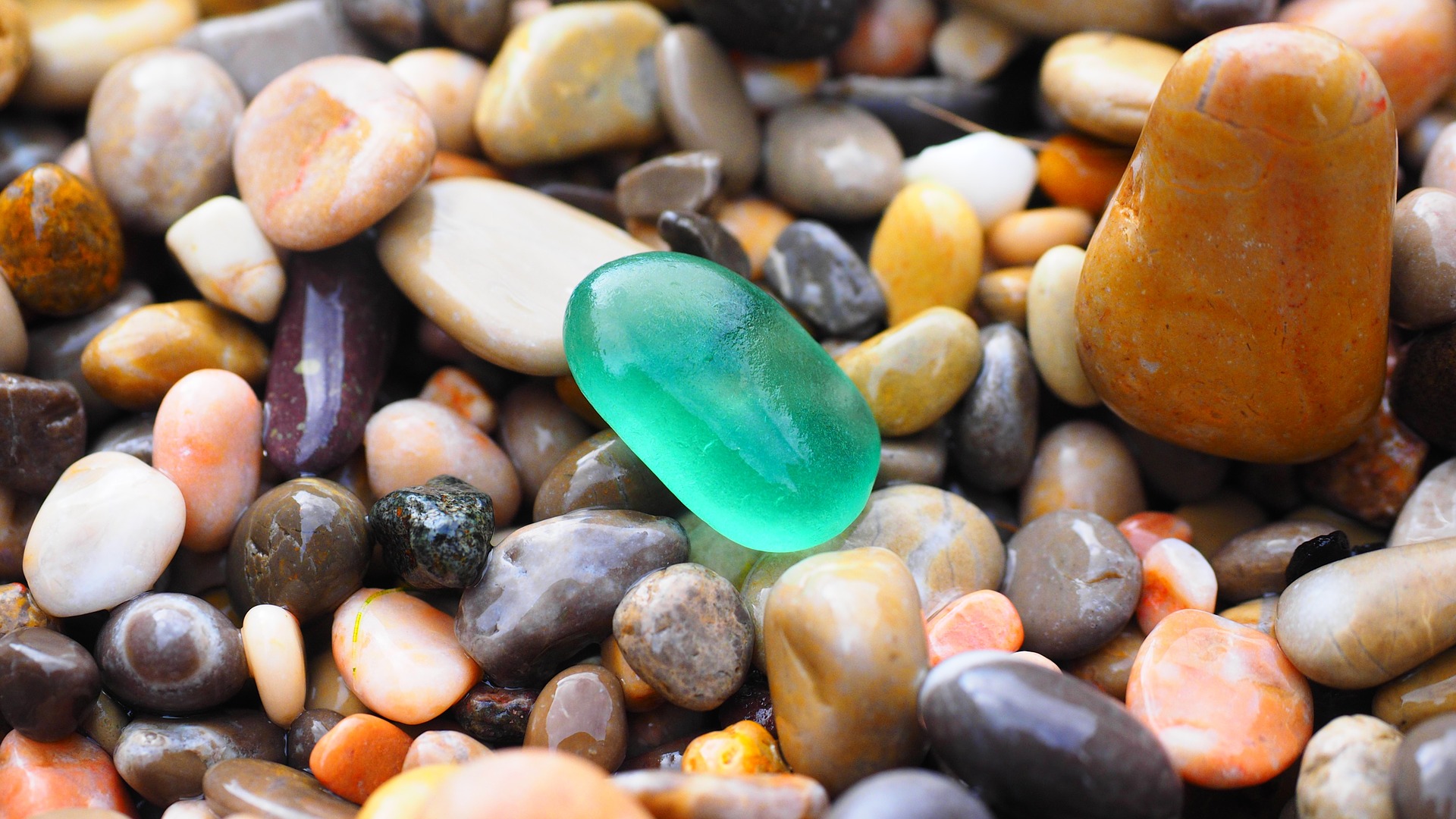 Create a whole other world for your kids right in your backyard. Make a village out of painted stones to inspire their imaginations and love of the outdoors. Use the following instructions to create the village–if you are not artistically-inclined, have a talented friend or family member help you make this tiny land of wonder.
What You Need
Assorted weather-resistant paints
Smooth stones of various sizes and shapes
Pebbles for outlining roads
Instructions
Imagine a little community within your backyard. Paint stones or work with the aforementioned friend–create residences, shop, restaurants, and cars. Use smaller stones to make the cars. Paint the stones and give them the names and likenesses of stores and eateries in your town or city, or make up a whole "new" community instead. Allow the stones to dry in the sun before you place them. Use the pebbles to create roads as you're waiting for the stones to dry. Add any other embellishments you like, such as a fairy door that's a little past the town "border."
Set up the village wherever it is most convenient in your backyard–the more secluded the space, the better. It will add to the children's sense of wonder when they discover the village for the first time. Tell them that a tiny village has cropped up in the backyard and they have to look for it–they will love searching for the painted stones! Encourage them to bring "people" to this village, such as proportionate plastic action figures and dolls. Larger toys can be used as "giants" in the village scenario if they want.
Enjoy creating this village among other backyard play areas that help your children develop amazing imaginations. It might even inspire them to create similar backyard areas of "wonder," while also encouraging them to spend more time outdoors. What's not to love?