Legends of Learning Review
App Info
Price: Free

Overview

Legends of Learning is an online collection of science activities, videos, and games designed for students in grades 3 through 8. The website is set up for teachers to use with a classroom of students, but there are also options for schools to enroll. Parents could also sign up to supervise science exercises for the children in their family.  The student portion of the system is compatible with desktop/laptop computers and iOS tablets. Activities and games are grouped into three sections (each with elementary and middle school levels):
Earth Science
Life Science
Physical Science
Outstanding Review Content
This website makes a great review/study tool for the three areas of content provided.  It is not intended to be a teaching tool, but it does provide some assessments in each area.  Disclaimers remind students (and teachers or parents) that the games do rely on prior knowledge to some extent.  There are lists of concepts and vocabulary provided. Teachers or parents assign the content via "playlists." These can be individualized for all registered students, and records of their performance are available.
The Legends of Learning activities are presented as short videos followed by interactive games. The games are timed, and when the timer runs out or when errors are made, students can answer content-related questions to get an extension of play time. The games also have built-in factoids that pop up from time to time.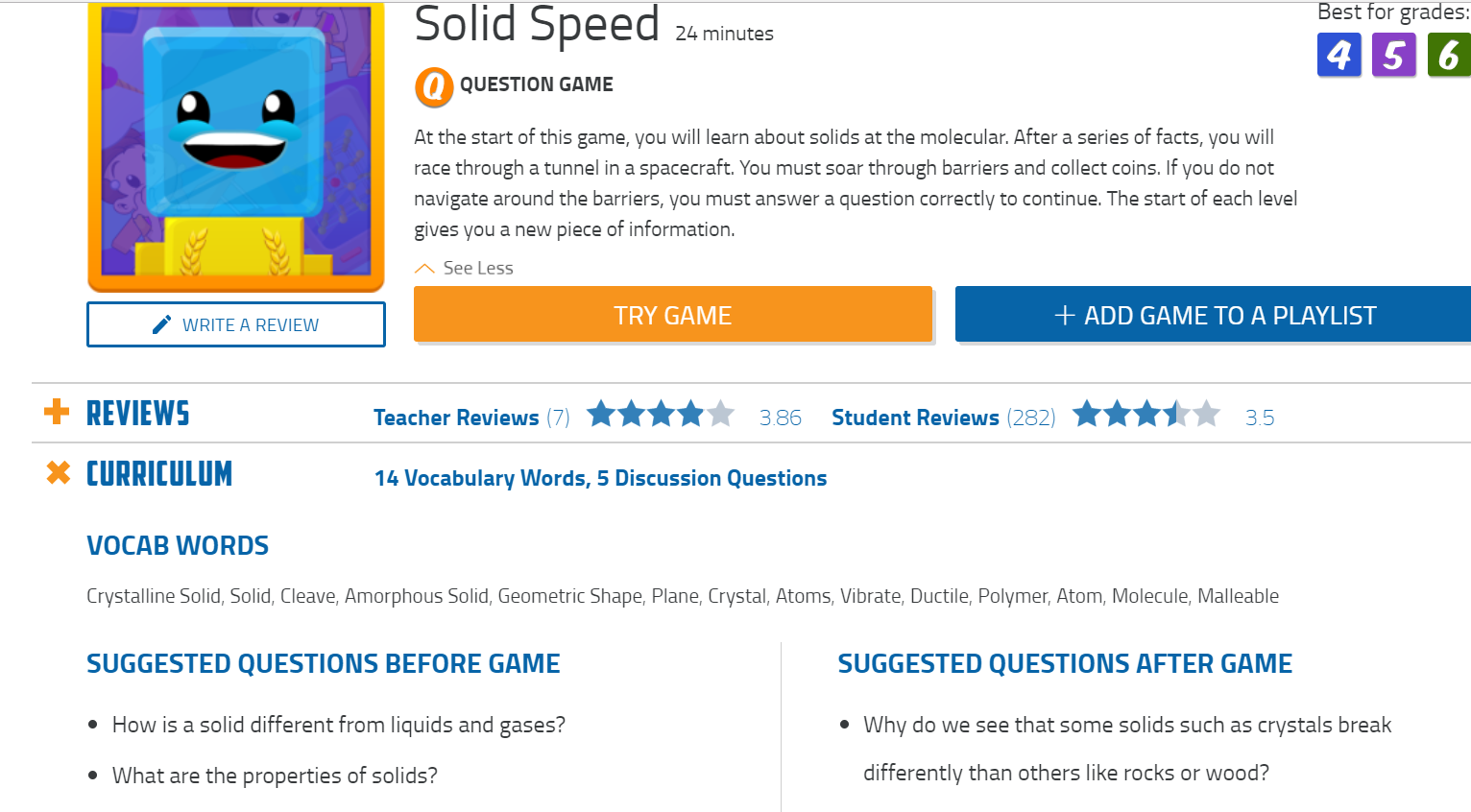 Elementary content includes:
Magnetism
Weather
Chemistry
Growth
Organisms
Chemistry
Energy
States of matter
And more….
Middle School content includes:
Climate change
The moon
Laws of physics
Greenhouse effect
Plate tectonics
Cells
Ecosystems
Fossils
States of matter
Newton's Laws
Energy
And more…
Value
At present, it's free to sign up for Legends of Learning.  Each time a student plays a game from his or her playlist, the account is charged one coin. One thousand coins are credited to new accounts automatically when the account is created right now (no guarantees how long this generous offer will last!). Coins can also be earned by rating the website and by referring others to sign up.  They can also be purchased for ten cents per coin with a minimum purchase of 50 coins at $5.00.  Information about school and district-wide subscriptions is available from the developers on request.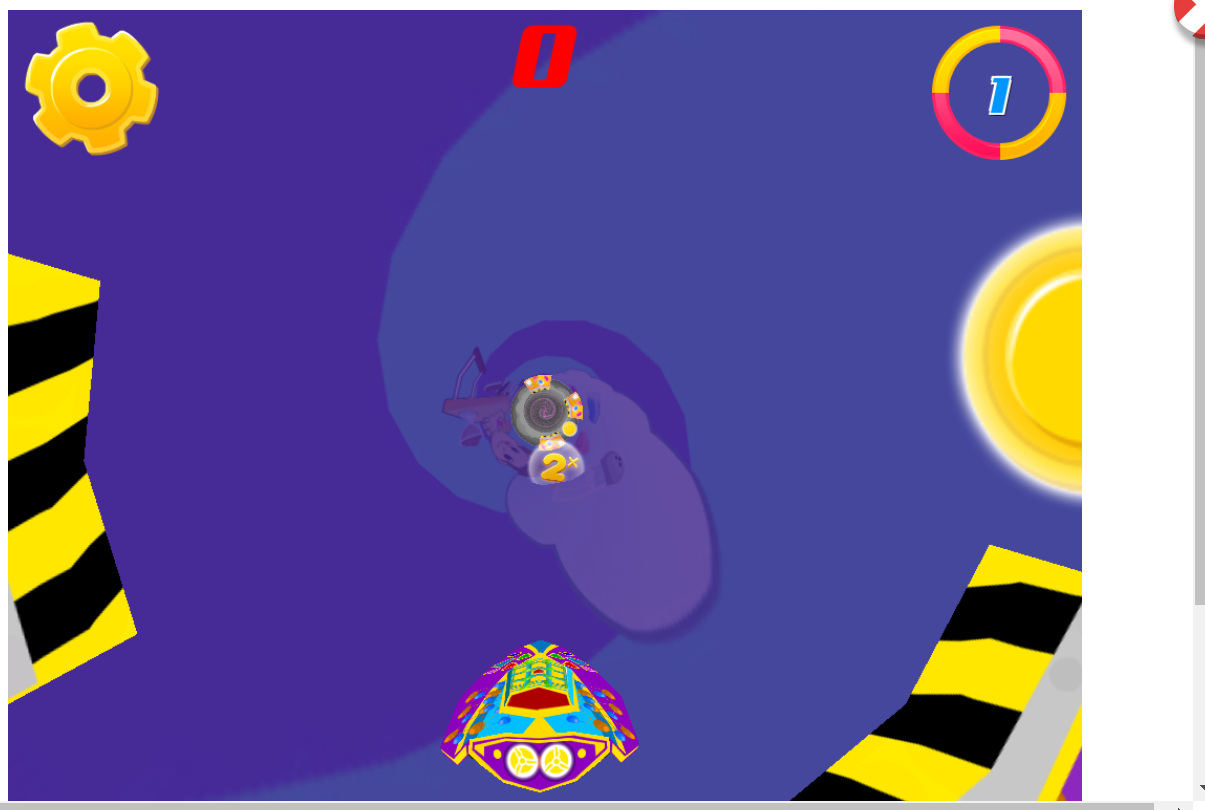 The Take-Aways
Legends of Learning is an online platform for practicing and reviewing critical science concepts from grades 3-8.
It offers a wide range of topics, engaging game-like interactions, the capability to assign specific tasks to students, student records, and assessment options.
It makes a great supplement to classroom science curriculum and would be very beneficial to families as well, especially if they homeschool their children.
The system does reside on the open internet, so while there are no outside advertisements or other objectionable content, younger children could look at unauthorized websites.
I highly recommend that you check it out!
Visit Legends of Learning

Legends of Learning
Legends of Learning
Legends of Learning is an engaging set of science games and online activities designed for students in grades 3-8. The system is designed for classroom use, but could be adapted to family use. It features lots of content that is aligned with the NGSS (Next Generation Science Standards).