Sound Touch App Review
App Info
Price: $23.99 (iOS) $5.99 (Google)
Overview
Sound Touch is a simple-to-use collection of photographs of animals, vehicles, musical instruments, and home appliances that are paired with recorded sounds that these things make. It's designed to be intuitive and engaging for toddlers and preschoolers, and also can be used by teachers and speech therapists to inspire children with special needs.
Features include:
72 items in 6 categories
5 variations on each item
Gorgeous, clear photography
Cartoon category guide
High-quality recordings
Quality
Sound Touch is a very high-quality educational app for babies and toddlers that is perfect for engaging young children and eliciting language. Children will be able to use the app independently due to its intuitive interface. Developers created the app so that it can be operated with taps alone, so when a child touches the desired picture, it activates. Also, there are no outside advertisements or links, making it extraordinarily safe for young users.

Education
Sound Touch is an outstanding tool to help young children and those with special needs learn about the world around them. Children can choose one of six categories that include farm animals, zoo animals, birds, vehicles, musical instruments, and home items. Within each category, there are a dozen cartoon symbols that reflect the items included. Each of these has five different examples with different poses, different backgrounds, and different recordings of the sounds, making a total of 360 sound/picture examples.
Young children will find this app very entertaining and will benefit from hearing all of the example recordings and seeing the pictures. In addition, caregivers can use the app to nurture language skills by naming and describing the pictures that the child chooses. Teachers and speech therapists can use the app to elicit language, as well.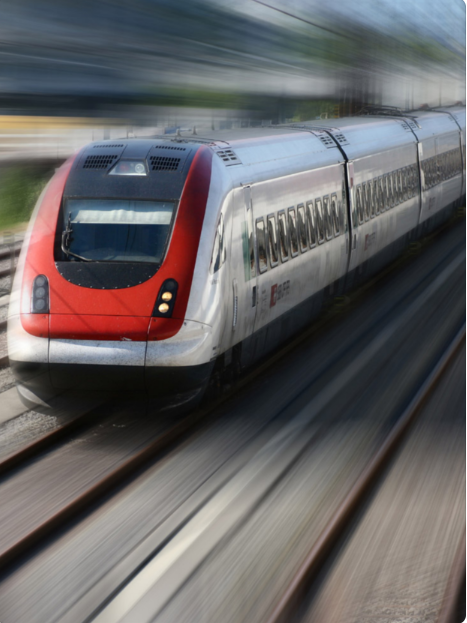 Entertainment
This app is colorful and easy to use. Young children will enjoy a sense of control because they will be able to easily return to favorite pictures and recordings, yet the five examples will seem like nearly endless variety to kids. Using cartoon icons to choose the items within each group was a stroke of genius.
Value
This app's full version costs $11.99 and is well worth the price. It could be invaluable for young children, both for entertainment value and for educational and language learning value. In addition, it's extraordinarily child-safe, which is a huge plus. There is also a free trial version available which can be accessed on Google Play at Sound Touch Lite or on the App Store at Sound Touch Lite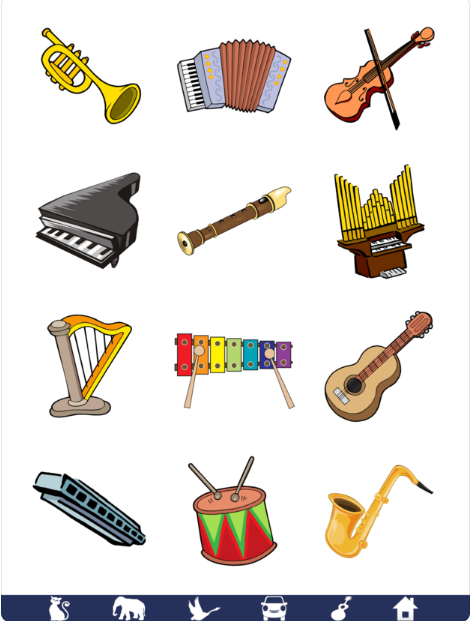 Child Friendliness
This app is absolutely child-friendly. There are no in-app purchases, no outside advertisements, no social media links, and no links to the internet.
NO external links

NO social media

NO 3rd party ads

NO in-app purchase 

Sound Touch
Sound Touch
Sound Touch is a sound/picture feast for young children that will entertain and, with caregiver or teacher support, build language skills. Hundreds of colorful photographs are paired with high-quality sound recordings to help children make connections and learn about the world.