If you are looking for a birth day gift, Christmas gift for you kid why don't you make it with your kids? Making hand made gifts with you kids not only create awesome memories for you kids but also improve their creative skills. Here are the best DIY toys ideas you could  "play" with your kids at home
1. Sock Puppets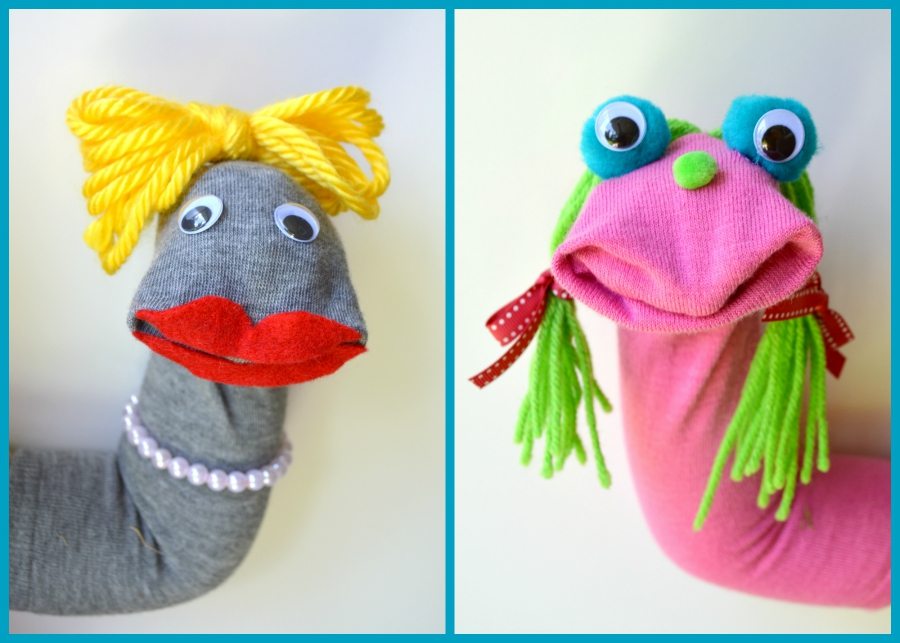 Sock puppets are charming, fun and oh-so-easy to make. All you need are some simple materials. Then you can start creating monkeys or any other animals with your child. These sock puppets are easy to assemble and your kids will surely love them when you're done. Ask your child to help in choosing the materials and let the creativity flow. Just remember to do the gluing if you use a glue gun to keep your child safe.
2. Insect Wood Peg Dolls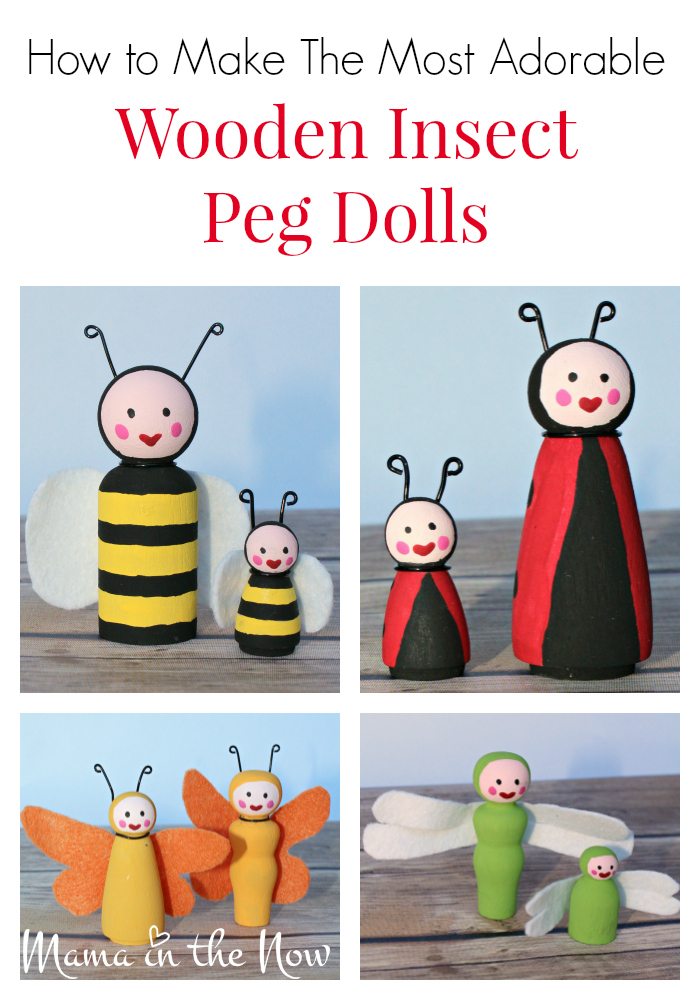 What better way to liven up your garden than with these adorable insect wooden peg dolls? This simple craft project will surely add to the color and charm of your home, whether indoors or outdoors. You can even make these insects with your child. Do this as a fun activity for your child to learn the names of different insects. This project will allow you to make different kinds of insects with different colors.
3. Felt Vegetable Garden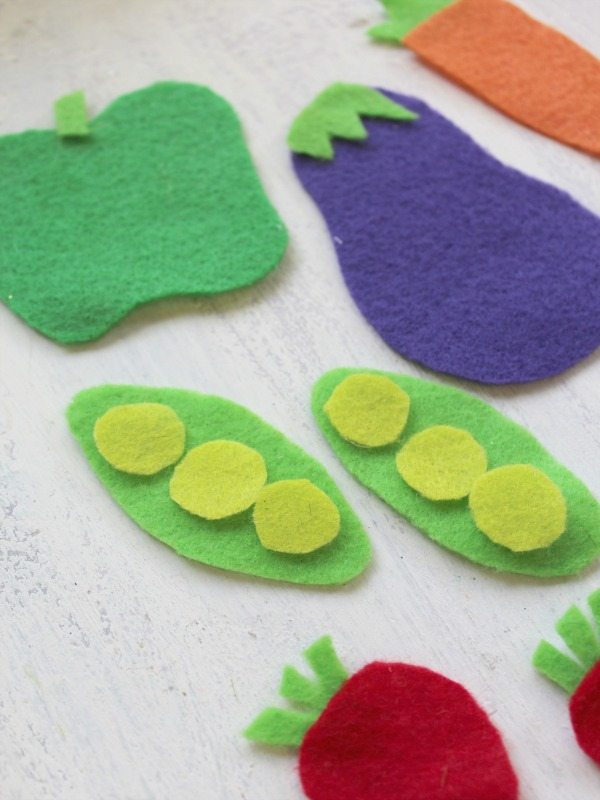 There are many ways to make pretty garden crafts and you can make one too! The main material you need for this vegetable garden is some felt cloth. You need different colors for this craft to make your garden more attractive. This is a wonderfully simple craft to make which your child will surely enjoy playing and learning with. Here's a guide for you to make this simple project on your own.
4. Crystal Geodes
Crystal geodes are attractive and appealing to children. But did you know that you can actually make these in your own home? Growing crystal geodes is easy and it can serve as a learning activity for your child. But, it does take time for the crystals to form so you may have to explain that before you begin. Build your child's excitement so he/she will be patient enough to wait for the crystals to emerge. Here's the recipe for you.
5. Melting Ice Experiment
There are many ways to melt ice and you probably know all of them. But using salt to melt ice may be a new concept for your child. This experiment is easy to do and fun to watch. Adding in watercolors to the melting ice makes the experiment even more enjoyable. You can make the ice in different shapes and forms too. Read on to learn how to prepare and perform this easy experiment at home.
6. Gifts for Kids to Make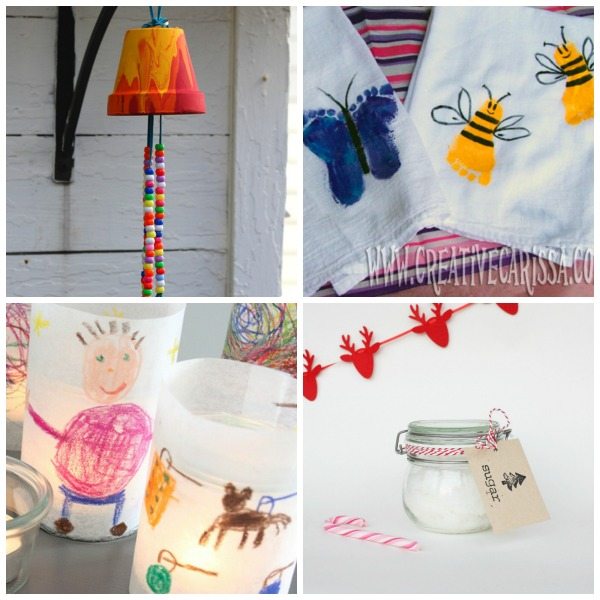 Handmade gifts are often charming and filled with love. It's quite heart-warming to receive a gift carefully made by a child. Here are some amazing gifts you can help your kids make. These crafty ideas are simple to do. You're sure to enjoy helping your little one make these gifts for your loved ones. These handmade gift ideas will also give you a chance to spend quality fun time with your child. Browse through these great ideas!
7. Mix & Match Animal Blocks
There are many ways for your little one to recognize and learn the names of the animals. One such way is using these DIY ani​DIY animal blocks​​​mal blocks. These printable animal blocks are easy to make and fun to do with your child. You can encourage your child to color the animals. Then you can build the blocks and start having fun! Match the animals with their correct body parts or mix them up for a silly time!
8. Doll House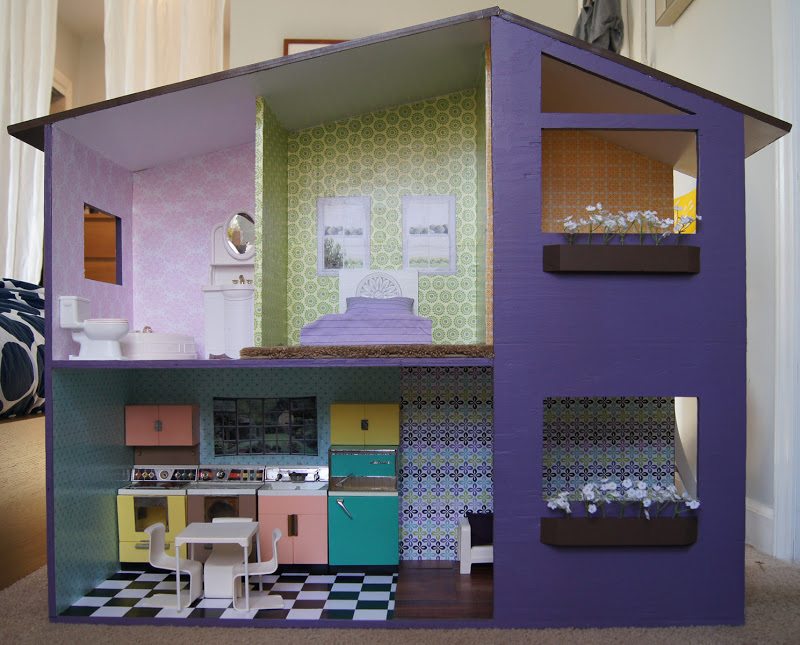 Building a doll house for your child may seem intimidating. But when you have a template, the task becomes a lot easier. Here's a lovely template for you to build your own dollhouse at home. You can scale the measurements according to the size of your child's dolls. There's something really satisfying about coming up with a creation as lovely as this. The best part is, you can even customize it any way you want to!
9. Rocking Toys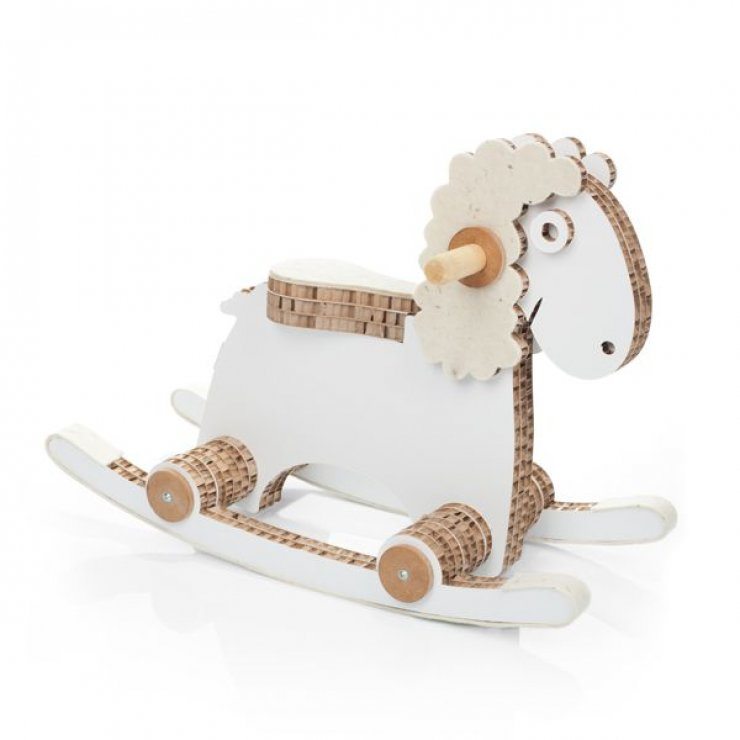 Rocking toys are fun for little children because of their versatility. Your child can use it for rocking, for pretend play or even as a moving chair. There are a lot of rocking toys available in the market, all with different price ranges. But did you know that you can easily make one on your own? It will take some effort on your part but you'll save a lot more. Learn how to make your own rocking toy here
10. Felt Stick Horses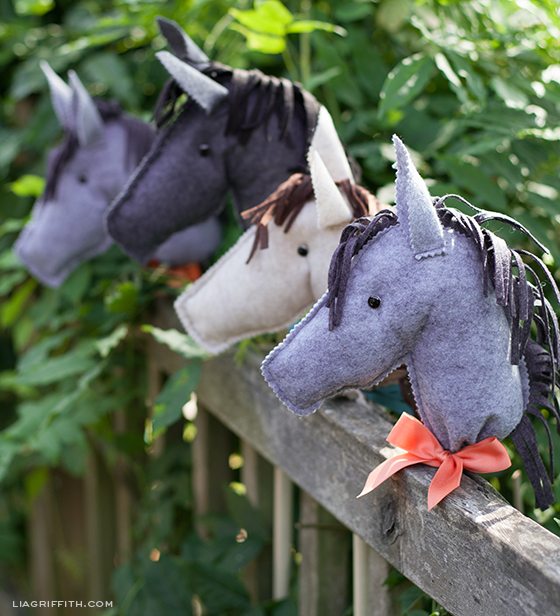 Farm parties won't be complete without felt stick horses. Children enjoy riding these "ponies" around while pretending to be cowboys or cowgirls. You can even make a couple of them and arrange them in a pen for your very own homemade petting zoo. Making these felt stick horses is really easy. You can even choose different colors of felt cloth for a more colorful variety of horses. It's a fun and simple craft you can try at home.
11. Mermaid Travel Tin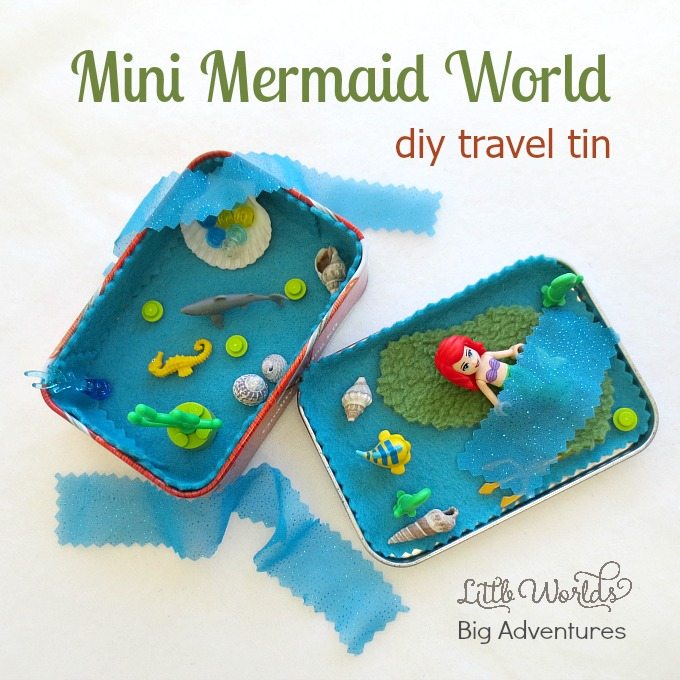 Any parent with little kids knows that portable activities are life savers. This is especially true when you travel or go on long car rides. This adorable mermaid travel tin is perfect for your little girl. It's one of the things you can bring along to keep your little one busy while you take care of other tasks. Just follow these simple steps and you'll have a handy little toy for any unexpected event.
12. Magnetic Farm Game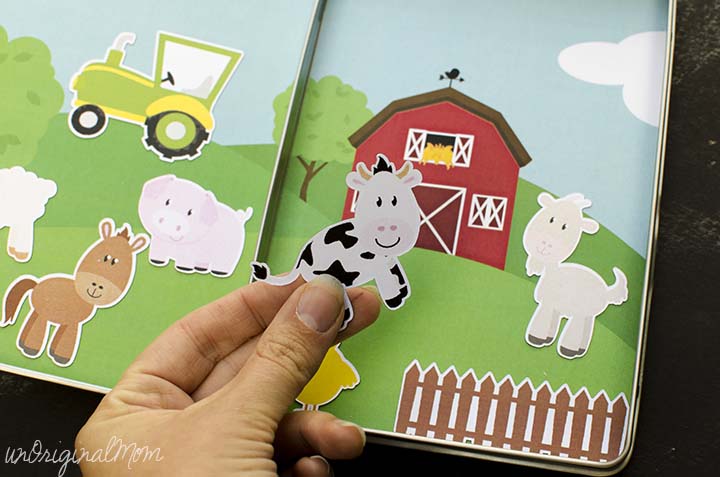 This magnetic farm game may look store-bought, but it's actually easy to make. It's an excellent activity you can easily do yourself. The materials for this game are easy to find in any craft store. And the best part is, once you've learned how to make it, the possibilities are endless! With a little more planning and creativity, you can start making different magnetic games for your child to enjoy! Here's how to make it.