Thinkrolls: Space App Review
App Info
Price: $3.99
Overview
Thinkrolls Space is a logic and maze puzzle game designed for children. Players will need to think logically to solve the puzzles, experiment to determine what the various tools and characters are capable of, and more to achieve the goal of each maze and move on to new and harder levels.
Features include:
10 easy levels for children from 5 years and up
108 challenging levels for children 8 years and above
24 quirky Thinkrolls to collect
Improve logic, planning, thinking and more
Stores up to 6 separate player profiles
Quality
Thinkrolls Space is a very high-quality app. Players get to choose from three creatures for the first few rounds, and as they collect points, more creatures become available. Each level is an increasingly challenging puzzle and a maze, so players need to exercise many different types of thinking skills to accomplish the goals. A settings section offers controls for level, background music, player accounts and more. A protected parents' section connects to the developer website that gives clear and specific directions to play the game as well as a directory of the characters, their powers, and suggestions on how they might be used in the game to achieve the goals.
Education
Thinkrolls Space is highly educational, tapping into higher order thinking skills that are crucial for success in nearly every other educational area. Players will need to experiment and learn about each element of the game, plan their moves carefully (or they may accidentally block the path they need to complete the task), and keep track of how the elements interact with one another.
The app encourages flexible, creative thinking by stepping up the difficulty of each challenge in incremental steps. With each level, players will need to build on what they've already learned. The process of experimentation, discovery, and application is completed again and again, forming a foundation of cognitive skills that is crucial to nearly every type of development.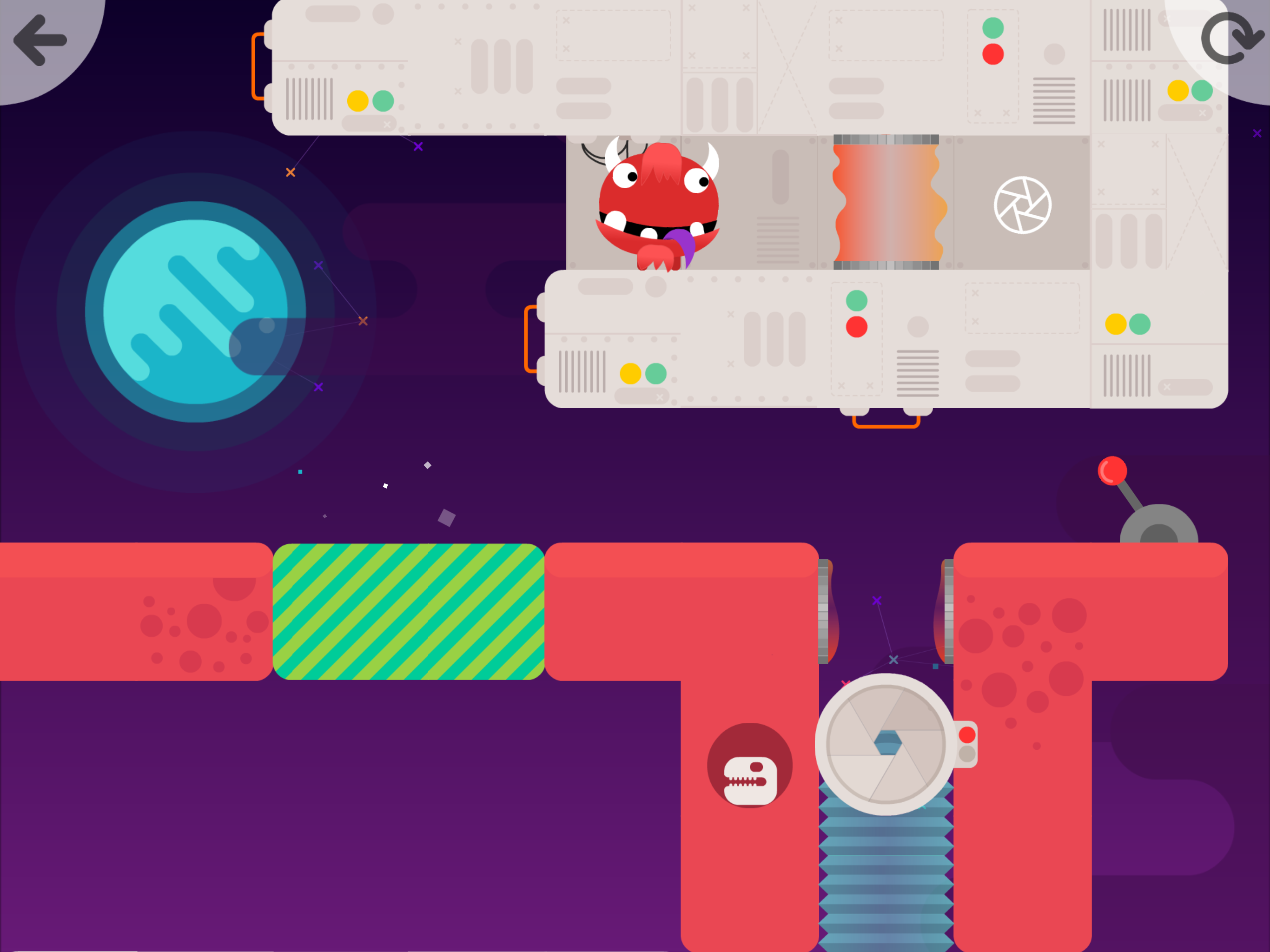 Entertainment
This app is remarkably entertaining. The Thinkrolls characters themselves (even the first few free ones) are cute, rolly-polly creatures that travel by rolling. Along the way, they make appropriate little noises as they progress through each task, up to and including a squeaky "uh-oh!" when players block themselves from achieving their goal and need to reset the level to start over. Many levels include items to collect to earn points, and the points can be exchanged for additional Thinkrolls characters, each one more adorable than the last. New levels add new levels of complexity, from the purple cheese monster that munches all of the cheese in sight (that appears on nearly every level) to the Vanishing Rainbow Bridge and Plasma Field. Each of the new items adds a new layer of complexity to the game.
Value
Thinkrolls Space is a great value at $3.99 in the App Store. The nearly 120 levels will provide hours of wholesome and productive fun for children from ages five to teen. It's well worth the investment.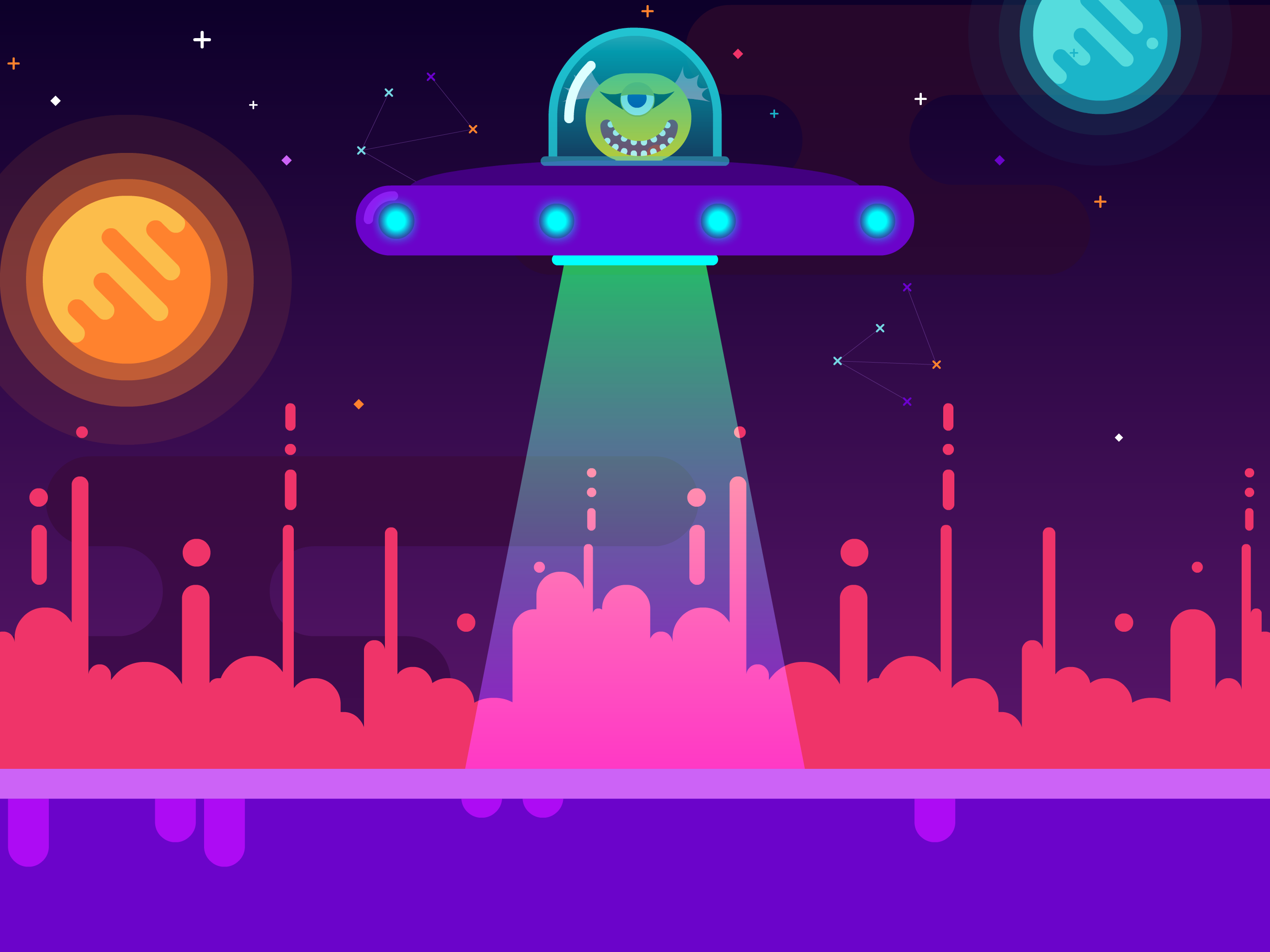 Child Friendliness
This app is mostly child-friendly. There are no outside advertisements, no links to social media, and no in-app purchases. The main screen does have an icon that shows more apps by the same developer, but if a child clicks on it, they must pass a rather difficult parent gate before they are taken to the App Store.
NO external links

NO social media

NO 3rd party ads

YES more apps visible but protected by a parent gate 

Thinkrolls: Space
Thinkrolls: Space
Thinkrolls Space is a delightful app that will appeal to children of all ages and older players who enjoy puzzles. The game challenges logical thinking, planning, and many other cognitive skills while providing a ton of entertainment.