Free Hockey Coloring Pages
This quintessential Canadian sport has become one of the world's most recognizable (and played) sports. We've put together some awesome Hockey-themed coloring pages that any sports fan will love. Our coloring pages include goalies saving the day, players celebrating a big goal, and players on the ice doing their thing. Your kids are going to love it!
We've got 11 custom-made high-quality coloring pages! You won't find these anywhere else. We'll be adding more in the future so don't be afraid to leave us a comment below with your requests. We'll do our best to keep adding new ones!
Other Coloring Pages
---
Important Coloring Supplies
Coloring can be hours of fun and creating beautiful works of art is all about being prepared. For a great day of coloring, here is our shortlist of supplies you want to have on hand.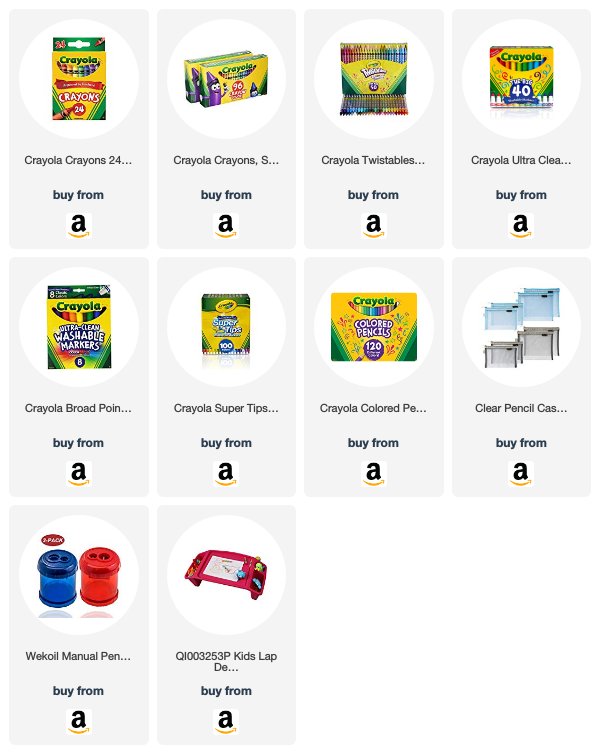 ---
Hockey Coloring Pages (Download or Print)

Don't Forget Your Supplies
Before you go, make sure to quickly buy these must-have coloring supplies. Trust us, your kids with thank you.