Free Super Mario Coloring Pages
It's a-me, Mario! Alright, kids, here we go – a big collection of Mario and his crew has been created just for you. This classic character has been around for a long time and isn't going anywhere, any time soon. We know how much fun it is to play the Mario games and watch the Mario cartoons, so we thought we'd kick it up a notch and make you some awesome Super Mario coloring pages.
We made these original coloring pages just for you to use! That's right – 100% free. Just a quick download to your computer, print, and get coloring.
Related Coloring Pages
---
Important Coloring Supplies
Coloring can be hours of fun and creating beautiful works of art is all about being prepared. For a great day of coloring, here is our shortlist of supplies you want to have on hand.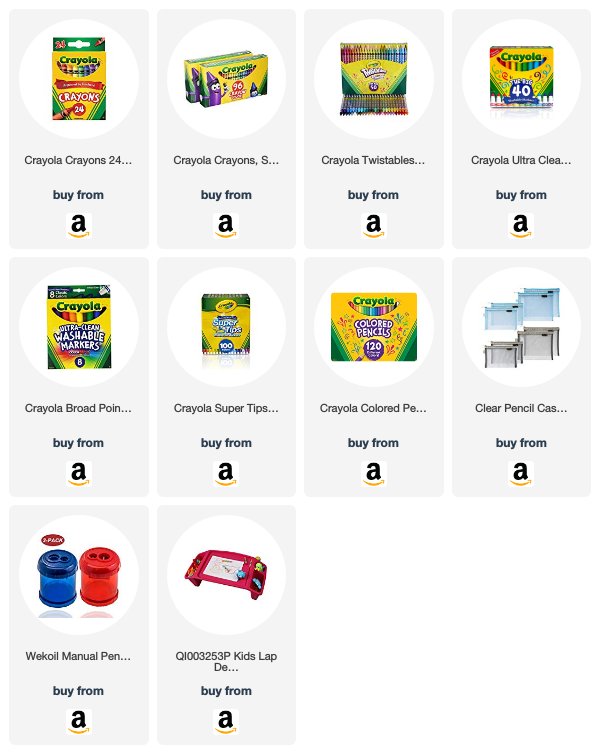 ---
Super Mario Coloring Pages (Download or Print)