Free Santa Clause Coloring Pages
It's the most wonderful time of the year! There's nothing quite like the warmth and love that surrounds Christmas time (and delicious food). Arguably the most popular Christmas character is the Jolly Mr. Santa Clause himself; afterall, he brings the best gifts. We know arts and crafts are one of the best ways to spend our time with family and friends during the holidays, so we put together these Jolly Santa coloring pages to get your kids in the spirit of the holidays.
These Santa Clause coloring pages here were created by us – just for you!. That means they are free for you to use. Please feel free to save our coloring pages to your computer and then print them to color.
Related Coloring Pages
---
Important Coloring Supplies
Coloring can be hours of fun and creating beautiful works of art is all about being prepared. For a great day of coloring, here is our shortlist of supplies you want to have on hand.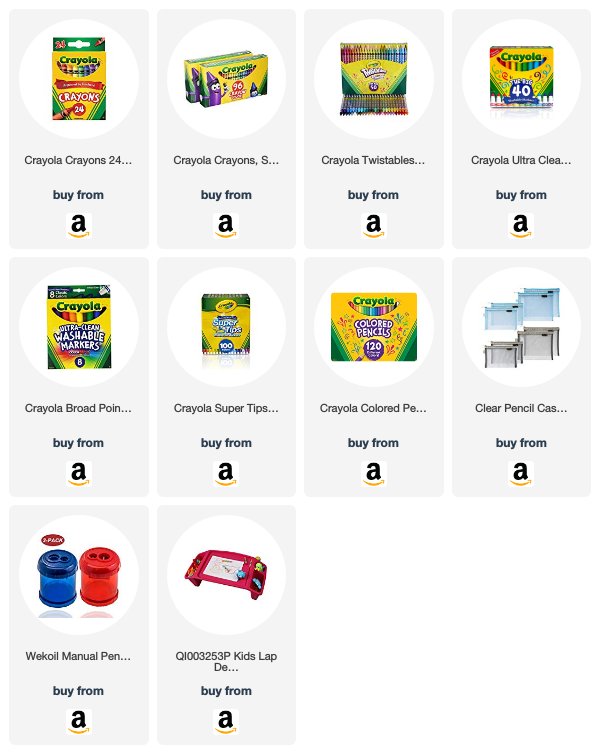 ---
Jolly Santa Clause Coloring Pages (Download or Print)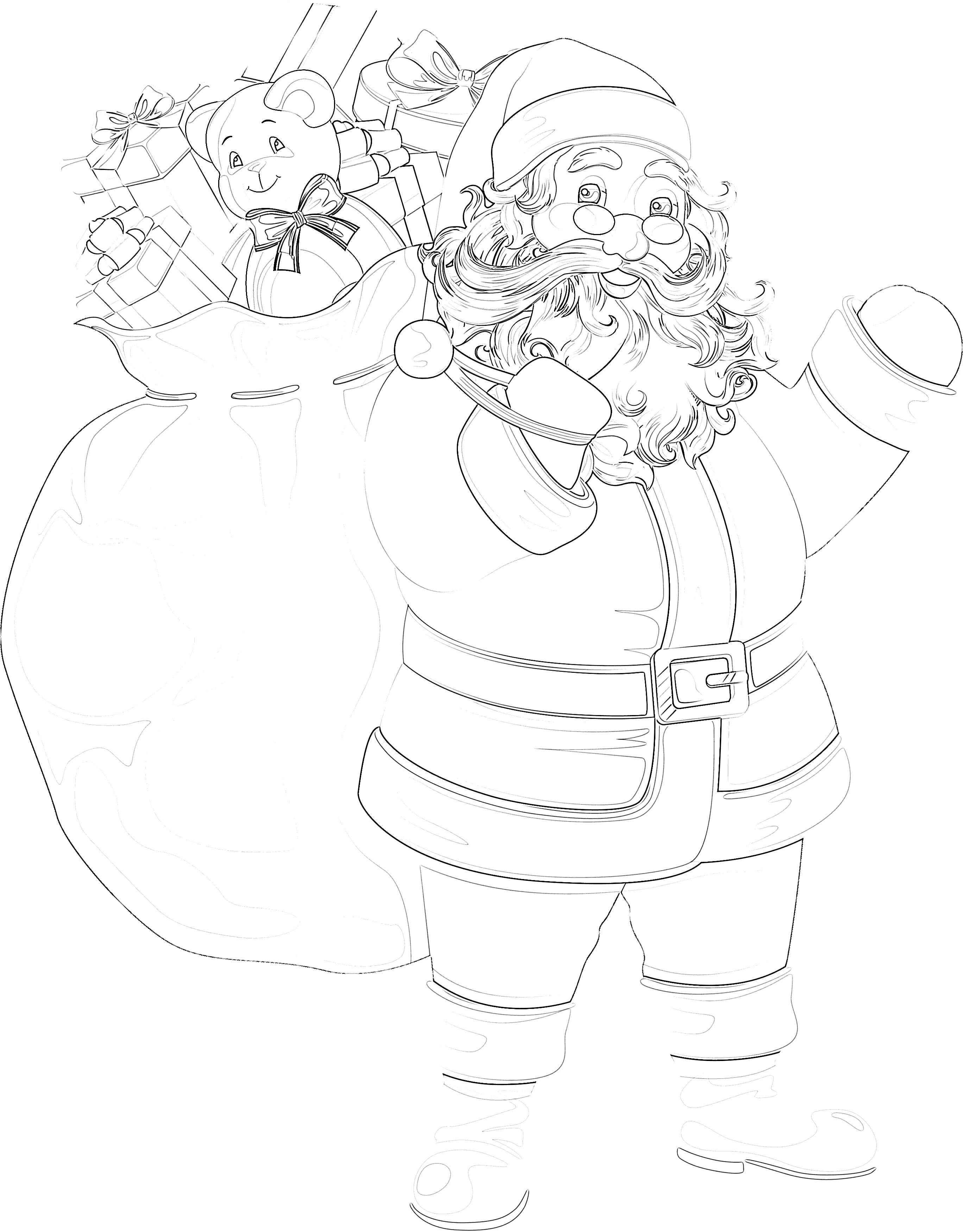 Don't Forget Your Supplies
Before you go, make sure to quickly buy these must-have coloring supplies. Trust us, your kids with thank you.