Free Sports Car Coloring Pages
Sports cars can be absolutely WILD when it comes to their design and colors. Fuel your kids passion for sports cars with these awesome coloring pages! What could be more fun than taking your own creative spin on what color you think they should be? We have chosen some of the coolest (and fastest) cars out there by Bugatti, Porsche, Lamborghini, Maserati, Ferrari and more.
These sports car coloring pages here were made by us. That means they are 100% free for you to use. Go ahead and save our coloring pages to your computer, print, and you're off to the coloring races!
Related Coloring Pages
---
Important Coloring Supplies
Coloring can be hours of fun and creating beautiful works of art is all about being prepared. For a great day of coloring, here is our shortlist of supplies you want to have on hand.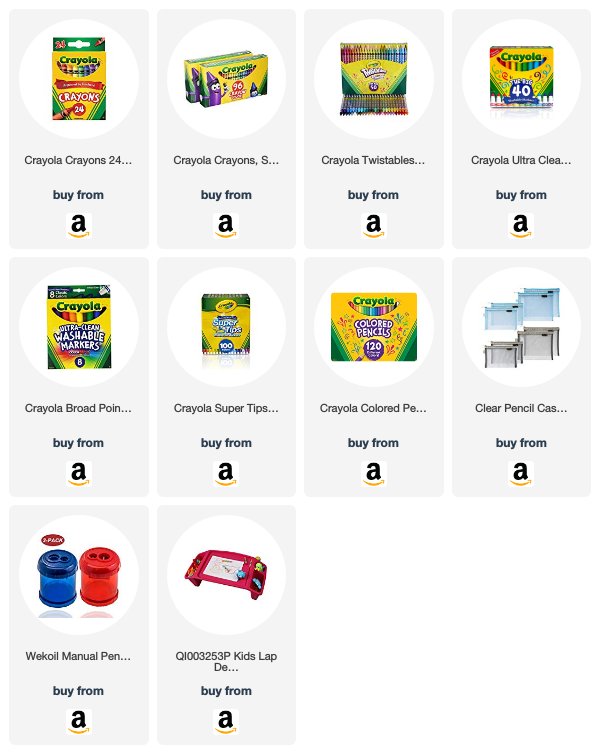 ---
Sports Car Coloring Pages (Download or Print)
Don't Forget Your Supplies
Before you go, make sure to quickly buy these must-have coloring supplies. Trust us, your kids with thank you.