Dora the Explorer and her friend Boots the monkey are favorites of children around the world. The television show is a staple on Nickelodeon's children's programming and has been around for many years. In the TV series, Dora goes on adventures around the world to help solve problems and to meet her goals. She's aided by Boots and by her talking purple backpack. The series focuses on problem-solving skills, learning Spanish, and working with numbers.
If your child is a fan of Dora the Explorer, you'll want to check out some of these great apps! There are ways to watch full episodes, loads of ABC fun, and much more. Check them out today!
Watch Episodes of Dora the Explorer
Nick Jr.
Nickelodeon – Free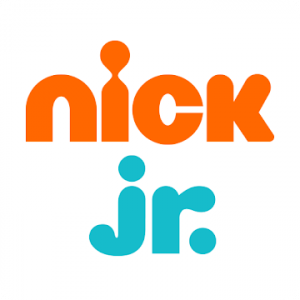 Nick, Jr. is a perfect way to provide your child's favorite content on your mobile device. The app can serve up full episodes of their favorite shows, including Dora the Explorer, as well as activities, coloring, stickers, and preschool learning games.
In addition to favorite Nick Jr. content, there are also original videos that your kids will love and even an alphabet button where kids can learn about letters and words. The content is updated regularly, and there are lots to explore.
Dora & Early Reading
Dora ABCs Vol. 1: Letters
Nickelodeon – $1.99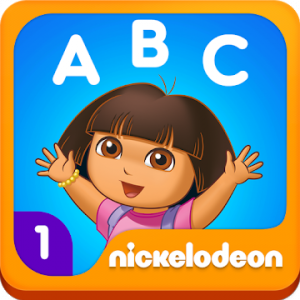 This first volume in the Nickelodeon Literacy Suite is perfect for most preschoolers. It teaches alphabetic principles: letters have sounds and sounds make words when you put them in the right sequence. Kids will get to trace letters and match pictures to letters that make their beginning sounds.
This app features a way for kids to choose which letters they work with instead of working through the alphabet at random or in order. This will allow kids to focus on the letters that are just right for them to be working on right now. For example, you can start with the letters in their name or other important words, then expand from there.
Dora ABCs Volume 2: Rhyming
Nickelodeon – $1.99
The middle app in Nickelodeon's Literacy Suite, Dora ABCs Vol. 2 is great for older preschoolers and young school-aged children, or even for preschoolers who are learning quickly about words. This one focuses on the next steps after the letters and sounds are mastered- phonemic awareness, rhyming, and letter sequence.
Developers did a good job of making this one fun! Kids have a goal of trying to cross the troll bridge, but he's demanding tokens as a toll. They can earn tokens by matching rhymes and doing other activities.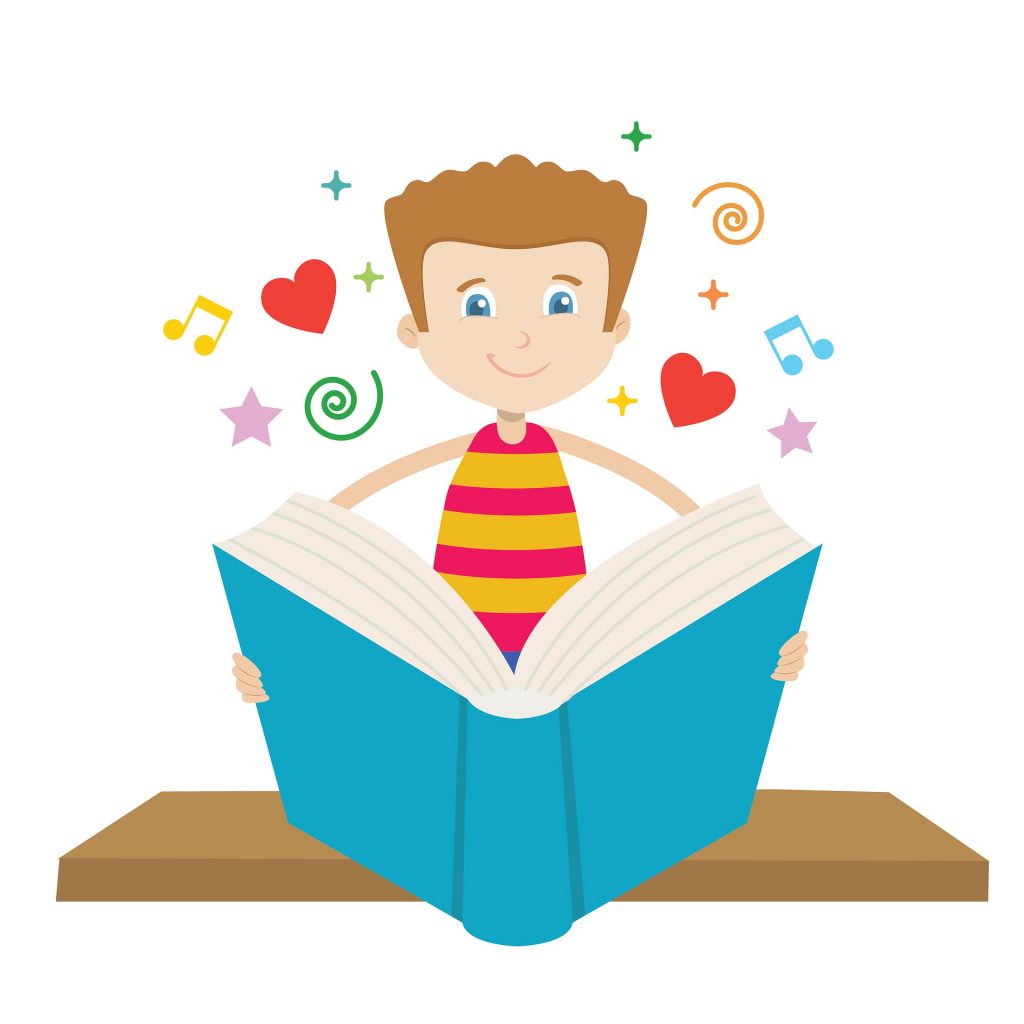 Dora ABCs Volume 3: Reading
Nickelodeon –  $1.99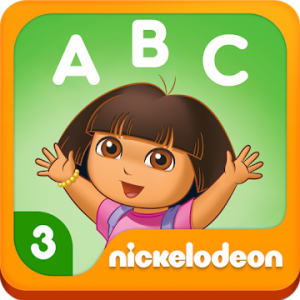 This third and final installment of the Literacy Suite first reviews the concepts taught in the first two apps (letter sounds, and phonemic awareness/rhyming). Then it moves on to true beginning reading skills, which will thrill most kids in kindergarten/first grade and maybe even early second grade. Kids will sound out words and interchange sounds to make new ones.
This app does a fine job of reinforcing beginning reading skills in a fun way. Kids who love Dora will be intrigued by the story, and every early reader will learn valuable skills.
More Fun with Dora the Explorer
Noggin Preschool Learning App
Nickelodeon – Free with in-app purchases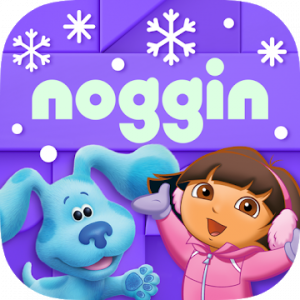 This app capitalizes on name recognition to pull kids into educational activities. It's designed for toddlers and preschoolers and focuses mostly on beginning activities with letters and numbers. It features Dora as well as all of the other favorite characters from other Nickelodeon shows. There are videos, ebooks, and tons of downloadable content so your child does not need to play on the internet.
Noggin Preschool Learning App is a subscription-based program. You can have the first 7 days for free, then there is a monthly fee of $7.99 to keep your subscription active.
Dora's Great Big World
Nickelodeon – $1.99 with in-app purchases
This app is chock full of learning games. Your Dora fan can learn about letters and sounds, rhyming words, counting and numbers, problem-solving and critical thinking in five different games. The games are designed to increase in difficulty and there are hints available to prevent frustration.
Parents should be aware that this app takes 1.5 GB to download- It's a biggie! The in-app purchases are additional content, and cost $1.99 each.
Dora and Friends
Nickelodeon – $1.99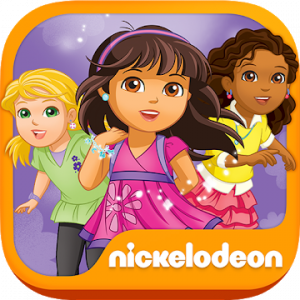 This creative app will help kids create their very own stories with Dora and her friends. There are ten backgrounds to choose from and dozens of props to use. There are even musical tracks to add to bring the story to life! Kids can create up to four custom friends, with the capability to modify details like hairstyles and facial expressions, and they can record their own voices.
This app does make use of your device's recording and photo features. The app offers open-ended play (a must for children!) and opportunities for them to play with others even though they are using a device.
Dora and Diego's Vacation
Nickelodeon – $1.99
This interactive storybook features dozens of clickable animations, stickers, and surprises. You can even tilt the device to reveal hidden layers. All in all, there's loads of fun and tons of things to explore as your Dora fans go through the digital storybook.
Parents should be aware that some users have been disappointed in the number of pages in the story (reported to be 5) and in the general quality of the app. You might want to look at the reviews in total before you make your decision.
Dora the Explorer: Find Boots
Nickelodeon – $1.99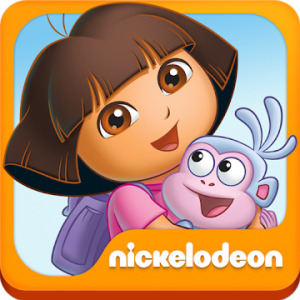 Here's a hide-and-seek storybook adventure to keep your Dora fan on his or her toes. Boots' red boots are missing and it's up to Dora and friends to find them. This ebook features read-to-me mode with text highlighting. Kids can also decorate the pages with animated stickers and then save their creations to the gallery.
Parents should carefully read the reviews – some users have had concerns about how the app operates, but more recent reviews seem to be more positive. Hopefully, the developers addressed the problems!
Dora and Friends Rainforest
Nickelodeon – $1.99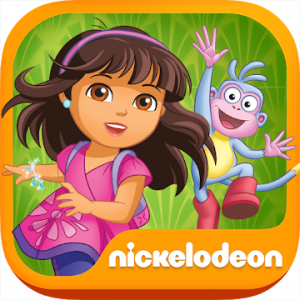 Backpack and Map are gone! Now it's up to your child to solve the mystery by completing activities and applying their detective skills to the clues. There's jumping, running, and racing involved in this active game, as well as sliding, climbing and more.
Players will have fun learning Spanish words, working on colors, and learning to count with the activities in this app. Of all the storybook series for Dora, this app has the highest user rating.
---