Free Dinosaur T-Rex  Coloring Pages
One the greatest and popular prehistoric animals in the world is T-Rex and if your children are a fan of this meat eating animal then you can offer them T-Rex coloring pages! Your kids can choose from many coloring pages available and they can start to learn how to color the page one by one. Parents can help the children using crayons to color the page with their favorite colors.
---
Important Coloring Supplies
Coloring can be hours of fun and creating beautiful works of art is all about being prepared. For a great day of coloring, here is our shortlist of supplies you want to have on hand.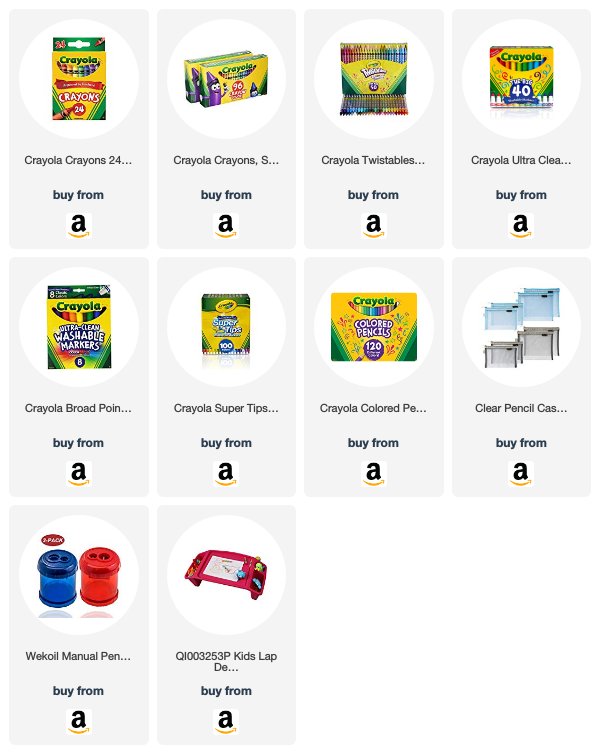 ---
Dinosaur T-Rex Coloring Pages
[asa2 tplid="14″]B00006IBOU[/asa2]
Dinosaur or more specific, T-Rex, lived in earth approximately 66 million years ago and most people know that this prehistoric animal loves to eat meat. T-Rex has a huge and strong body, even its largest tooth with size about 12 inches long has been found which proofed that this amazing animal was one of the greatest dinosaurs in the world. No wonder that people love to make a cartoon as well as a movie about Tyrannosaurus Rex.
Here several facts about T-Rex:
Tyrannosaurus Rex or in short T-Rex means 'Tyrant Lizard'. Just look at its body, it is seriously like a big lizard!
You can say that Rex is one of the biggest meat eating animals.
What surprising thing from T-Rex is they can sprint up to 20 miles per hour (32 kph) and their length was up to 40 feet or around 12 meters, wow!
Largest Rex's tooth which has been found is about 30 cm long or 12 inches.
Their weight is more than a garbage truck or precisely about 8 tons.
From those facts, we can surely tell that Rex is one of the biggest carnivores. And by learning this fact, you can teach your children after they finished coloring dinosaur T-Rex coloring pages. Of course they will ask you so many things regarding this big and scary animal. Not only T-Rex, but you can also introduce them to other dinosaur animals like the herbivore type or the one which fly. Even before they join into school, they already gained so much knowledge about prehistoric animals, what a fun for both of you!
Advantages of Coloring for Your Children
Are your kids ready and brave enough to color T-Rex coloring pages and pictures with colorful crayon? Both of parents will have a lot of advantages with this coloring page such as:
Your kids can learn about interesting facts regarding dinosaurs' life during prehistoric events. Parents can little by little teach them about it and kids are going to have so much fun when they discover many things about T-Rex and its friends!
Both parents and children will have quality times together. You can spend time to seat next to your children, teach them how to color and also chat with them.
Children can learn how to plan when they decide what crayon colors they should take to color the dinosaur Rex.
Help your children to write by strengthening their small hand muscle. In addition, they can also learn to focus and it can improve their eye coordination.
Help your children to be creative and express themselves when they color the pages.
Not only children can color the pages, parents or even adults can also try coloring this animal page for stress relief.
T-Rex coloring pages are easy to get and parents as well as their children will have so much fun together with this activities, have a try!
Also read: 
Giraffe Coloring Pages for Kids to Have Fun
A Book with Dinosaur Coloring Pages for Kids to Get
Dinosaur T-Rex Coloring Pages for Kids
Written by: Jack Best
Dinosaur T-Rex Coloring Pages for Kids
5 / 5 stars