Free Airplane Coloring Pages
Even when we grow up, airplanes are as fascinating as ever. You may have found yourself answering 101 questions about airplanes when your kids first saw them, after all, who wouldn't be completely bewildered at the magic of an airplane coasting in the sky above? They truly are amazing! Check out these free airplane coloring pages, created just for the avid aviator you have at home.
We created these airplane pages just for you to use! That's right – they are all yours to download, print, and color away. Please feel free to save them to your computer to print them. Enjoy!
Other Coloring Pages
---
Important Coloring Supplies
Coloring can be hours of fun and creating beautiful works of art is all about being prepared. For a great day of coloring, here is our shortlist of supplies you want to have on hand.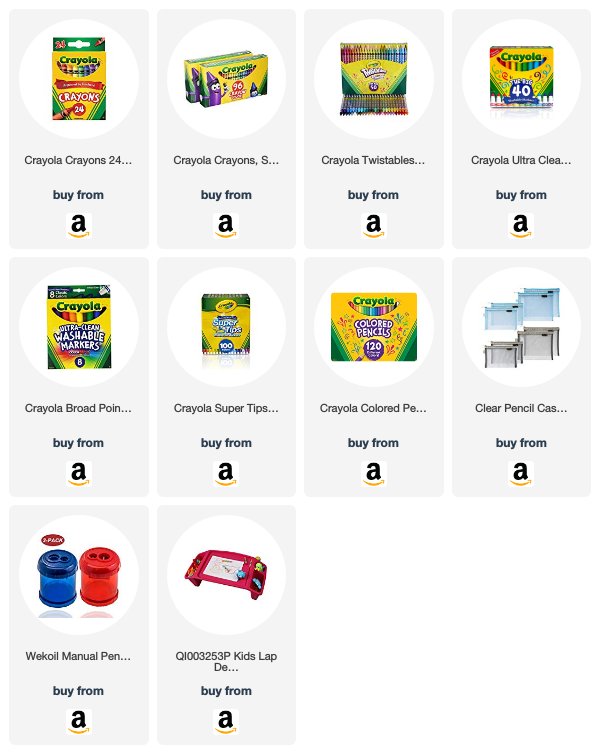 ---
Airplane Coloring Pages (Download or Print)
Don't Forget Your Supplies
Before you go, make sure to quickly buy these must-have coloring supplies. Trust us, your kids with thank you.