Helicopters are pretty darn interesting and always fun to watch as they fly overhead. We've put together a selection of helicopters ranging from cute to cool, we hope your kids love coloring these awesome machines.
We will keep adding to our collection of helicopters to color, if there's something you'd like to see us create, let us know!
We have made these original coloring pages for you to use! That's right – all yours, 100% free. All you need to do is download them to your computer, print, and color away.
Related Coloring Pages
---
Important Coloring Supplies
Coloring can be hours of fun and creating beautiful works of art is all about being prepared. For a great day of coloring, here is our shortlist of supplies you want to have on hand.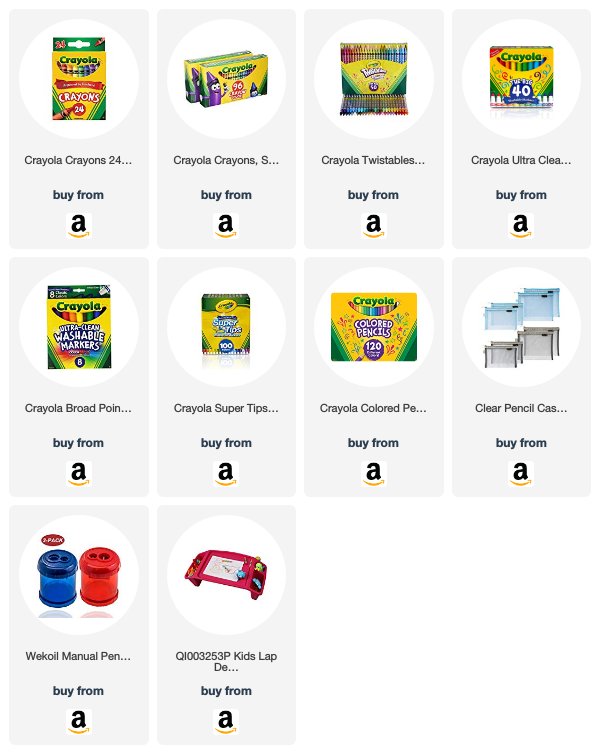 ---
Helicopter Coloring Pages (Download or Print)
Don't Forget Your Supplies
Before you go, make sure to quickly buy these must-have coloring supplies. Trust us, your kids with thank you.