Free Motorcycle Coloring Pages
Motorcycles are awesome, and it's no surprise that the love for life on two wheels starts young! With these awesome free coloring pages, your kids will learn tons about bikes while also getting excited by these iconic two-wheeled machines.
The motorcycle coloring pages here were made by us. That's right, they're the originals! Feel free to save the coloring pages to your computer to print. All our motorcycle coloring pages are at least 1600px wide- so all you have to do is save them, print them, and then enjoy!
When we created these motorcycle coloring pages, we went after today's fastest and most recognizable sportbikes and touring motorcycles. We've got:
Honda Goldwing
Kawasaki Ninja 650R
Kawasaki Vulcan
Suzuki GSXR 1000
Suzuki V-Strom
Yamaha MT09
Yamaha R1
Related Coloring Pages
---
Important Coloring Supplies
Coloring can be hours of fun and creating beautiful works of art is all about being prepared. For a great day of coloring, here is our shortlist of supplies you want to have on hand.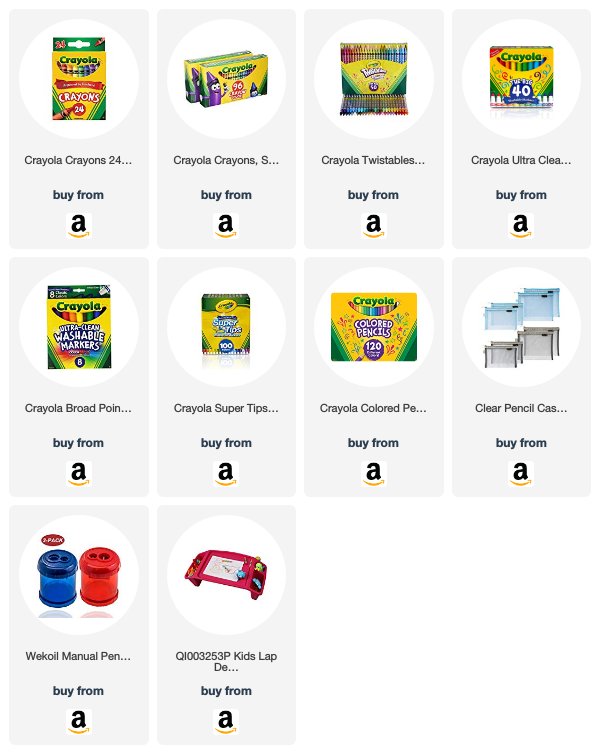 ---
Motorcycle Coloring Pages (Download or Print)

Don't Forget Your Supplies
Before you go, make sure to quickly buy these must-have coloring supplies. Trust us, your kids with thank you.