Free Pikachu Coloring Pages
From the incredibly popular series Pokemon, we bring you Pikachu coloring pages. This electrifying character is loved by kids world round; he's chock full of personality with his adorable reactions to his friends adventures and pretty darn cute all around.
Coloring with a different shape and character of a Pikachu. Pikachu is yellow base color. Pikachu has a scary electric power, the electric power is Pikachu can defeat all his enemies dalah fight. Pokemon Pikachu is an animal kind. But before the animals were trained Pikachu is unruly or tamed, he used to fight the order. When love is given to her Pokemon Pikachu turns into a highly desired by many people, including children. Animals funny, kind and strong is Pikachu. Pikachu Color the actual character of the pictures that we display to you. Good luck to color …!
We created these original coloring pages for you to use! That's right – all yours, for free. Just download to your computer, print, and you're off to the coloring races.
Related Coloring Pages
---
Important Coloring Supplies
Coloring can be hours of fun and creating beautiful works of art is all about being prepared. For a great day of coloring, here is our shortlist of supplies you want to have on hand.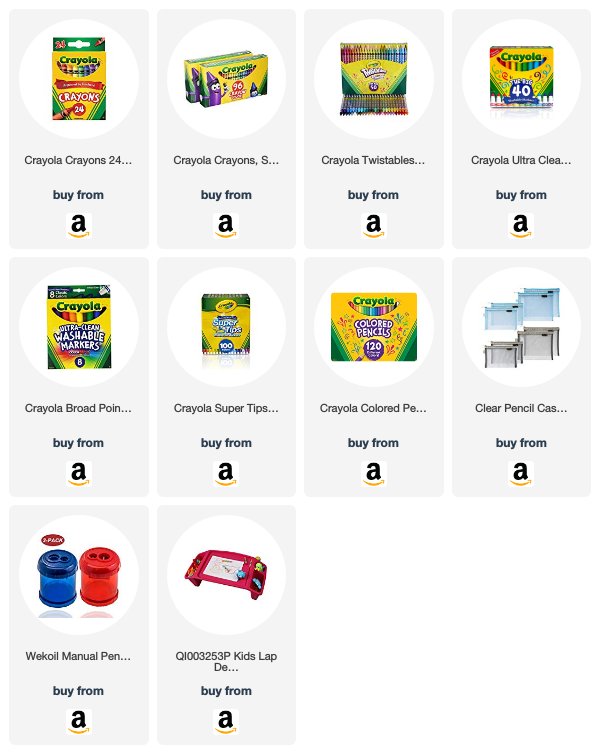 ---
 Pikachu Coloring Pages (Download or Print)
Don't Forget Your Supplies
Before you go, make sure to quickly buy these must-have coloring supplies. Trust us, your kids with thank you.