Free Rocket Ship Coloring Pages
Isn't it amazing how the wonderment for space has transcended generations? Kids and adults alike will forever be curious and fascinated by our attempts to travel to and throughout outer space. We've created these wicked rocket ship coloring pages in hopes of inspiring the inner astronaut in your kids (or even you!).
We plan to add more pages as time goes on, so if there is something that you'd like to see here – let us know!
These rocket ship coloring pages here were made by us. Please feel free to save the coloring pages to your computer and then print them for coloring.
Related Coloring Pages
---
Important Coloring Supplies
Coloring can be hours of fun and creating beautiful works of art is all about being prepared. For a great day of coloring, here is our shortlist of supplies you want to have on hand.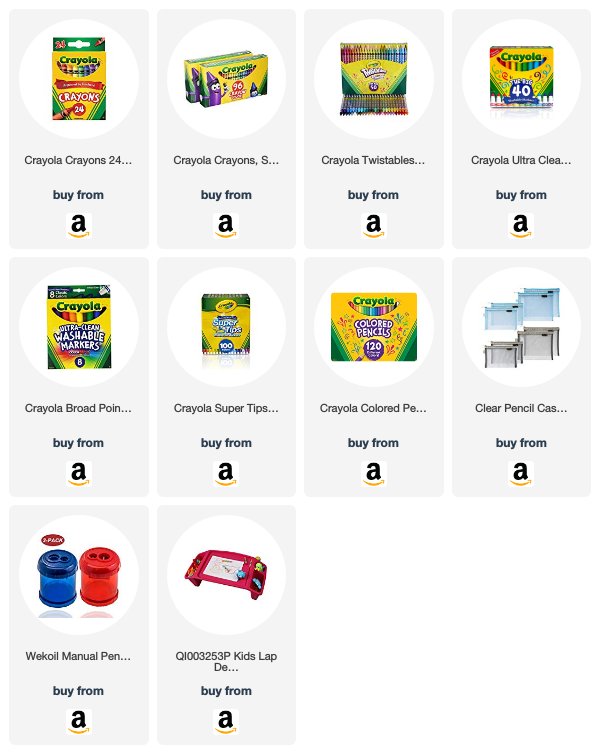 ---
Rocket Ship Coloring Pages (Download or Print)
Don't Forget Your Supplies
Before you go, make sure to quickly buy these must-have coloring supplies. Trust us, your kids with thank you.