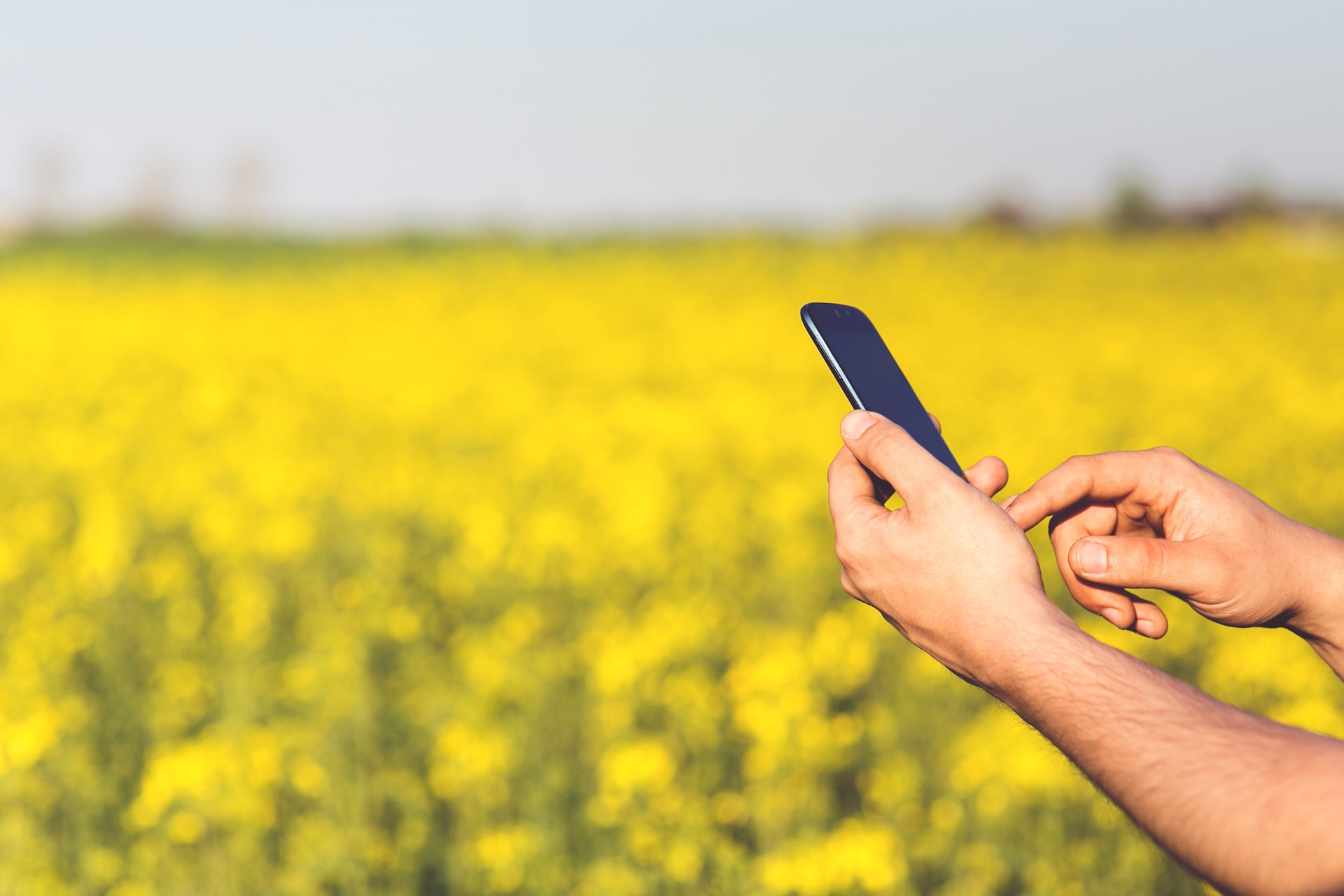 Show off your savvy parenting skills with any of the following super-nifty gadgets. They function as parenting "hacks" of sorts and otherwise make life a new mom or dad a little easier. See if any of the following products appeal to you:
La La Lunch
Get creative with your kids' lunches using this helpful app. La La Lunch makes it easy for kids to select the foods they want for lunch by picking from colors, monsters, and sounds via a customized food library. The app transforms the kids' picks into a convenient shopping list for easy grocery shopping. Take the oh-so-annoying guesswork out of daily lunch packing with La La Lunch.
Womb Sounds Bear
Use this bear to help your baby sleep. The cuddly plush toy features the sounds of the womb to help your infant relax and go beddy-bye. It helps your little 'un make the transition to its new environment. It also allows you to adjust the volume and is set up to turn off after 40 minutes of soothing sounds. Attach the bear to your baby's crib for best results.
Always In View
Monitor your kids while driving without having to turn around, which can be quite dangerous. Always In View from InfantTech features a monitor you affix to your windshield and a high-def, camera-equipped stuffed toy that faces your baby as he or she sits pretty in the rear car seat. The camera even has night vision so you can keep a weather eye on your child when driving during the evening.
Making Houses Happy
Experiment with this app if you have more than one child. Making Houses Happy by Cohabi is a free app that randomizes and assigns chores to each child, which virtually eliminates fighting over bathroom cleaning and dish washing. The app allows your child to snap a picture of the finished work and send it to you for approval.
Enjoy working with these apps and gadgets! Which one is most appealing to you?