Fantastic Wildlife and Nature apps that will help your kids do things like find the closest parks, forests and nature centers all the way through to reference guides for the animal kingdom. Don't forget to check out the best animal apps and nature apps as voted by moms.
We've seen a huge increase in amazing apps that are full of fun arts and crafts ideas for children. Kids love to make things up and unleash their creative side. Try using the ideas in these apps as the inspiration for even better ideas. Also see which art and craft apps mom's voted as their favorites.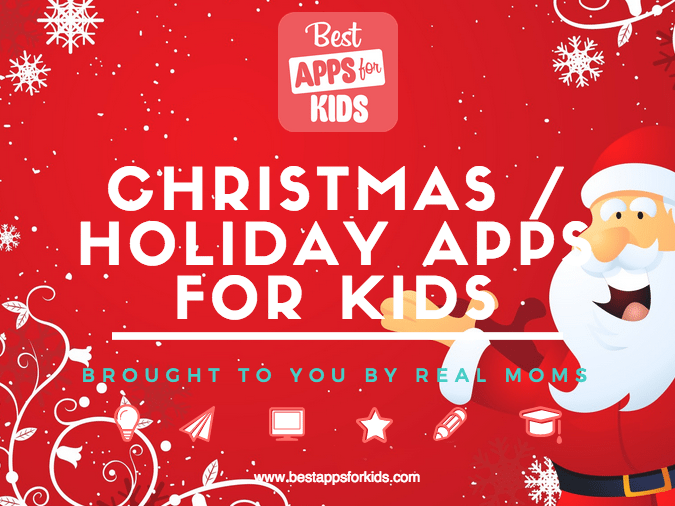 What better way to celebrate the festive season than to load up on some Christmas and holiday apps. Our resident moms have gone through the App Store and found the ultimate list of apps for this holiday season.
Easter is right around the corner and there are lots of ways to enjoy this Spring holiday on your iPhone or Android device. With that in mind, check out the best Easter and Spring Apps below.
The best things in life a free. With that in mind, check out our picks for the best free apps for kids. Whether you're looking for educational app to teach your child how to read or a science app for your curious toddler, you will find that enterprising developers have built a free app that will meet your needs.
Take kids on a delightful adventure into space with these perfect astronomy and outer space apps. We have found everything from space-themed math apps, fantastic space exploration apps that have breath-taking visuals and engaging information through to apps that teach space navigation skills. Your budding astronaut can enjoy these wonderful apps that teach kids about astronomy and outer space.
Many people are discovering apps for people diagnosed with an autism spectrum disorder. There are apps many people diagnosed with autism use and enjoy, but they are hard to find and many aren't reviewed. Here's our list of apps for people with special needs and autism.
Every child we have ever met loves games. In this day and age, our mobile devices are the perfect way to engage children with games and apps that can capture their imagination. Check out our list of the best game apps for kids.
Childhood obesity threatens the healthy future of a lot of children. In the U.S alone we spend approximately $150 billion every year to treat obesity-related conditions, and that number is growing. Obesity rates tripled in the past 30 years, a trend that means, for the first time in our history. We need to help our kids learn healthy habits early so they can live long and exciting lives.
Learning a new language isn't always easy, but with these apps we hope it is slightly less intimidating. To help teach your kids a foreign language, explore the best language apps on your favorite device.
When it comes to choosing what's for dinner, it always feels like a struggle to eat healthy. The App Store is full of great apps for healthy eating. Recipe apps, calory counting apps, healthy habit apps and even apps that help you work around food allergies, there is so much choice. Check out this list of healthy eating apps.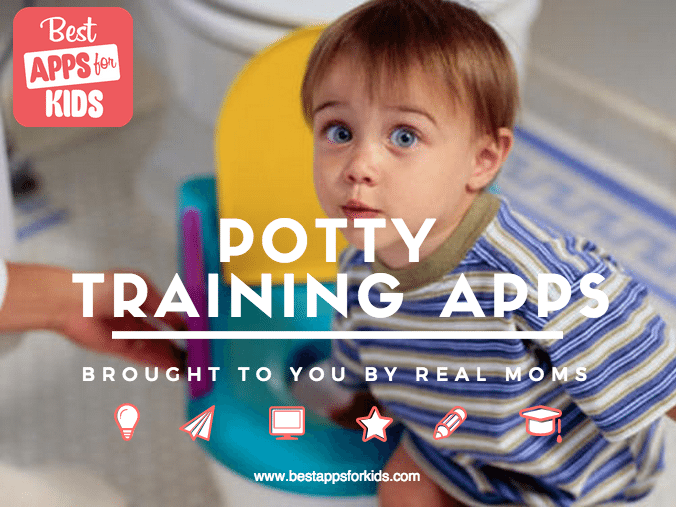 Successfully potty training kids can feel like climbing Mount Everest. That's why these apps cover every facet of the potty training experience, from potty training advice, sharing tips with other parents, to interactive storybooks and animated reward charts, who knew you could have so much fun during this stressful time. Before you know it, these potty training apps will have you celebrating from the mountain top.
The best music apps for kids really help toddlers and preschoolers explore the fun filled world of musical instruments. Here's a closer look at music apps that introduce young children to the world of music.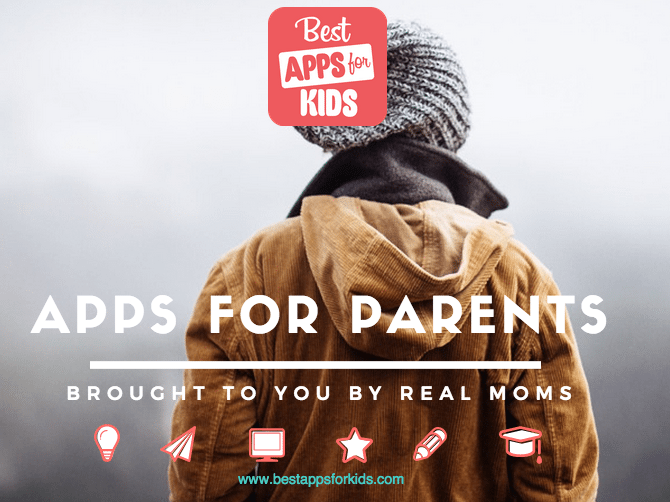 Apps for busy parents, from budget and chore trackers to meal-time planners to apps that keep kids entertained on long drives.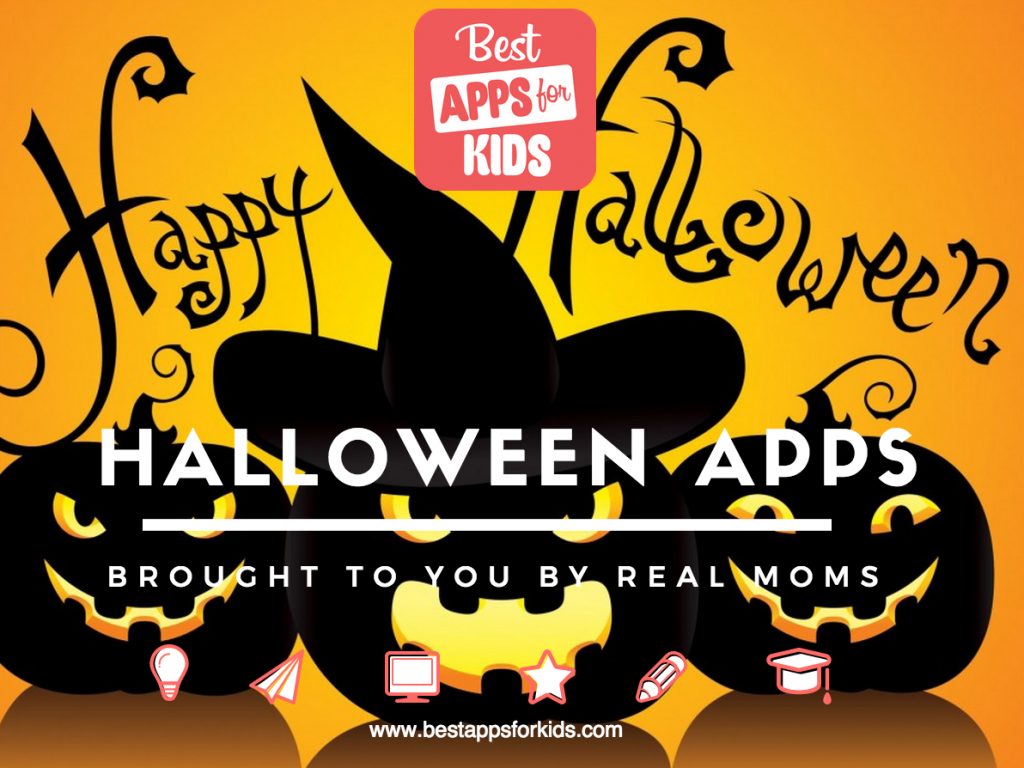 Check out our reviewed and recommended selection of Halloween apps for kids. You'll find a collection of fun, educational apps for babies through to teens – and everything in between!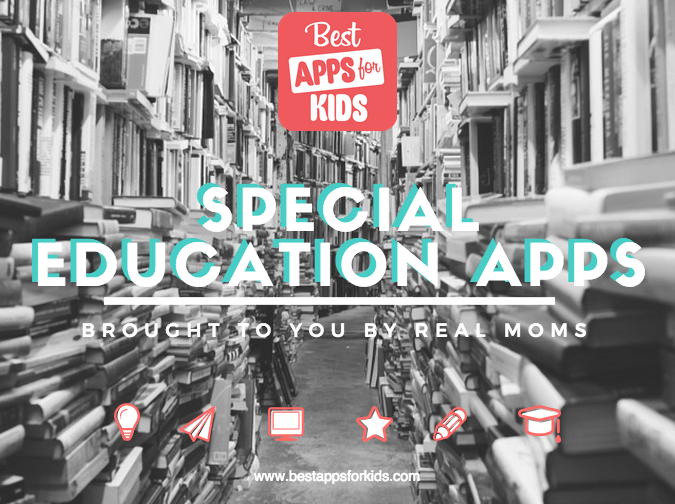 Powerful apps designed for students with special needs are more common these days and that's a great thing. These app developers deserve a special round of applause for committing to helping children with special needs and the wider community by creating apps that empower independence in students with special needs.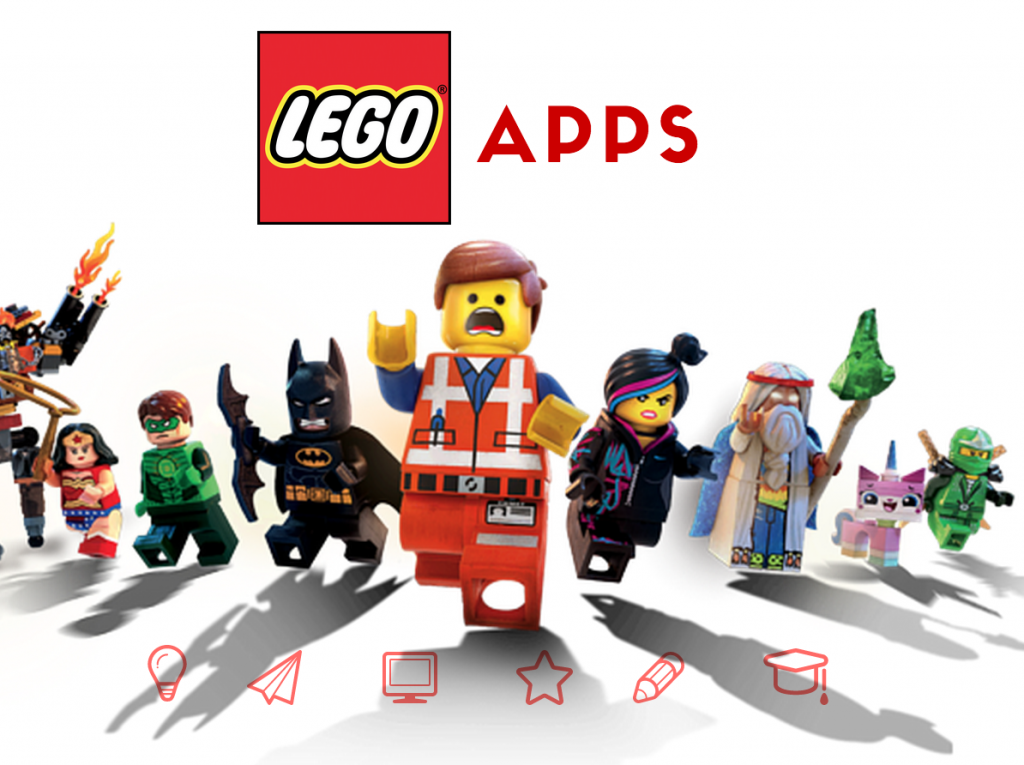 You've found the official home of the ultimate list of LEGO apps. Give your kids the ability to experience the toy building brick in all its glory with these awesome apps that use technology to put a new twist on an old favorite. We've found the best a handful of great LEGO titles you can download right on your iPhone, Android or other mobile devices. Whether you're child is addicted to Harry Potter or just wants to build things, there's something here for you.
Find your favorite characters and themes in this list of apps.
From a cute storybook app that introduces readers and the My Little Pony franchise to fun pony games, and pony videos, these My Little Pony apps are perfect for children. Learn about your favorite ponies, and remember that the fun never stops with My Little Pony.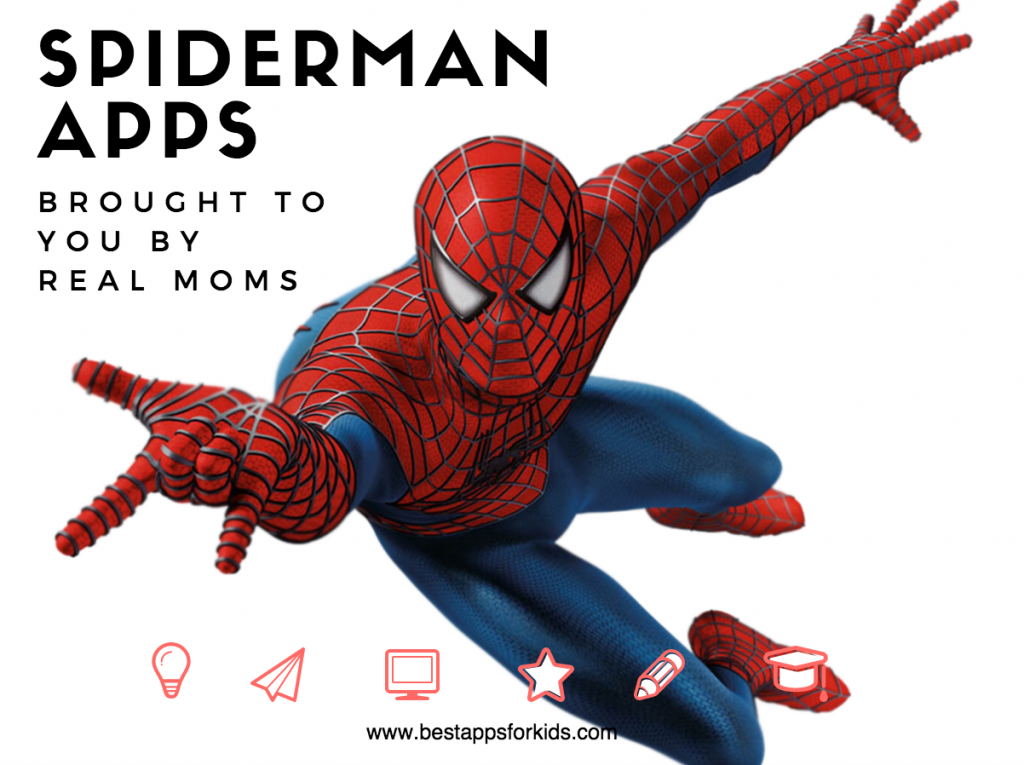 Enjoy the thrill of the amazing Spider-Man with our list of awesome Spiderman apps. These apps see Spiderman in book, zine, game and pure entertainment form. There are even a couple of free Spiderman apps on our list too.
Enter the enchanted world of the Disney Princess with these great Princess apps. The interactive princess dressup app provides endless hours of fashion fun while the Disney Princess app is full of fun games and activities for the perfect little princess in your family.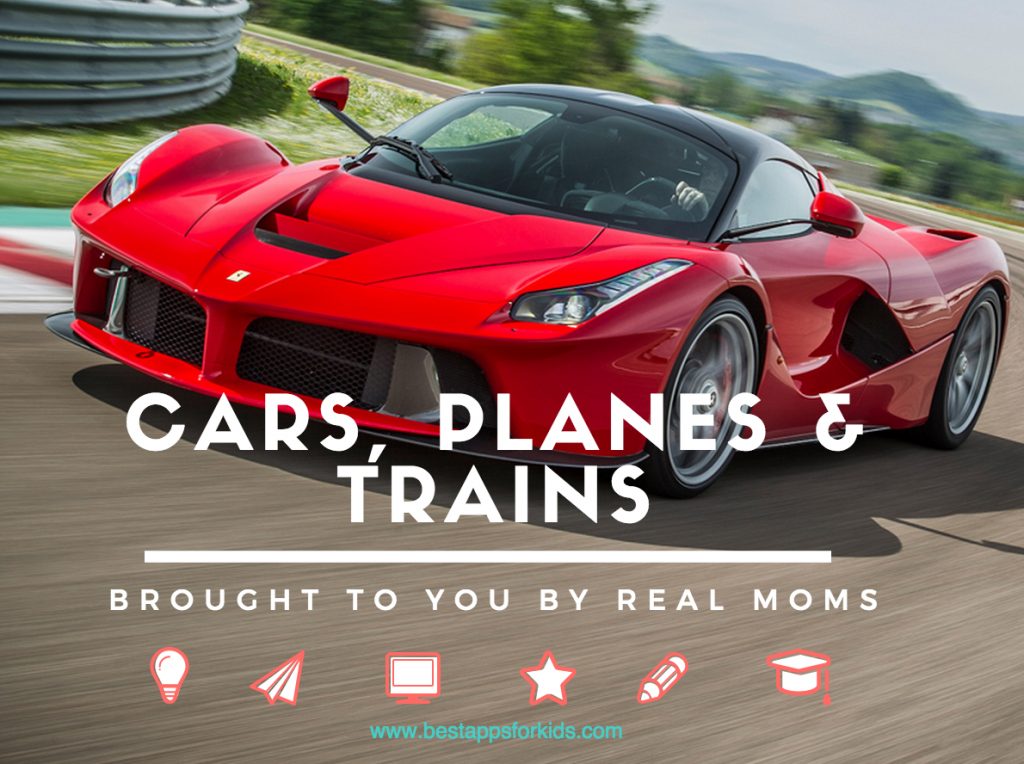 Download and play the newest Car, Train and Planes games and apps. Your children will love these classic children's apps, full of their favorite vehicles. Cars, Police Cars, Firetrucks, Rockets, Motorbikes, Trains, Trucks, Helicopters and much more.
A list of amazing astronomy, skywatching and fund apps about space. Enjoy these apps and hopefully they help expand your universe.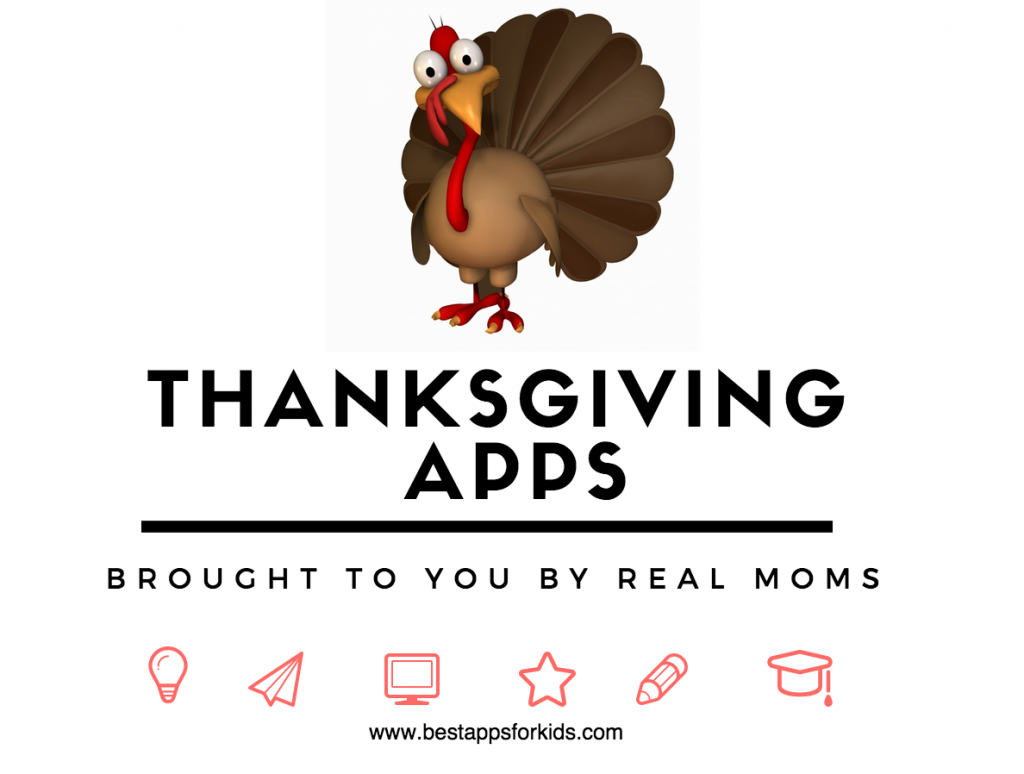 Get recipes, menus, videos and party ideas for celebrating Thanksgiving from Food … Thanksgiving.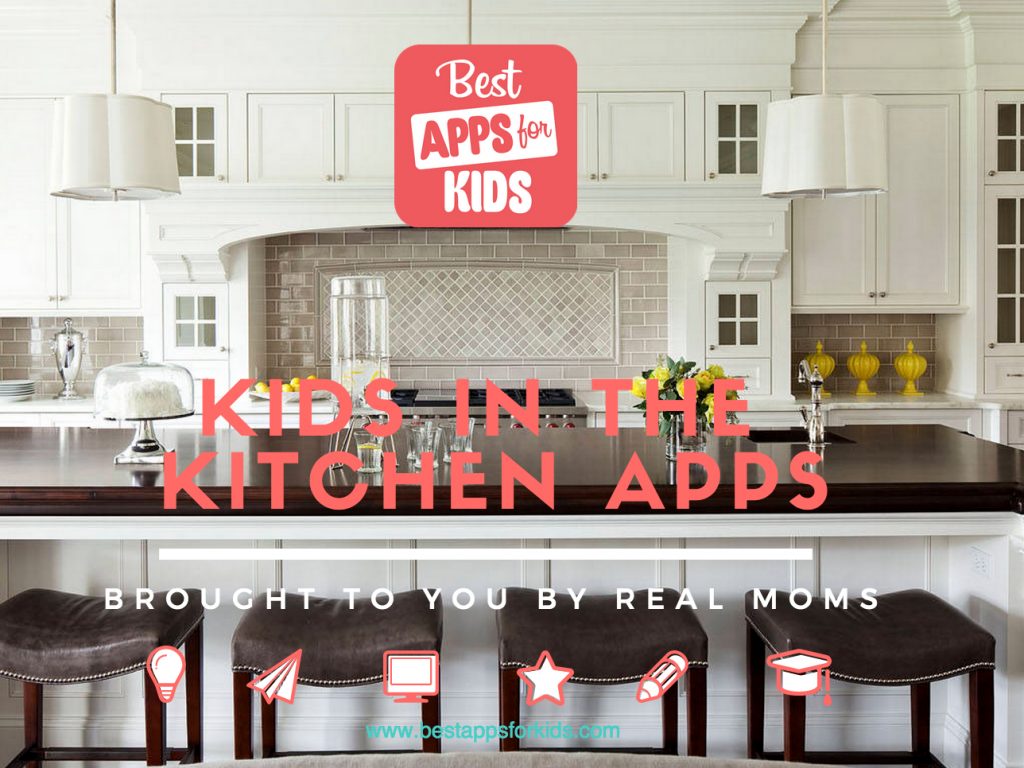 The key to a healthy lifestyle is a healthy diet—and Kids in the Kitchen makes it fun for both kids and their parents. Children's health and wellness has been a key issue for years. A critical element of our ongoing commitment is teaching kids and their parents about the importance of eating healthy foods and involving them in the kitchen.
If you and your children love the beach and the vast expanse of the ocean, our list of the best apps about the beach and sea will really wet you appetite.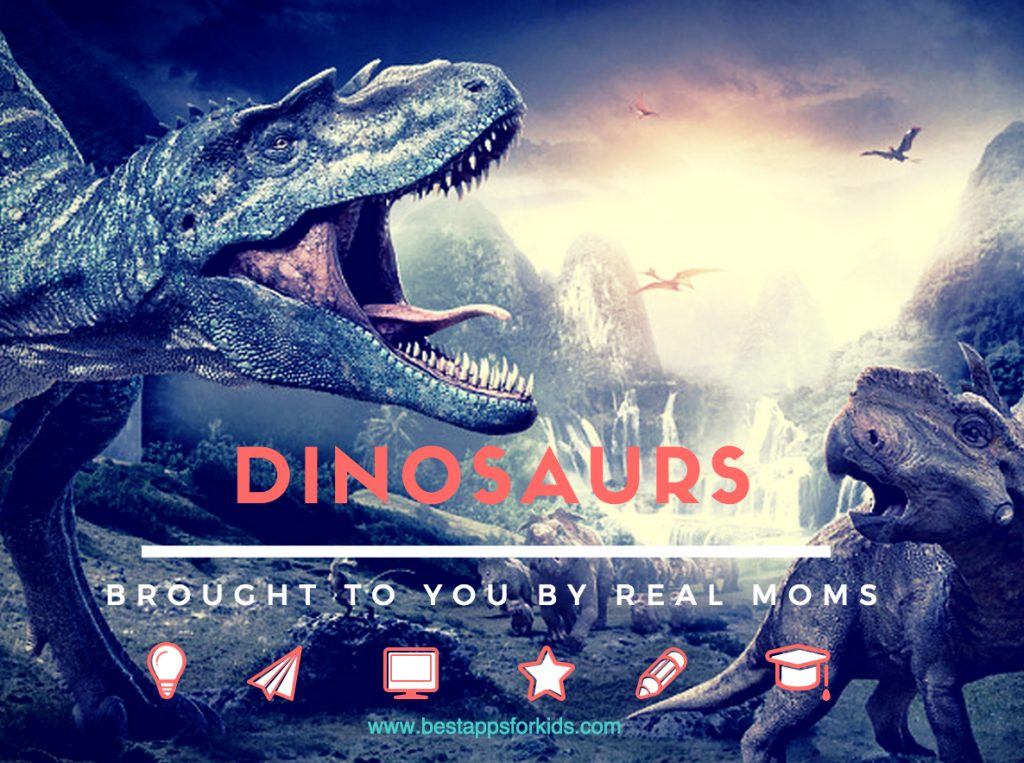 We have compiled a diverse set of exciting apps for the dinosaur lover in your home. Books, art, education, and just plain fun, we have included something for everyone.