The weather is usually nice and you REALLY want the kids to get outside while they are on break this year from formal classes. And now you're worried that they won't look up from their devices long enough to enjoy summer, right? Well, if you can't beat 'em, you sure can join 'em! These apps will lure your kids outside for sure, even if they do take their devices with them. Give them a try!
Nature Fun
Audubon Bird Guide
National Audubon Society – Free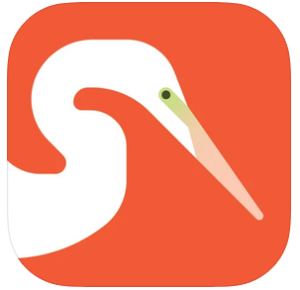 This app is your complete guide to over 800 species of birds that can be found in North America. Kids and their helpful mentors can collect birds all summer long by logging the different types that have been seen. Where could your family go bird-watching? Start in your own backyard and your neighbourhood, but then branch out to your local park and finally go on longer adventures such as vacations and camping trips. Keep an up-to-date list of all the different kinds of birds (called a "life-list" by bird-watching hobbyists) that kids can use for the rest of their lives.
The app is easy to use as a field guide, and kids who can read will do just fine with it. If your youngsters have trouble identifying a flying friend, there's even a feature where they can snap a quick pic and ask for some help from birding enthusiasts. The app is free, and since it's from one of the foremost names in field guides, you know the information is up-to-date and exact.
If you'd like more from where that came from, be sure to check out 10 Amazing Apps for Kids into Birds! You'll find even more choices to tempt your budding bird watchers into the Great Outdoors!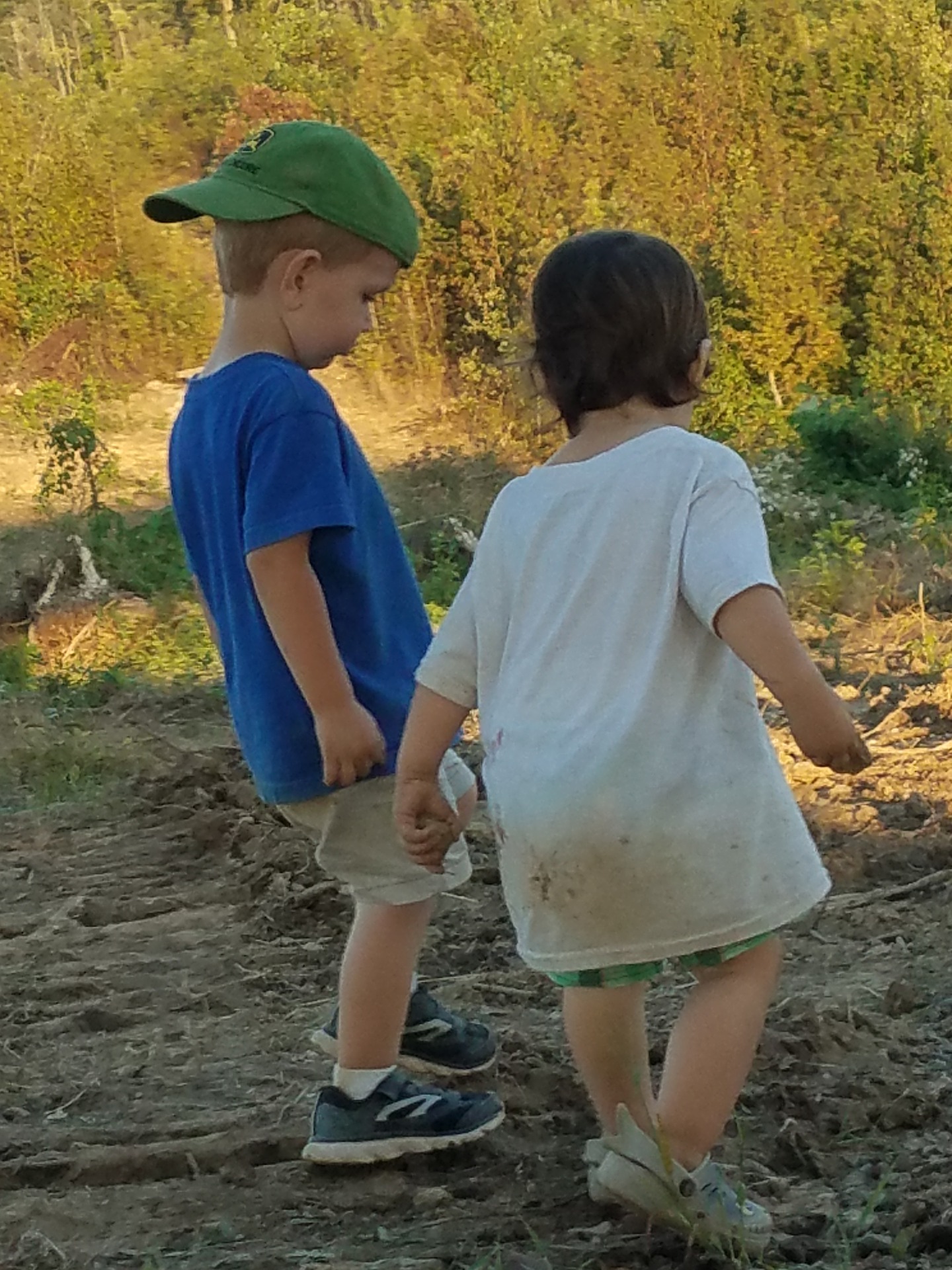 iNaturalist
iNaturalist – Free
Snap this one up quick! The app will help your young scientists identify plants and animals they may encounter in the Great Outdoors this summer. It's a great way to figure out what you are looking at, and if you can't identify it, the app allows crowdsourced assistance.
iNaturalists can connect to a community of citizen scientists, naturalists, and other enthusiasts, so parents need to be aware of who their children are in touch with on this app. But interacting with like-minded people can also encourage a young explorer, so the interaction may be just what is needed.
Rockd
University of Wisconsin-Madison Shared Apps – Free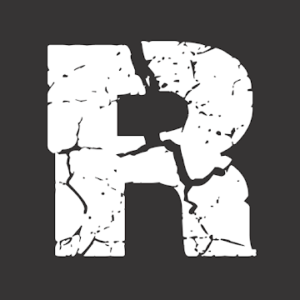 What child doesn't go through a phase where they are fascinated by rocks? And for some of those young people, rocks continue to excite and delight well past the preschool years. If you have a budding rockhound, this app will be a wonder. You will get instant access to geological info no matter where you are. It will help you explore the nearby rocks and formations, give you info about geological treasures, and even help you calculate your altitude. There's even a paleontology database that will tell you what kinds of fossils are likely to be nearby!
Rockd does include some interactive components where young explorers can share information with other users, so it's wise for parents to be aware of how the app is being used. But kids can record their observations and their finds, just like a real scientist.
Active Fun
GooseChase
GooseChase Adventures – Free
Scavenger hunts just went high tech! With GooseChase, you can create and facilitate a scavenger hunt in a matter of minutes. You can choose from a number of preplanned games or design your own, then share them using the app. At least one person per team will need to download the app.
The app is rated 9+ due to some mildly suggestive and mature themes, but if you design your own adventure, you won't even notice. No matter whether you are sending the family on a hunt or trying to organize a group of friends, or even a much larger event, this app simplifies the whole affair and puts it into the palm of your hand.
Randonautica
Randonauts, LLC – Free with in-app purchases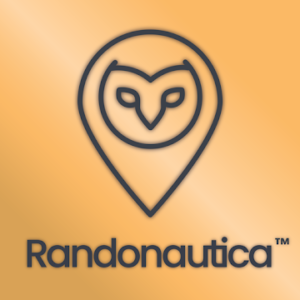 This app is definitely for older teens, or some parent-supervised family fun, but it's quite entertaining if used in a safe way. The app generates a set of random coordinates within your designated radius, and then you choose if you want to take the adventure, not actually knowing what you will find once you get there. The advantage is that it will lead you down paths you likely otherwise not take. The downside is that those paths may or may not be good places, or even safe places, to go. Hence the caution about supervising children and using it as a family.
In-app purchases offer a pro subscription that offers even more possibilities of places you may get sent to. It also allows you to pick a random spot on a map and journey there.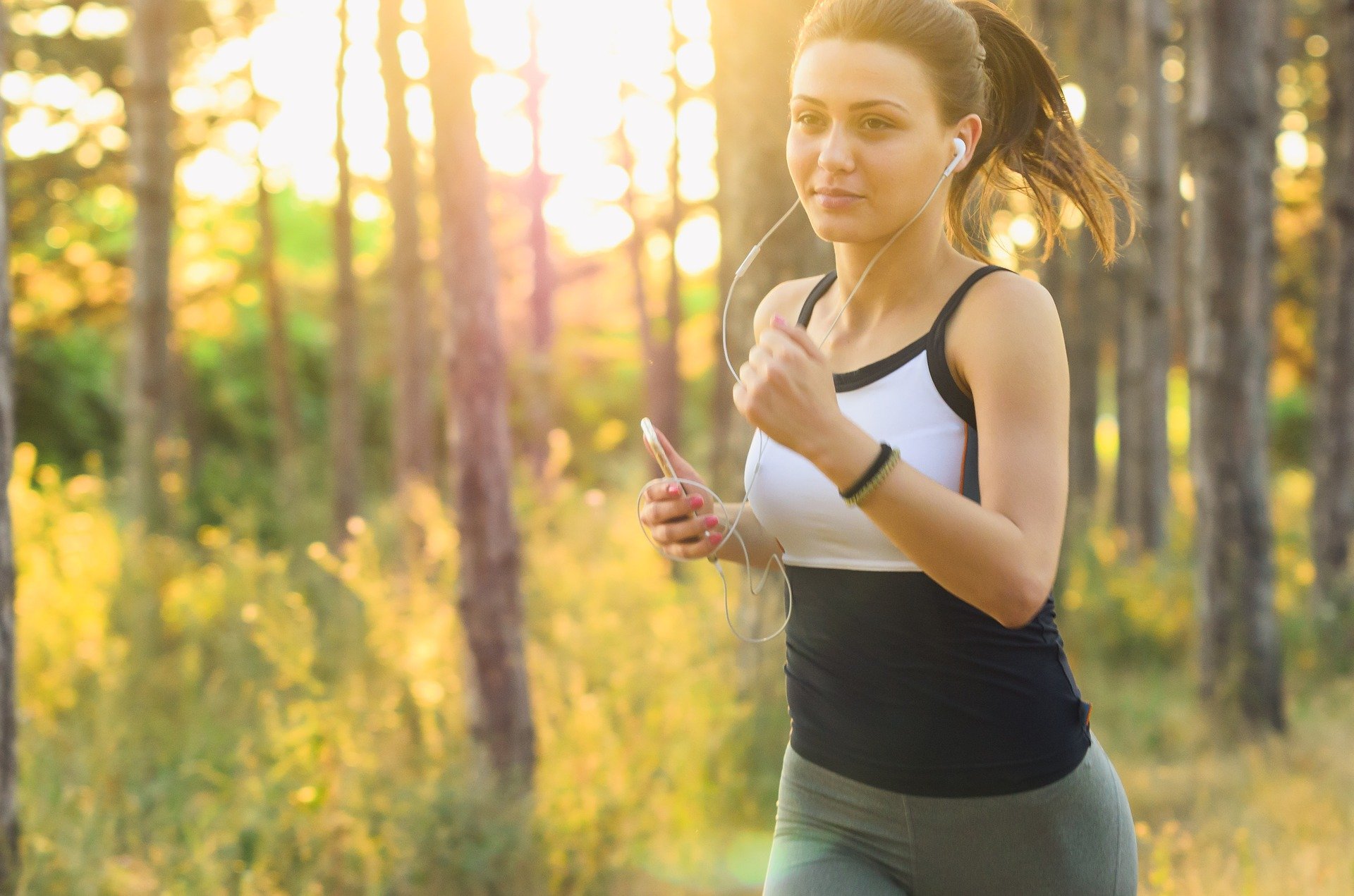 Zombies, Run!
Six to Start- Free with in-app purchases
Here's another offering for older teens, but it will definitely get them outdoors and moving! Put on the running shoes, pop in the earbuds, and take off. You won't get more than a few steps before you'll be immersed in a world where the zombies are after you at every turn. The only thing you can do is run to escape.
The app will work in nearly any setting, like a park or a neighborhood running route. Enjoy over 500 different missions and see if you can escape, every single time.
Plum's Photo Hunt
PBS Kids – Free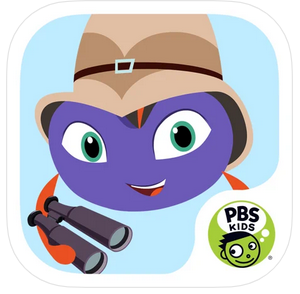 Grab the camera or tablet and head out for a fabulous photo scavenger hunt with this cool app. It encourages exploration of all kinds of places by sending players on missions to grab shots of items on the list with their device's camera. There are even options to add some familiar characters to your photo if you wish. Virtual characters from the television show "Plum's Landing" are also part of the fun.
PBS Kids is no longer accepting photos to their site with this app, but kids can still get a lot of use out of the app. It will encourage them to explore, be observant, and have fun outside. It's well worth the price tag since it's free! You can read the full review here.
Geocaching
Groundspeak, Inc. – Free with in-app purchases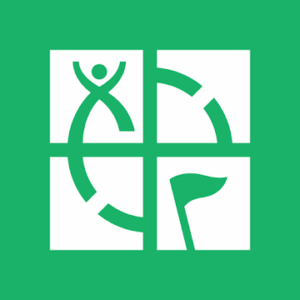 Jump on the bandwagon with a popular craze- Geocaching! This is a world-wide scavenger hunt that is great for players of all ages and abilities. There are "treasures" to find literally everywhere you happen to be, from right in your neighborhood or hometown, to nearly any public land or space in any part of the world. Players have hidden small containers with record books for you to sign, and sometimes even small trinkets to take with you, and the challenge is to use your phone's GPS system and longitude and latitude coordinates to find them.
Geocaches are ranked by difficulty, so there's no problem finding caches that are at just the right level of challenge for your treasure hunter or your entire family. And while this app developer originated the game, there are numerous other groups around doing the exact same thing. Be sure to look up their websites, as well!
Outdoor Family Fun with Plum
PBS Kids – Free
If the outdoors needs to gamified for your kids to get going, then so be it! Check out this offering from the folks at PBS Kids/Plum Landing. There are sure to be some engaging, fun missions for your kids to complete outside. The app features daily activities, badges to unlock, levels to achieve, and more.
With over 150 missions and some great tips and conversation starters about being outside, Outdoor Family Fun with Plum will give you all the reasons you need to up and get going. And the app is free!
Walkr- A Gamified Fitness App
FourDesire- Free with in-app purchases
Walkr combines the practicality of your phone's pedometer with the fun of a grand outdoor galactic adventure. Kids will be motivated to explore planets and go on missions, and when they do, they will be getting their daily quota of exercise. Daily steps are converted into fuel for the spaceship.
This app also has social media connections and can connect with other users to collaborate on missions and work together on fitness goals. There are also numerous possibilities for in-app purchases, ranging from $1.99 to $99.99 for everything from additional game currency to ad removal to better connections with friends and teammates to share energy.
Nighttime Fun
Star Chart
Escape Velocity Limited – Free with in-app purchases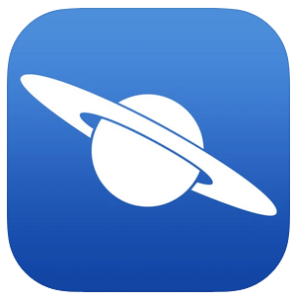 Now you can have a detailed star chart in the palm of your hand! Your phone or tablet can become a gateway to outer space. Just point your AR-enabled device skyward, and the display will automatically show you the secrets of the stars. You can find the names of heavenly bodies and learn some great facts at the same time, too.
The app includes charts and info displaying 120,000 visible stars and planets, depending on where you are located (northern or southern hemisphere), so it's great for vacation time as well as stargazing in your own backyard.
Using an Android device? Check out an app with a similar name and features on Google Play.
Night Sky
iCandi Apps, Ltd. – Free with in-app purchases
Night Sky melds your Mac computer with your ios devices to create your own personal planetarium. It will sync with your device to let you do even more research after you've had a star-gazing session in the great outdoors. With the tap of a button, you can even "dissect" planets to see what they are made of! The system is loaded with great information and features perks like finding out when certain satellites will be passing overhead. And thanks to AR magic, you can even pull heavenly objects in for a close view.
The app has a premium level that also opens up even more features, including Sky Tours and an Aurora finder that allows you to discover where the closest viewing of this bright phenomenon will be to you at any given evening. Premium features are available for $4.99 per month or $24.99 annually.