Young or old, we all have a lot of stress in our lives—and one way to manage stress is to learn mindfulness strategies and habits. These apps will get your whole family on the path to calmer living.
Need an intro to "mindfulness"? Read: Mindfulness and Why You Should Try It.
Mindfulness Apps for Kids & Beginners
Mindful Powers
Smashing Ideas LLC – Free with in-app purchases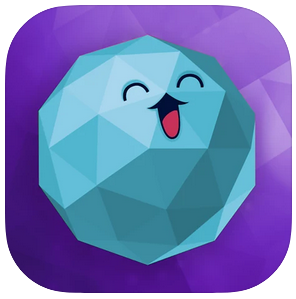 Help kids learn the skills and strategies they need to stay in control and on task using proven play methods. Mindful Powers offers 10 guided lessons/sessions to help kids learn to self-soothe, stay aware of what's happening inside, and more.
The first three lessons are completely free, and the remaining are available as in-app purchases.  The app also includes a specialized task timer that forces focus by not allowing the device to be used in any other way for the time period.
One of the more unique aspects of this app is the Flibbertigibbet, a small animated creature that needs soothing even more than the user. Soft, slow strokes are just the key, and also provide a simple tactile and kinesthetic cue to turn inward and pay attention to the self.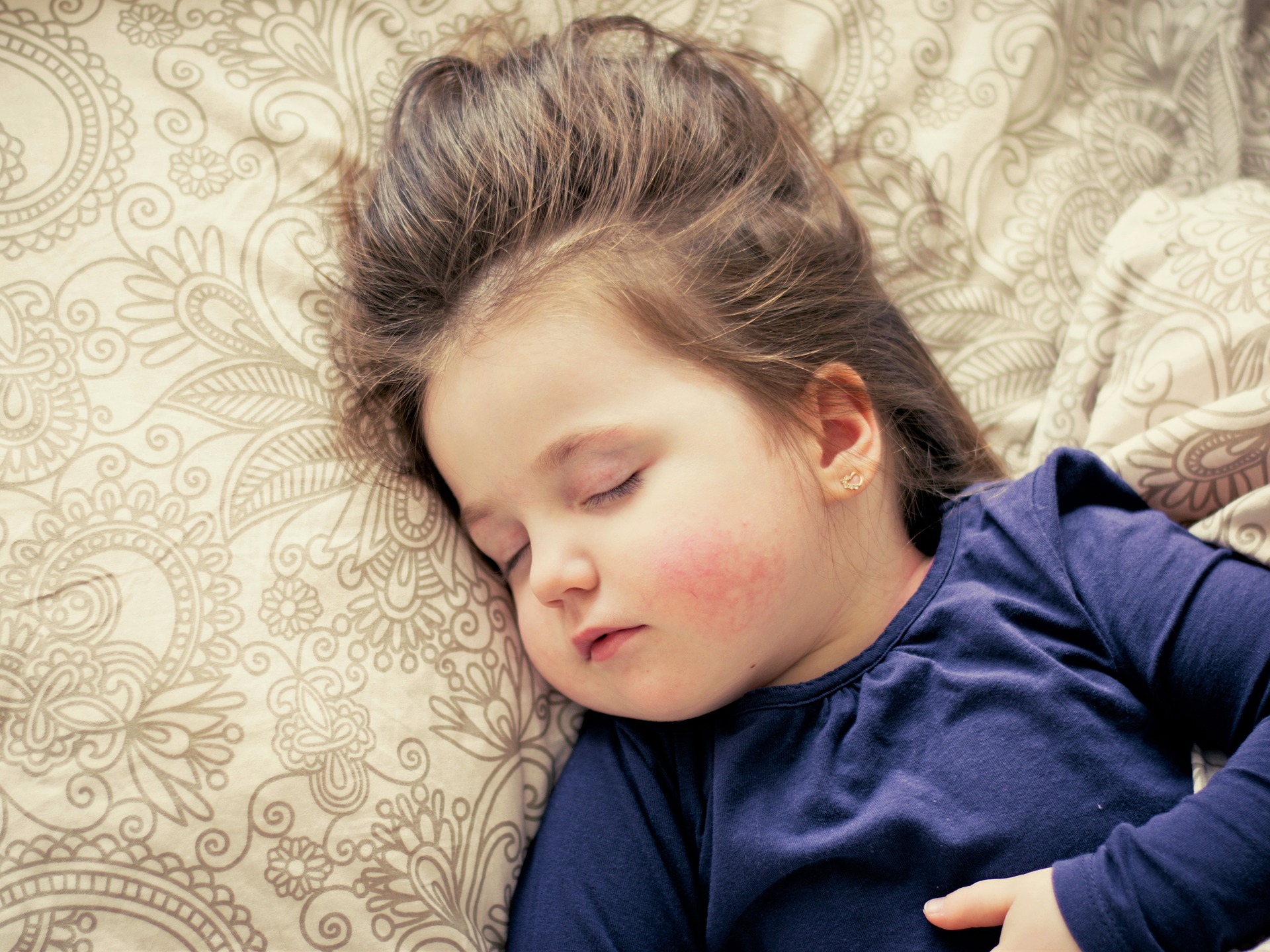 Via Pixabay.
Smiling Mind – Meditation for All Ages
Smiling Mind – Free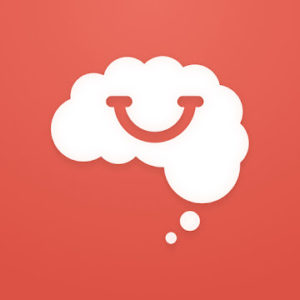 Smiling Mind offers daily meditation and mental health exercises that may be just the ticket to go from stressed out to blessed calm. It offers content for kids age 3 and up, as well as teens and adults. There are meditations and stories at the tip of your finger, including a selection in Australian Aboriginal languages.
There's also a sleep section to help everyone calm down before bed. Sleep meditations are not only known to help people go to sleep, they are also proven to improve sleep quality.
Breathe, Think, Do with Sesame
Sesame Street – Free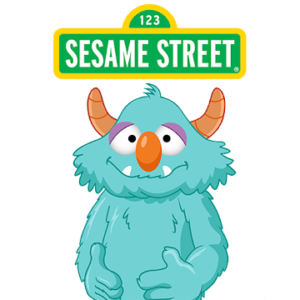 Mindfulness can (and should) start with the very, very young, and this app is the perfect introduction for young children with its familiar characters and practical actions. There are five interactive activities themed around a three-step action plan for stressful situations: breathe, think, do.
Kids will love guiding the app's characters through the steps in the process to solve everyday problems and manage big feelings. And the interactions are delightfully age appropriate. As with all of the digital products from the company, this one is a winner!
Headspace – Meditation & Sleep
Headspace, Inc. – Free to try (with in-app subscriptions)
Headspace was originally designed for adults to develop mindfulness, but has recently expanded into programming for children as young as four years. The children's activities are focused on five themes: calm, focus, kindness, sleep, and wake-up. It's designed for parents to use with kids, and has specific guidance for the under-5 crowd, 6-10 year olds, and preteens/teens.
There are hundreds of guided meditations categorized by area, including movement-based meditations and more. After the free trial, a subscription costs $12.99 per month or $69.99 annually.
Three Good Things: A Happiness Journal
Asher Dale –  Free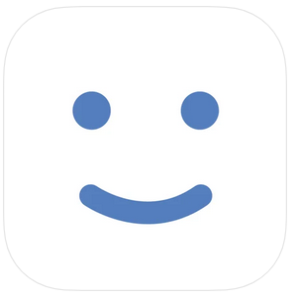 Here's another perfect mindfulness app for kids and beginners. Three Good Things is based on the premise that if you can focus on the good in your life, you will be happier and calmer. The app is an easy-to-use and gamified version of writing down your blessings.
The daily act of remembering three good things and getting them written down builds a habit of looking for the positive. It also provides you with a record of good things that have happened in the past, and most people find it uplifting to review the entries during tough times.
Mindfulness for Teens and Adults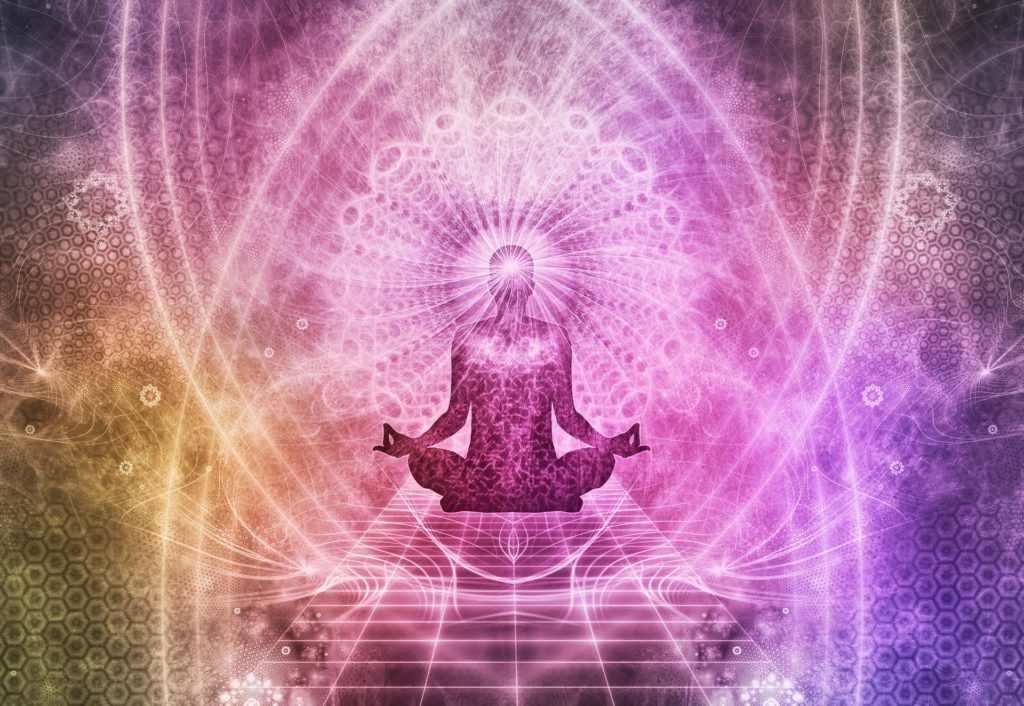 Via Pixabay.
The Mindfulness App
MindApps – Free 7-day trial, then $9.99/month or $59.99 annually
The Mindfulness App is perfect for anyone who is trying to get started with mindfulness and meditation. There are sessions from 3 minutes to 99 minutes in length, plus options for silent meditation.
The app keeps stats, and will link with Apple's Health app to keep score on your overall progress. There are bell tones and choices for soothing background sounds as well.
Premium subscribers can choose from hundreds of meditations on over 20 different topics. There is an option with the subscription to make content available offline, too. New content is added regularly.
Mindfulness Daily
Inward Daily – Free with in-app purchases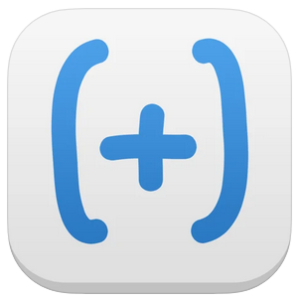 Mindfulness Daily offers a free 21-day mindfulness program, and a subscription option that will keep the sessions going from there. Use the handy guide to set reminders for yourself and build habits for daily meditation and mindfulness sessions that fit your busy lifestyle. The app also has a built-in journal to help you capture observations and life events.
The handy "pause button" reminds you to take a breath with a fifteen second break. There's a library of meditations on various topics, and the app will connect to Apple Health to enable you to keep tabs on your progress.
Calm
Calm.com – Free with in-app purchases for subscriptions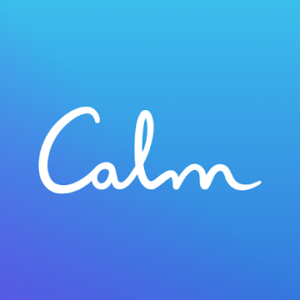 Calm offers a free 7-day guided program that will introduce you to mindfulness and meditation. To access the full library of programs, you will need to subscribe.
The app includes hundreds of meditations from 3 to 25 minutes long, so there is something in the library to suit every lifestyle. There are over 100 Sleep Stories, for example, that are guaranteed to send adults or children off to sound slumber.
A subscription will cost $14.99 per month or $69.99 annually. There is also a lifetime purchase option for $399.99 if you are feeling particularly dedicated to mindfulness.
Mindfulness Coach
US Department of Veterans' Affairs – Free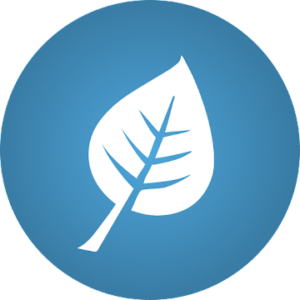 This app is designed to help anyone start at the beginning of their mindfulness journey and then grow into the skill. There's a self-guided training program to help adults develop the habit of mindfulness, and also an extensive library with information about mindfulness, how it works, and how to apply it to your life.
There are 12 separate mindfulness exercises plus an array of tools to help you on your mindfulness journey, such as a timer, goal setting and tracking system, customizable reminders, and more. The app is completely free to use. It was developed for the V.A., but is quite useful and effective for everyone.
And here are still more apps to help you on your quest for peace: