Fundraising is an essential skill that can be useful in a wide range of situations. You may well find yourself helping raise money for a group that you or your child are involved with—since fundraising is a necessary part of working with most nonprofits. Alternatively, you may one day need to raise money for personal reasons.
No matter why you need to raise money, it's vital to do so as efficiently as possible. These apps can all help.
Nonprofit Fundraising
The following apps are all designed for use by designated nonprofit agencies.
Coin Up App
Coin Up, LLC – Free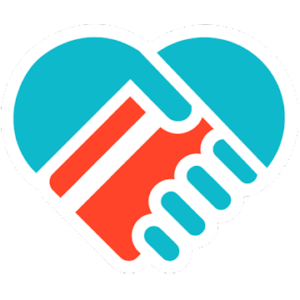 Coin Up is painless for donors. Registered nonprofits can register with the company, and their name will be added to the app's growing list of causes. Meanwhile, donors connect with the app, choose their favorite cause, and the system rounds up their credit/debit card purchases to donate the change to their nonprofit of choice.
Once Coin Up is set up, the app makes it a piece of cake to keep donating—people can set it and forget it. And those coins can really add up once your organization has secured the support of enough donors.
Users also have a lot of control on this app, which is a good selling point. For one thing, they can set a maximum monthly donation. Their contribution will not exceed this preset amount, so there's no danger of accidentally donating more than they had planned.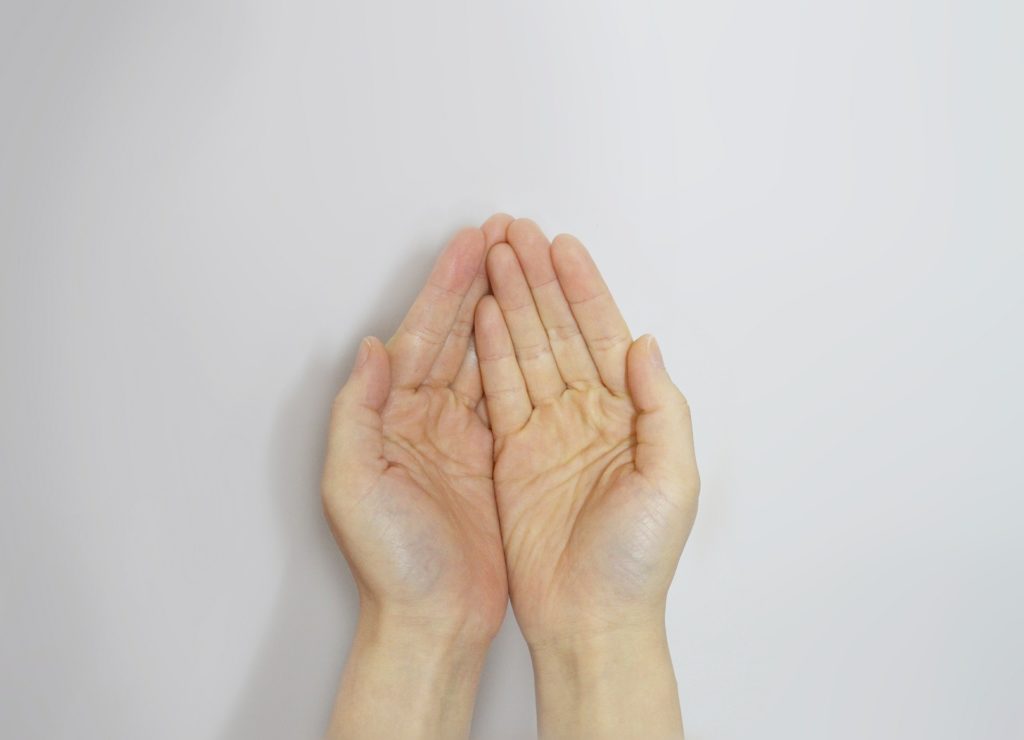 HelpFreely
HelpFreely Foundation – Free
HelpFreely allows donors to select a percentage of their online spending to donate to their chosen cause. It's painless and easy once they get set up.
When users shop at partner sites (there are over 4,000 of them!), a small portion of each total purchase is donated. This donation doesn't raise the cost at the check-out either; the partner shops actually support each donation.
Set up is intuitive, both for nonprofits and for donors. What's not to love?
Benefit
Benefit Mobile, Inc. – Free
This is another painless donate-while-you-shop-online app. This time, the donations are tied to customers spending at hundreds of huge online retailers, such as Starbucks, Walmart, Target, and Amazon. The donations come directly from the merchants and do not increase the donor's check-out costs.
Users overwhelmingly report that this app is easy and convenient to use once the donor's bank information has been entered. It's also fairly easy for nonprofits to become a part of the system. Up to 20% of the consumer's purchase can be donated.
GiveBox – Swipe or Scan Cards
GiveBox Inc. – Free
GiveBox features all the tools a nonprofit organization needs to collect point-of-sale donations. This app is perfect for allowing donors to give on the spot at events or other fundraisers. It lets you accept credit and debit cards with its magstripe reader, and it features robust record-keeping options so you can keep tabs on donors.
Users can easily send email receipts, access records in the cloud-based storage system, and give refunds when needed. The app also includes some powerful analytical tools that allow you to keep up with what your donors are responding to.
DonorPerfect Mobile
Softerware, Inc. – Free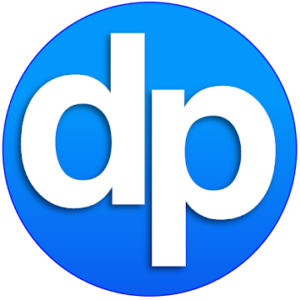 This is DonorPerfect's mobile system. You set up your account with the website online, then use the app to manage things on the go.
DonorPerfect Mobile allows you to reach out to your donor list with just a few clicks. You can also manage everyone's account and status, plus collect donations on the go.
DonorPerfect Mobile features talk-to-text, so you can update information just by speaking into your phone. The system can also handle fundraising auctions and much more.
Givelify Mobile Giving App
Givelify – Free
Givelify allows donors to choose favorite charities, nonprofits, or faith-based organizations and give with a simple few taps of their screens. There are no passwords or logins to remember, making it ideal for converting new donors. Organizations will love the easy-to-use management system and the fact that donations are transferred to their bank accounts on the very next business day.
Organizations also get location information, so it's easy to tell which event, fundraiser, or service each donor came from. This app is hugely popular and very highly rated.
MoneyDolly – Fundraising & Donations
MoneyDolly – Free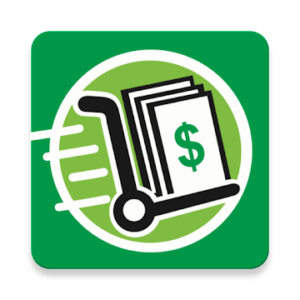 MoneyDolly makes it easy to go from sales ideas to fundraising in a snap. No matter what your organization wants to sell, MoneyDolly makes it more convenient and simplifies the process. No more order forms or using a zillion different systems.
This app is great for brainstorming ideas or for getting your organization started with sales for fundraising. Just join and set up your organization's account, then let their experts guide you from there.
Personal Fundraising
These apps can be used by private individuals as well as by nonprofit organizations.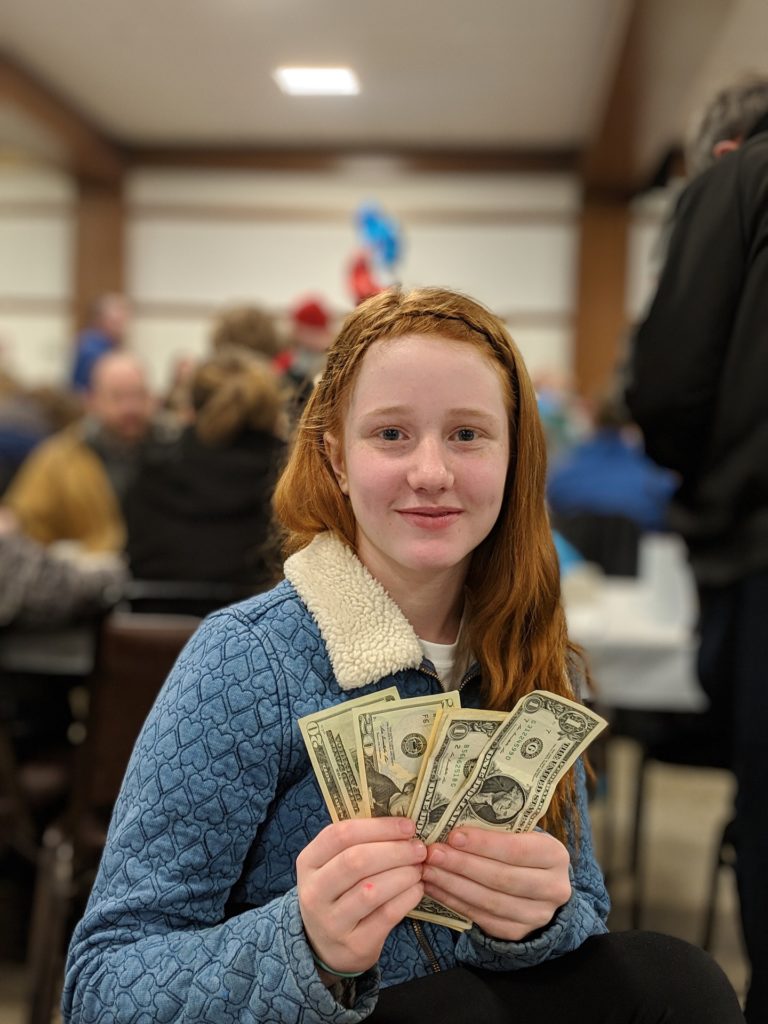 Bid Beacon – Online Silent Auctions
Launch57, Inc. – Free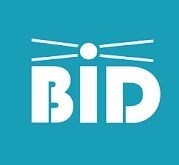 Bid Beacon is an online auction app that simplifies starting and running an online auction. Small auctions of up to 5 items are free, with larger auctions having a one-time price that ranges from $50 – $250.
Users like how easy the app is to use, with the app able to handle everything from inviting new auction attendees to managing bids and inventory. The entire process can be run off of the app, which is available on iOS and Android.
Bid Beacon's easy interface and pricing structure makes it a great fundraising choice for schools, non-profits, clubs/associations, and anyone else looking to run an online silent auction!
GoFundMe – Online Fundraising
GoFundMe Inc. – Free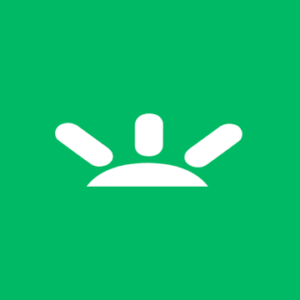 GoFundMe is one of the digital world's best-known fundraising systems. It is open to both nonprofit organizations and individuals, and it comes with an interconnected system of websites and apps to get the job done. Users create campaigns that visitors can contribute to directly, making for a simple and effective experience.
GoFundMe prides itself on helping get stories out. When you can share the story of your cause, you are more likely to find the support you need. As such, GoFundMe also is a fabulous tool for building community and relationships, which can be vital for success with future fundraising campaigns.
AirFunding – Online Fundraising
KiHeiTai, Inc. – Free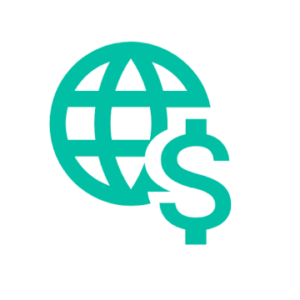 This global app helps people worldwide raise money for everything from medical expenses to continuing education. It allows you to integrate your campaign with social media platforms, respond to your donors' messages, and more.
Users only need to raise a minimum of $9 to withdraw funds, which is a lower threshold than many other fundraising sites. As long as you can write a convincing message, this will likely be a useful app for you.
KickStarter
Kickstarter PBC – Free
Kickstarter is the number one app for creative types who want to raise money for new ideas and projects. The system allows individuals to stay in touch with their donors, provide regular updates on progress, and much more. You can easily access statistics and records for your campaign and reach out to donors, either individually or as a group.
Many people monitor Kickstarter to find worthy causes to support, so if you have an idea for a product, service, or business, it's an excellent tool. With over 40,000 ratings on the iOS App Store and over 30,000 on Google Play, Kickstarter remains one of the most popular and active digital fundraising platforms.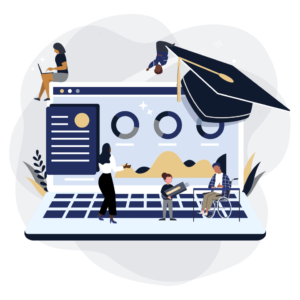 FutureFund
Futurefund.com – Free*
FutureFund is a tool for PTA/PTO's and schools to manage student registration and fundraising. They include a free package, as well as options that range to up to $150/month (depending on your needs).
FutureFund works on all devices, with iOS and Android apps (as well as a web application for those using computers or tablets). You can use it to run a series of different fundraising types, including online pledge campaigns (useful if you're doing a read-a-thon or walk-a-thon, for example), product sales campaigns, and more.
Check Out More Awesome Apps: