Parenting hasn't really changed much in the past few generations, but boy, high-tech parenting tools have really evolved. Check out these helpful apps that can make practically every parent's life easier!
Best Parenting Apps for Family Scheduling
Cozi Family Organizer
Cozi Inc. – Free with in-app purchases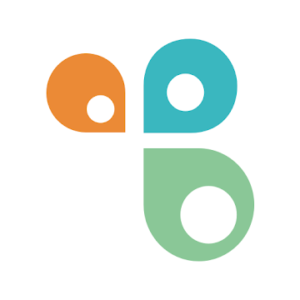 Cozi will help you keep tabs on your entire family's schedule at once. Instantly know when the appointments, team practices, playdates, and more are coming up so you can arrange transportation or plan around them. There's also a reminder system and a list feature that's great for keeping track of things like shared grocery lists.
Cozi can even merge your recipe box with your grocery list, making it easy to ensure that you have the ingredients for the menu. It also offers one-tap buttons you can put on your home screen to access your favorite features. Finally, the premium version also includes additional features, including a birthday tracker and more.
Family Tools: Family Organizer, Calendar, & Planner
Zerin Technologies – Free with in-app purchases
Keep your family's lists, calendar, tasks, and other important info gathered in one convenient place with this app. There's even a family chat board where you can message each other and work together to plan events. It's perfect for busy families on the go, especially those with teens.
Customized notifications put you in total control of how you want to keep tabs on everything. Plus, children can have accounts without needing a separate email address, which may be a plus. As the app developers say in their description, "More unity is something we all need," and Family Tools can definitely help your family become more organized and communicative.
Hub Family Organizer
SureSwift Capital – Free with in-app purchases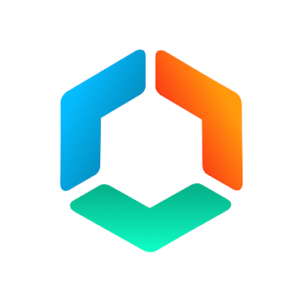 Stay connected and in the know at all times about what family members are up to with this app. It provides a simple way to keep tabs on everything, and it all interconnects. There's a calendar (that can sync with third-party calendars), a list-maker, boards for notes and messages, and a way to share photos and other files with each other.
This app will almost certainly improve your family's ability to communicate. Messages can be sent and received on the fly from mobile devices, so it hardly matters if the kids are at home or mom is at work—everyone can still get their updates. Appointments are automatically synced to everyone's calendars, as well.
Want more? Check out these other useful Scheduling and Planning apps.
The Best Parenting Apps for Organizing Chores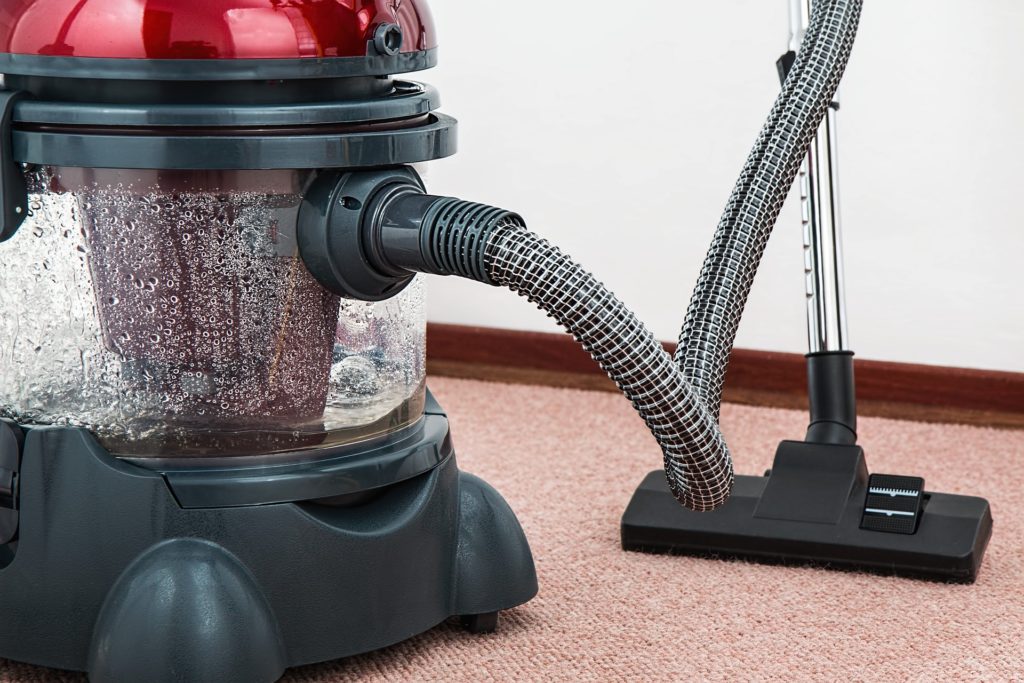 Via Pixabay.
Homey – Chores & Allowance
HomeyLabs, Inc. – Free with in-app purchases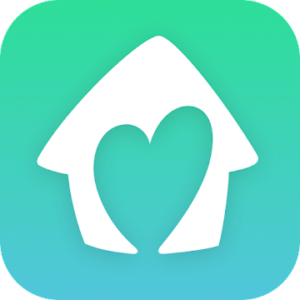 Homey makes assigning and monitoring chores a snap—plus, parents can easily tie performance to meaningful outcomes, like allowances. It sends reminders to kids when tasks need doing, and you can even personalize the reminders with pictures from around your home, like your child's unmade bed.
You can set up a daily, weekly, or monthly schedule of things to do, link up with real-world bank accounts so you can transfer money directly to the youngsters when they get the job done, and help them set and achieve financial goals. The premium subscription offers features not available in the free version, including adding multiple kids and savings jars. It costs $4.99 monthly or $49.99 annually.
OurHome – Chores & Rewards
CapeHorizon Pty, Ltd. – Free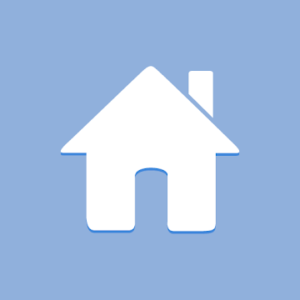 Here's a chore app that does not connect to bank accounts—but does simplify the process of assigning chores for your kids to do and dispensing rewards afterward. You can view each child's performance, send reminders when needed, and sync across all of your devices. You get the ability to reward your youngsters for their responsibility in whatever way makes sense to your household.
The app also includes organizational tools, like shared calendars and grocery lists. It's hard not to love a free app that gets the job done this well!
For help brainstorming chore ideas, check out this list of chores for kids at every age.
The Best Parenting Apps for Keeping Kids Safe
Via Pixabay.
Life360: Find Family & Friends
Life360 – Free with in-app purchases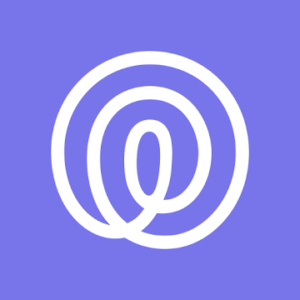 The full version of this program offers GPS-based location assistance for each user's phone, an SOS system, and identity theft protection. This app allows you to take full advantage of smartphone tech to keep tabs on where your kid is throughout the day.
The free version offers two days of location history and lets you see up to two places when your child comes and goes from them. The other three membership levels offer things like identity theft protection, longer access to location history, roadside assistance, some coverage for stolen phones, and more—depending on the level of protection you choose. Costs range from $2.99 to $9.99 monthly, and there are also annual payment plans for those who prefer them.
Net Nanny Parental Control App
Zift Software LLC – Free with in-app purchases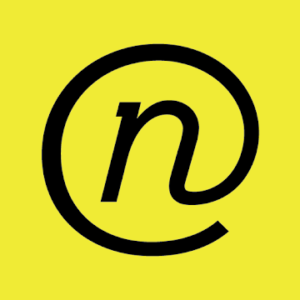 Track your child's online and app activity in real-time to keep them safe from the dangers of the digital world. This app will provide you with their complete search history, information about time spent online and with apps, and even instant alerts if they try to access content with potentially inappropriate topics like porn, drugs, weapons, or suicide. It even features a system where you can turn the internet off to get their attention!
You can get a feel for this app by downloading it, but you'll need to purchase an annual subscription and set up an account to access all of its features. Subscriptions start at $4.99 monthly or $54.99 annually.
Find out more about keeping your children safe online with this guide to smartphone privacy for parents.
The Best Parenting Apps for Getting Tips and Advice
The Happy Child – Parenting App
HJB Ventures, LLC – Free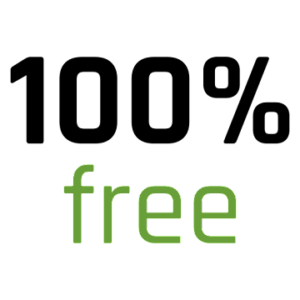 Now you can get convenient access to expert parenting advice and tips at your fingertips! The Happy Child aggregates the latest research, analyzes and digests it, then offers bite-sized tips and tidbits to help with nearly every aspect of parenting. It's customizable, science-based, and ready to use, no matter the age or stage of your children.
The Happy Child is the perfect companion for the dedicated yet busy parent. Instead of combing through countless articles and wading through parenting guidance books, this app offers the best advice in simple terms you can apply right now.
The Parent Lab – Parenting App for 0-12
Parent Lab Inc – Free with in-app purchases
Find the best evidence-based solutions to everyday parenting challenges quickly and easily with this app. Whether you are looking for some quick advice or a more in-depth learning experience, The Parent Lab has what you need.
There's even an AI-powered instant answer section that will get you information quickly without you even having to search for it. There are interactive options as well, so you can find community and live support. Membership unlocks more features and is available for rates between $6.99 and $24.99 monthly (or for an annual fee).
Positive Parenting Solutions
Parenting-In-Your-Pocket – Free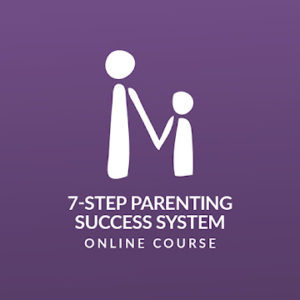 Developers of this app also offer a free webinar for parents called "Get Kids to Listen without Nagging, Yelling, or Losing Control." That's something practically every parent would like to learn, and this app can help. Members get access to a powerful 7-Step System to keep the family under control, taught as a series of classes packed with practical tips and advice.
This app may be your key to enjoying a less-stressful lifestyle while remaining an effective parent. It has a whopping 4.9 rating on Google Play with hundreds of reviews, so plenty of other users have clearly appreciated what it offers.
Find even more helpful technology by checking out these great apps for new parents!