Creativity comes in many, many flavors, but nearly all aspects can be nurtured and encouraged using the right apps. Check out this collection of some of the best apps to allow your kids room to create—or perhaps even spark some new talent!
Creative Apps for Little Story-Tellers
Imagistory – Creative Storytelling for Kids
Imagistory Publishing, Ltd. – Free with in-app purchases
This app offers 2 free and 4 premium wordless picture books, combined with the opportunity to record, save, and share with others. Kids will have a ball telling and retelling stories to go with the pictures, and they will be different each and every time. This app not only encourages story-telling; it also helps children build language skills, organizational skills, memory skills, and more.
The app is free to download and comes with two wordless picture books to explore. Additional stories are available for $2.00 each as in-app purchases.
Toontastic 3D
Google LLC – Free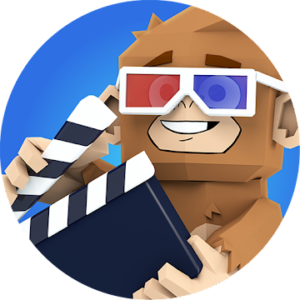 Have you ever watched a child draw a picture from their imaginations? They draw as they talk, and they add more and more to their drawing as the story develops. The final product is usually a mass of confusion, but if you were there for the process, it makes perfect sense.
This app works in much the same way, but kids can move their stories through time to create a coherent animation. They can draw and create and talk all at once, and the app will record their voices. It's the perfect tool for the way kids really create.
There are digital settings, characters, props, and more that kids can add to their creation to fire up their imaginations. There are also tools for creating their own characters, props, and backgrounds, as well as the capability to add their own photos, voices, and even music to the soundtrack. Export the final creation to share with family and friends.
Writing Challenge for Kids
Liternauts – $1.49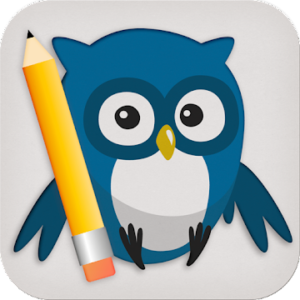 This app will get your 7–12 year old child writing! It offers a starter prompt, and adds new ones that help them put twists into the story. Kids will be able to generate the bones of literally millions of stories, each with its own unique plot.
Prompts may be action ideas, words, new characters, places or sentences. You can even preset the number of prompts and how often they appear. It's almost like the app rescues young writers just when they feel like their story has no place left to go.
Check out this app review for more creative writing fun: Pixton FREE Comic, Storyboard, and Graphic Novel Maker.
Creative Apps for Young Musicians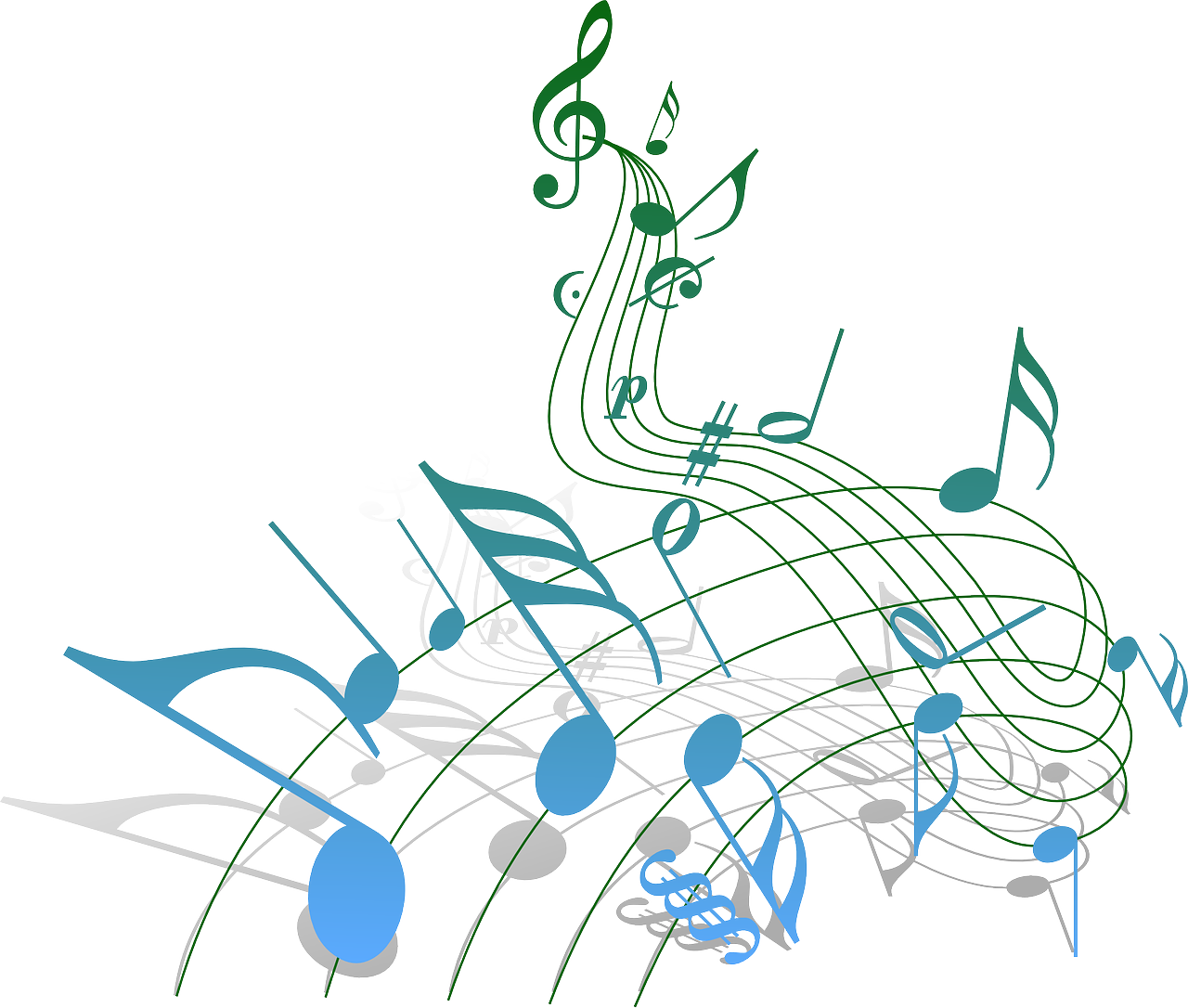 Via Pixabay.
Garage Band
Apple – Free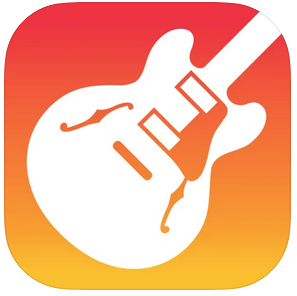 Yeah, I know—most people have probably heard of Garage Band, but it's such an outstanding iOS app that I couldn't resist putting it on this list. Little kids will love playing and experimenting with the huge array of options to make their own unique "songs." And it easily grows with your child into a tool that serious older kids, teens, and adults can use to satisfy creative musical urges.
Garage Band turns your iPad into a wide array of musical instruments. It also allows recordings, and you can digitally modify your creations to create loops, fade tracks in and out, and much more. It's recommended for kids ages 3 and up, but it has the full features of a serious musical creativity app.
Lily – Playful Music Creation
Pelican 7 – $1.99 with in-app purchases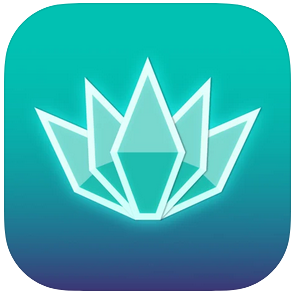 Lily is a unique musical experimentation app that can be enjoyed by people of all ages. Kids can experiment with melodies, harmonies, tempo, rhythm, tone, and more, unleashing all kinds of creative opportunities.
There are six lilies to choose from, each with different musical qualities. Players can work with eight different scales, and change lots of other details, too. The lilies can be played together or chained in sequence to open up a huge array of musical options.
Extra lilies with various features (including percussive lines) are available as in-app purchases for 99 cents each. The app has the capability to record compositions and to export video and audio files.
Easy Music- Give Kids an Ear for Music
EDOKI ACADEMY – $3.99
Kids as young as 5 can enjoy this playful romp through music that gives users a solid background in music theory and helps them develop essential skills. There are four unique areas within the app exploring notes, pitch, rhythm, and melody, and two paths through each—compose and practice. There's even a rainbow piano that will allow kids to play familiar tunes!
This app is very child-friendly, with no outside advertisements and no in-app purchases, so it's built with young children in mind. It's also game-based and exploration-based, so kids won't even notice how much they are learning about understanding musical concepts.
Creative Apps for Your Young Artist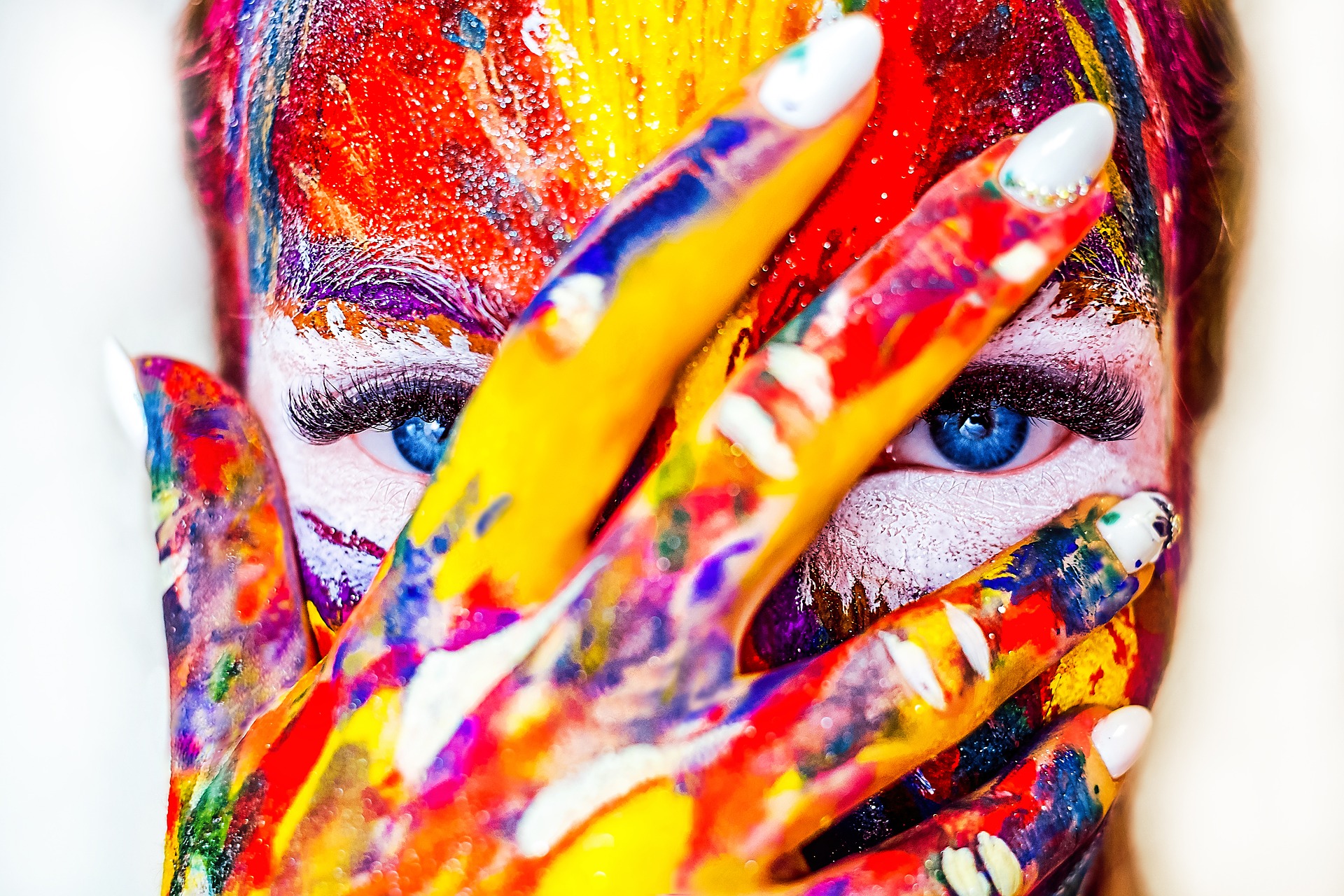 Via Pixabay.
Crayola Create and Play
Crayola- Free for 7 days; $3.99 per month or $34.99 annually thereafter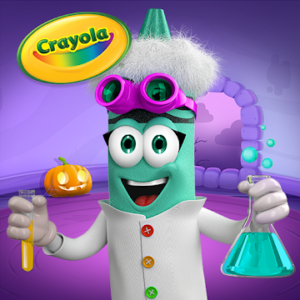 Leave it to the Crayola people to know and understand how kids like to create. This subscription-based app offers new themes, projects, tools, and more each month to keep your children engaged with art. It's designed for kids ages 3-8.
The app is primarily a coloring set, but it does stray into other really neat areas. Imagine making a puzzle out of your very own artwork, or making your own illustrations to go alongside reading and writing activities. Kids won't even notice that they are learning as they play, which means using the app never feels like work. There is a 7-day free trial, and then a subscription costs $3.99 per month or $34.99 annually.
Jazza's Arty Games
Jazza Studios – $2.99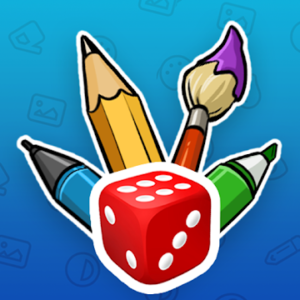 Here's an art app that keeps creative kids solidly in the real world. It doesn't have a single art tool or on-screen drawing area. Instead, the app offers a variety of drawing challenges for individual kids and even groups (think party games with drawing). Kids can play with or without a time limit, so there are loads of possibilities.
The app will definitely get young artists out of their comfort zone and help them start trying new things. And best of all, it's all real world stuff. Kids may copy a starter design from the app, but then it's off to the races so they can make it their own.
Procreate
Savage Interactive Pty Ltd – $9.99
Unleash your teenager's visual creativity with this extremely well-apportioned digital canvas. It's a tool for serious artists and for kids who want to explore, with hundreds of brushes, five different color panels plus the capability to import the exact colors needed, import favorite fonts, and more.
The app is designed for use with Apple Pencil, and literally has thousands and thousands of options for layering, as well as other tools for dedicated artists. There are also options for various kinds of animation.
Still searching for artistic resources and ideas? Check out these app lists!