Take full advantage of that pocket-sized device by springing for a music subscription on your favorite service. This way, you can have music at your fingertips almost anywhere you go! But there are a gajillion choices out there, so you'll need to make a few decisions about which service is right for you.
If you're not too picky and just want music of some sort in your pocket, you can likely go with any of the popular choices. They all get the job done. However, if you'd like to be a bit more selective, it's a good idea to consider what aspects of music streaming services are important to you. Some areas to consider include:
Available artists
Discovery or suggestion features to help you find new artists and tunes
Ease of use
Quality of audio experience
Availability of high-fidelity audio
Cost of the service
Availability of a free trial
And of course, your personal preference will be a big factor at the end of the day. But whatever your taste when it comes to music streaming, it's wise to learn about your options.
The Best Popular Music Subscription Apps
Via Pixabay.
Spotify
Spotify Ltd. – Free with in-app purchases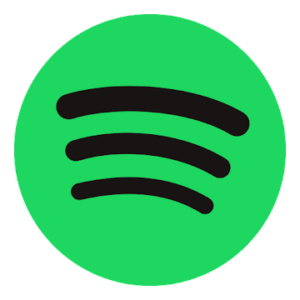 Spotify is the number one rated app for streaming music, and with good reason! Even the free version gives you access to thousands and thousands of songs and podcasts, the capability to make playlists, and much more. Numbers don't lie—this app boasts nearly 43 million ratings with an average score of 4.8.
The free version gives you access to your music across all of your devices. There are some ads, but if you are budget conscious, it's a very good system. The premium version removes the ads, offers improved sound quality, and gives you the capability to download and listen offline.
The full cost of the app's paid version is $12.99 monthly, though there are frequent discounts and sales. There are also reduced student and family prices.
TIDAL
TIDAL Music AS – Free for the first 30 days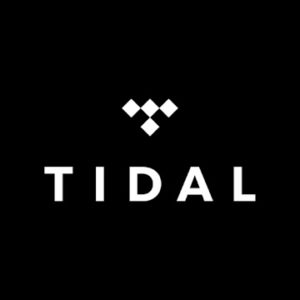 Here's a service that will appeal to audiophiles—the sound quality is out of this world! It includes not only music, but music videos as well. If you are serious about your music, this app is a contender that can keep up with your standards.
There is a 30-day free trial. After that, you can choose the Premium program for $12.99 per month or the high-fidelity program for $25.99 per month. There are also family plan options.
Apple Music
Apple – Free for the first 3 months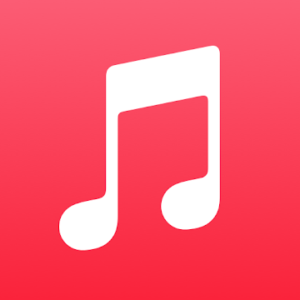 It's hard to beat 75 million songs in the library, and that's exactly what Apple has. And there's a system to integrate your personal music, as well. It's ad-free, too, and there are music videos!
The app is designed to help users find new music, too. Perhaps the most notable feature, though, is the app's ability to let you listen to Lossless Audio at no additional cost. That could easily tip the scales for audiophiles.
There is a 3 month trial period. After that, a standard subscription is $9.99 per month, but there are also student and family options.
Amazon Music HD
AMZN Mobile LLC – Free for the first 3 months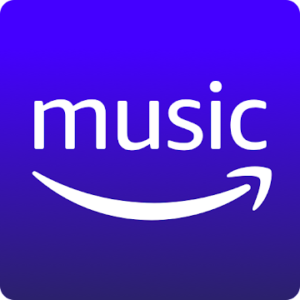 Here's another service boasting access to 75 million tracks with ad-free access and a 3 month free trial. Like a few others, it also offers a high-quality audio option for free. It does video and podcast content, too. You can import existing playlists and also listen to music you have purchased through Amazon.
The cost after the trial period is $9.99 per month, though Prime Membership will get you a bit of a discount. There are unlimited skips, and offline listening with your subscription, as well.
Deezer: Music & Podcast Player
Deezer SA – $14.99 per month
While there is no access to true hi-fi files on Deezer, it does allow you to stream songs in CD quality. They also use Sony's 360 Reality Audio format, which makes your music sound like it's coming at you from all angles.
Deezer offers this experience for a lower cost than TIDAL's premium tier. It costs just $14.99 per month (and apparently goes on sale frequently), while offering an audio experience that many will find comparable.
Pandora
Pandora Media, Inc. – Free with in-app purchases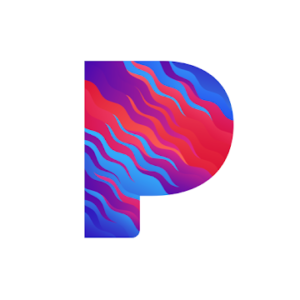 No list of popular music subscription services would be complete without mentioning Pandora. Pandora offers many features that set it apart from other services.
The free tier gives users access to thousands and thousands of tracks across many genres. You can set up your personalized station to play just what you are wanting to hear. You can also find recommended stations to match your mood, and grab podcasts on topics of interest.
One new feature is Pandora Modes. Users can choose from 6 different ways to add more variety and depth to their listening diet: My Station, Crowd Faves, Deep Cuts, Discovery, Newly Released, and Artist Only.
There are multiple tiers to explore, too. Pandora Premium ($12.99 per month) offers search and on-demand music and podcasts, the capability to download and listen offline, ad-free listening, and higher quality audio. There's also Pandora Plus ($4.99 per month), which removes advertisements, allows up to 4 personal stations for offline listening, gives access to unlimited personal stations and podcasts, and more.
Specialized Options
Beatport
Beatport, LLC – Free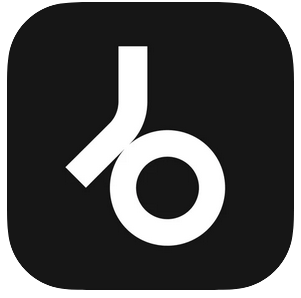 Here's a streaming service just for DJs. Discover new music and get in on the latest trends with Beatport. It's almost like holding your own private DJ audition! DJs can also manage and organize their collections with playlists using this app.
Like many niche options for streaming, this one likely will only appeal to a narrow audience—but if you happen to be in that audience, you should check it out!
Idagio
Idagio GmbH – Free with in-app purchases
Idagio aims to make classical music accessible to digital users world-wide. The app offers over 2 million tracks even in the free tier (these are in radio-mode audio). It's easy to search and filter by title, composer, orchestra, soloist, and more. There are expert-curated playlists, too, so you can hear what others think is outstanding.
Idagio has three paid tiers: Premium, Premium Plus, and Premium Plus Concerts. Premium is $9.99 per month and adds features such as offline listening, an unlimited personal collection, and high-quality audio. The middle tier ($12.99 per month) adds access lossless format. And the Concerts level ($24.99 per month) includes access to all available concerts from around the world.
VIALMA: Classical Music Online
ucreate.it – Free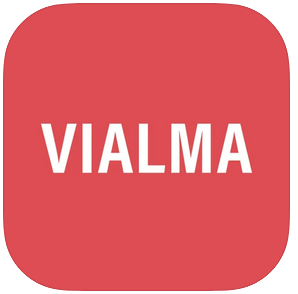 VIALMA offers the best of classical music and jazz tracks for your listening pleasure. Listen in high-quality audio, watch videos in hi-res format, and learn from experts to expand your musical knowledge.
Users can enjoy thematic playlists and even watch their favorite musicians. You can learn about composers of long ago, and actually ask questions of present-day masters. You can also create your own personal playlists and grab your favorites to listen to again and again.
Jazz Music Radio
Digitally Imported, Inc. – Free with in-app purchases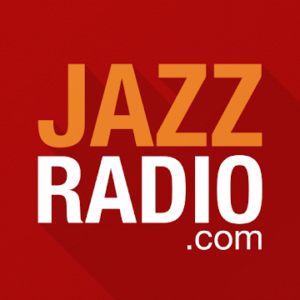 JazzRadio offers 35 channels of hand-picked jazz offerings, sorted by style so you can find exactly what you are looking for. Channel options include everything from Beebop and Blues to Vibraphone Jazz—it's a very extensive list of styles!
The app is free to download and use. If you choose to explore a premium plan ($7.99 monthly or $69.99 annually), the annual option includes a free 30 day trial. Premium features include ad-free listening, better sound quality, plus premium access to all of the company's sister streaming options (such as RockRadio.com and RadioTunes.com).
Country Music RADIO and Podcasts
BluMedialab.com – Free with in-app purchases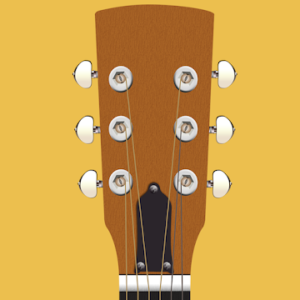 With over 275 stations to choose from, there's something for every country-lover on this app. Christian country, country-rock, patriotic country, and classic country are all represented here. The interface is simple to use and takes users right where they want to go, both musically speaking and within the app.
You can listen for free indefinitely, or you can spring for a premium subscription (99 cents per month or $7.99 annually) and lose the ads. Either way, it's quite a bargain!
Via Pixabay.
Music-Related Apps for Kids
Need more music in your kids' digital lives? Check out these options and reviews!
Best Music Apps for Kids (Updated for 2021)