Kids with special needs are no different than their peers – they love apps and they want to do what everyone else is doing. And if everyone else is playing and learning with phones and tablets, that's what they want to do, as well.
Here are some great apps that will meet the needs of kids with special needs and also speak to that desire to be like everyone else. There are suggestions for children with autism, those with learning challenges, and more. Take a look!
Sensory-Friendly Games
Dr. Panda Beauty Salon
Dr. Panda Ltd. – $3.99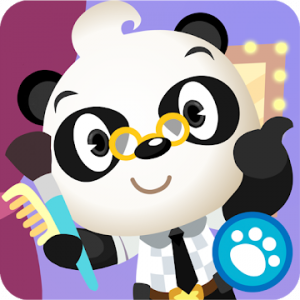 Here's an app that combines the fun of a digital salon with learning skills such as matching and even basic hygiene habits like washing faces and brushing teeth. Kids will love styling hair and painting nails, and they will learn more about these real-life skills, too.
There are 11 minigames within this app, and kids can control how little (or how much) they add to their clients' makeup and beauty routine. Parents report that the app features very robust parental controls, too, so there are no worries about inappropriate content.
MouseTrial Lite
BrightBang Limited – Free with in-app purchases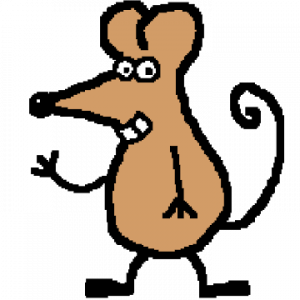 Here's an app that provides a positive learning environment that is perfect for children with autism or other types of disabilities, yet is engaging for young neurotypical children as well. There are 8 modules to help children learn about everyday concepts, such as household items and foods. There are 48 different games to play.
This app is unique because it uses simple and uncluttered graphics, easy directional prompts, and other low-key sensory elements. Children with sensory issues are less likely to find it overwhelming, while still being able to learn and enjoy it.
Sound Touch
SoundTouch Interactive, Ltd. – $32.99 iOS or $5.99 Android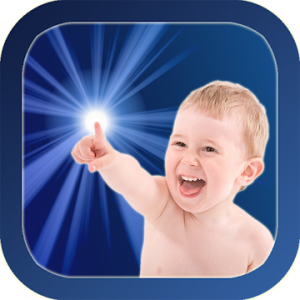 Sound Touch is a fabulous app that will help children with special needs build concentration, memory and many other important skills. The app includes over 400 distinct flashcards with sound effects. All are brilliant and vivid photographs. Users can select a category, such as musical instruments or farm animals, and the app will present a menu within the category in cartoon pictures. Select a drum, and there are 4-6 pictures of different kinds of drums that will come up one at a time (a different one each time the screen is touched) complete with appropriate recorded sound effects.
If you'd like to try it out, there is a LITE version that can be found at Sound Touch LITE for iOS or Sound Touch LITE for Android. It's free to download and try out and includes in-app purchases. There is a subscription option available in this fashion.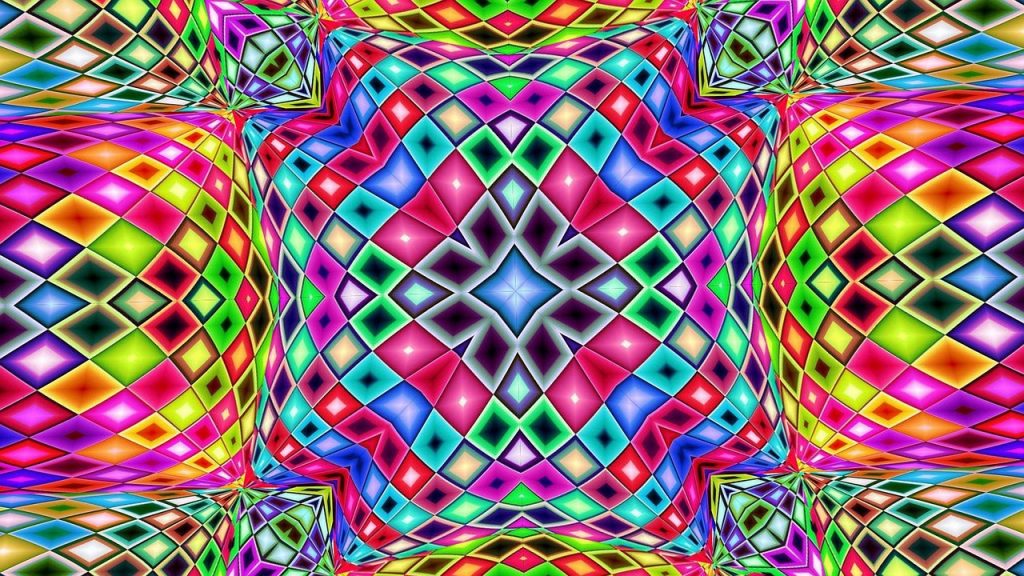 Music Color
SoundTouch Interactive Ltd. – $9.99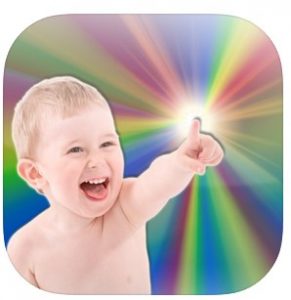 Music Touch features rotating photographs of brilliant colored items set to a background of classical music. Kids can choose the color they are interested in or the one they prefer, then select from 9 different categories of items in that color. There are 5 rotating pictures in each section, for a total of hundreds of photos. The app also features 44 full classical music pieces.
The intuitive interface is easy for nearly anyone to use, and the combination of colors and music is positively hypnotic. Most children will find this app very rewarding and pleasant to use. It also includes a color-matching game that will also help children learn their colors.
Miracle Modus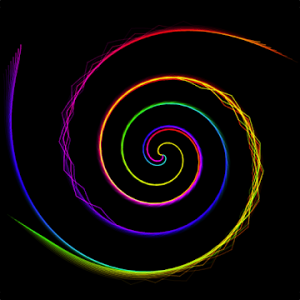 This sensory app is very soothing to many persons with autism or other special needs. The app displays hypnotic patterns of color and light in combination with soft, pleasant sounds. Some families even find that it can help children regain emotional control after a meltdown.
It's very easy to use, just tap in any corner to activate a menu so you can choose the selections you prefer. The app also features a settings system, where users can change or even disable features (for example, if colors and lights are wanted but no sounds). Many of the designs are somewhat interactive, as well, allowing the user to influence what is going on on the screen.
Learning Games
Thinking Time Pro – Cognitive Skill Training
Kiko Labs – $4.99
This app offers a selection of game-like activities that are designed to teach important executive function skills like improving working memory and learning impulse control. The games will also help children improve their problem-solving skills and focus.
There are four adaptive games, meaning that the games will increase in difficulty as your child's skills improve. It's got a parent dashboard where you can monitor progress, too. Because of the artwork and illustrations, the game may be most appropriate for younger children, but if your child or student does not care about how the game looks, the skills will help nearly all children with special needs.
Marvel Hero Tales
Kuato Games – Free with in-app purchases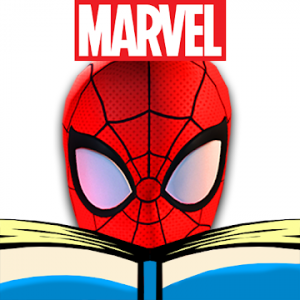 If your child is a superhero fan, they will love this app. It has all of the pizzazz of other comic book apps, but it's written at a lower reading level than usual, so it is perfect for struggling readers who are a bit older. Players can also take control of the story at times, so it's highly engaging.
The app is free to try, but you will need a subscription to continue using it. A monthly subscription costs $3.99 and an annual subscription costs $34.99.
Fun & Recreation
Doodle Buddy Paint Draw App
Doodle Buddy Labs – Free with in-app purchases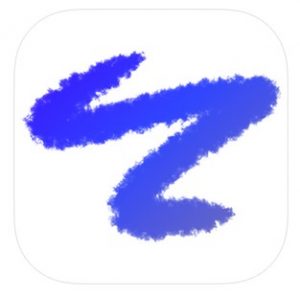 This artsy app allows users to draw on any of the provided backgrounds (even a blank one) or even on photos you upload from your device's files. There is a selection of colors on a palette, and users can control the type of mark they make by using different types of brushes and pencils.
Users' creations can be saved if you wish, and even printed. There are even over 1400 stamps to try out, as well as a "smudge" feature that allows you to blur lines just like with chalk and other types of media.
Autism Nonverbal Therapy Game
My First App Ltd. – Free with in-app purchases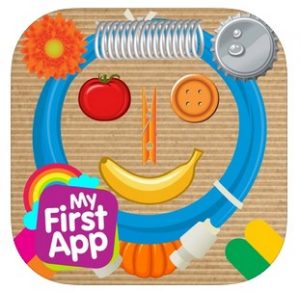 Players can use a wide assortment of shapes and digital materials to create fun pictures of everyday items with this app. The app is great fun and will exercise skills like creativity and imagination. The pictures end up looking like crazy collages!
In addition to the fun aspects, this app has a serious side. Players will use executive functions such as planning and organizing. The app will also help folks develop fine motor skills, spatial cognition, eye-hand coordination, and much more. The free version of this app is limited, and the full version is available as an in-app purchase of $4.99.
Sort by Kind
STEP BY STEP – Free
This game, part of a series from this developer, is fun and educational for young children and those with special needs. The challenge is to sort items into groups that are related visually. The activities gradually increase in difficulty, too.
Developers have created this app to be very child-safe. There are no pop-ups, outside advertisements, or other distractions. Kids who use it will develop problem-solving skills, visual perception, and many other critical learning skills.
---