Spring and summer hold promises of warmer, wonderful weather, and everyone wants to take it outside. School is winding down, and kids need time to play. Plus, parents want very much to get the young ones off their devices and into the great outdoors. Here are some great apps that will get folks moving in the fresh air. Check them out!
Out and About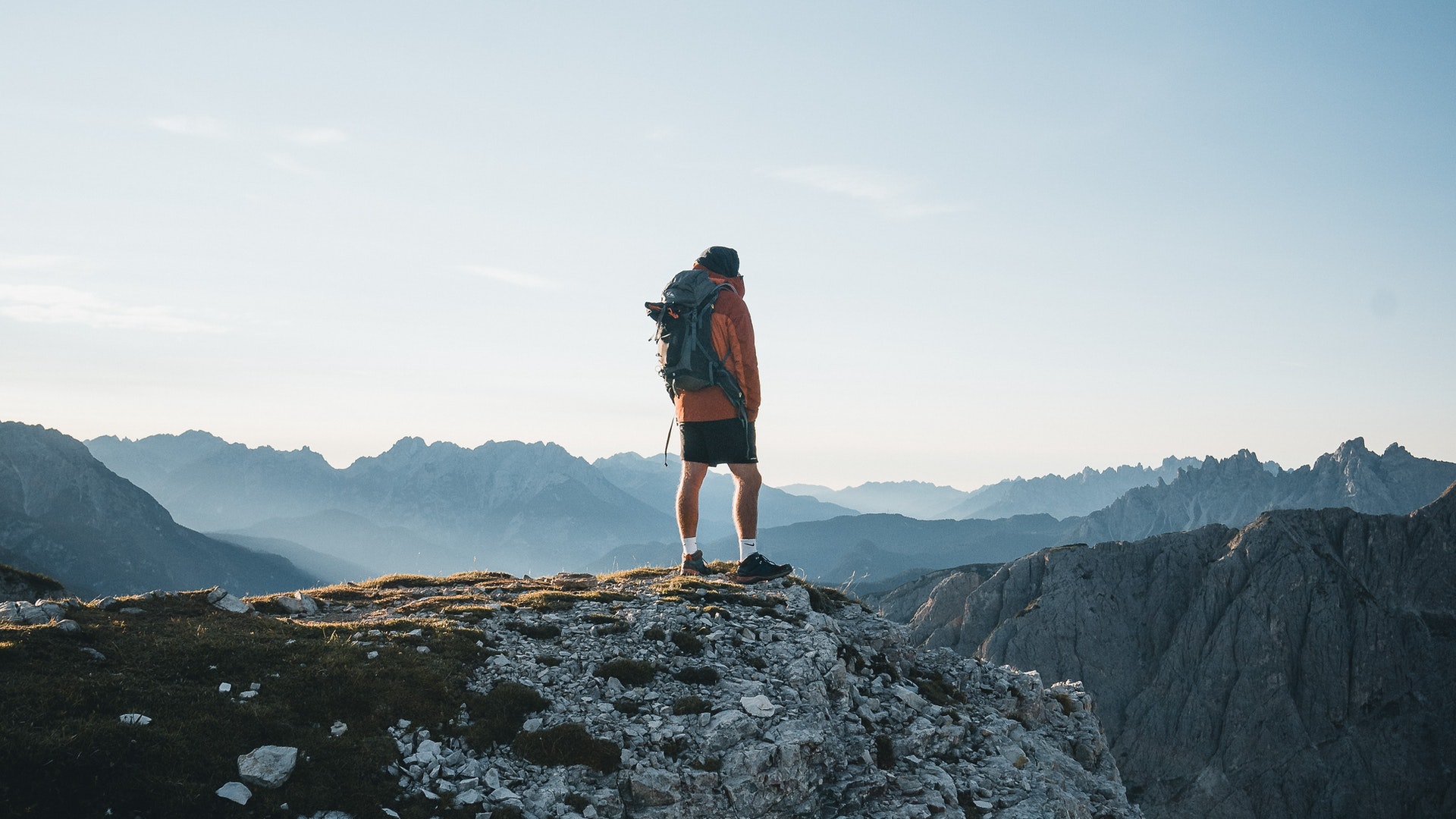 Explorernauts
Scout Digital – Free
This app is perfect for the next nice day's outing around your neighborhood or your favorite park. Kids will beg to head out on a great scavenger hunt with Explorernauts. Set up a trail of digital markers around the area where you want the kids to stay, then they can follow the clues using this app. You just plot the route on a map, add in the digital markers, and kids are ready to set out with their device in hand to find them. Each one gives directions to the next.
Best of all, you can even pair the markers with educational or trivia questions to keep young minds active while everyone is out moving. You can also set up prizes along the way to reward effort and a job well done. Want more information? Check out the full review!
Nature Cat's Great Outdoors
PBS Kids – Free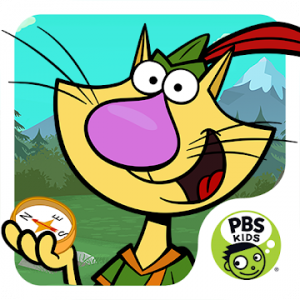 Nature Cat's Great Outdoors provides great tools and ideas for nature journaling at your fingertips. Kids can take full advantage of their device's capabilities, using voice recorder, camera, and more to make discoveries in their own back yard, the local park, or wherever they happen to be. There are over 100 prompts to get them rolling, encouraging them to use their minds and bodies to learn more about the Great Outdoors.
The app is based on the television series, Nature Cat, so kids may already be fans. It's also gamified, so youngsters can unlock achievements, earn badges, and more to help motivate them to stay outside once they are there.
Plum's Creaturizer
PBS Kids – Free
Here's another creative and fun offering from the folks at PBS Kids. Tied in to the show, Plum's Landing, young users can invoke the fun of augmented reality with this app. Dream up fantastic critters that are totally unique (well, nearly so: there are over a billion possibilities to create!). The app will guide kids to think about the details of how this creature lives, and create an informative slide show so they will become experts. Finally, they can head outside to photograph the creatures in their "natural" habitat – their yard!
Kids will love going on a safari, finding and photographing these amazing creatures. Will they be on a tree? In the grass? Maybe even on a swing or in the treehouse? One just never knows where they might be found, after all!
ARrrrrgh!
Warpin Media AP – Free
Avast, Mateys! Shove off into the yard or the neighborhood in search of pirate booty with this app. Using a pirate treasure map, follow the clues to find the virtual treasure using augmented reality. The app is simple and intuitive enough that even prereaders can have fun.
And don't tell them, but kids will get a healthy dose of map-reading and logical thinking practice with this game. What a great way to tempt them into the great outdoors! And who knows, maybe Mom or Dad could come up with a real-life treasure to treat them when they are done.
Family Adventures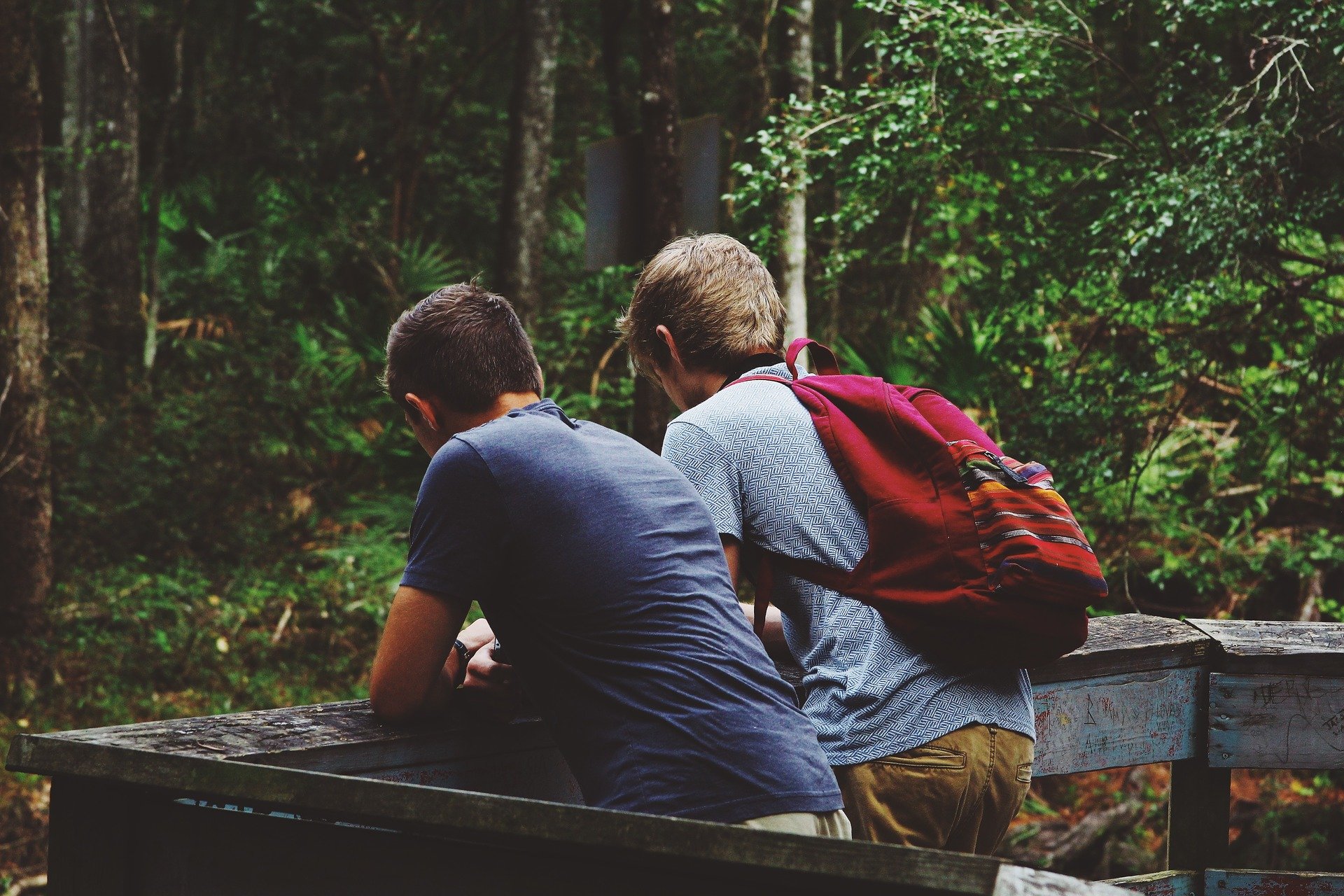 Photo Credit
Geocaching
Groundspeak Inc. – Free with in-app purchases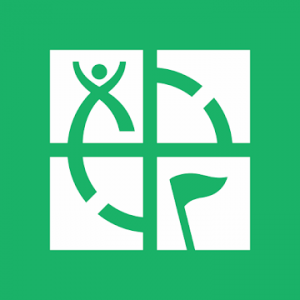 What? You haven't heard of geocaching? It's one of the biggest crazes to hit the world stage in the past several years, and it's amazing fun for the entire family. Geocaching is a gigantic, world-wide scavenger hunt. You can play absolutely anywhere, and there are challenges to suit all skill levels. Volunteers have hidden small troves, or caches, in all sorts of places, like in bushes or even inside of bridge supports. Your challenge is to use gps coordinates and other clues to find the small containers and add your triumphant "Found it!" to the ever growing list of players.
Geocaches are hidden in mostly public lands, like parks and cemeteries. They also are hidden on the grounds of public areas, like libraries and road-side rests. The app allows you to input your location and how far afield you are willing to go hunting (like a mile radius). You can also pick and choose difficulty level, and other details. Then use the app or your map app to watch the coordinates of where you are versus where you want to be. It's fabulous family fun, and you can participate for free, no pressure and no worries. Give it a try!
Walkr- A Gamified Fitness App
Fourdesire – Free with in-app purchases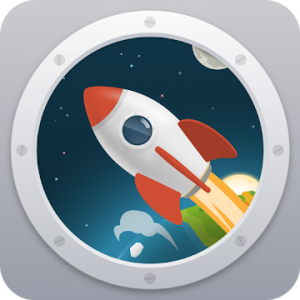 What a universe! This app takes full advantage of your phone's pedometer, converting your steps into rocket fuel to play an out of this world space game. The farther you go, the more planets and missions you can unlock together. Get the whole family in on the action, and get everyone outdoors and walking more while you are at it.
The game connects to social media to allow you to compete and share in-game perks with fellow Walkrs, and offers a range of in-app purchases to enhance your game experience. Prices range from ninety-nine cents to $99.99.
Randonautica
Randonauts, LLC – Free with in-app purchases
If your family is feeling stuck in a rut, Randonautica is one unique and creative solution. The app generates random coordinates within a radius that you specify, and then challenges you to adventure to find the exact spot listed. Developers call it "breaking out of your probability tunnel," which means the adventures are bound to take you out of your familiar routines and pathways and into new spaces that you may not have considered before.
The app is free to download, but is a bit limited without a subscription. In app purchases that expand its usage range from $1.99 to $19.99. The app also is rated 4+, but adults almost certainly need to be involved with its use- the destinations truly are random, and may or may not be places that are right for kids to visit on their own.
Sky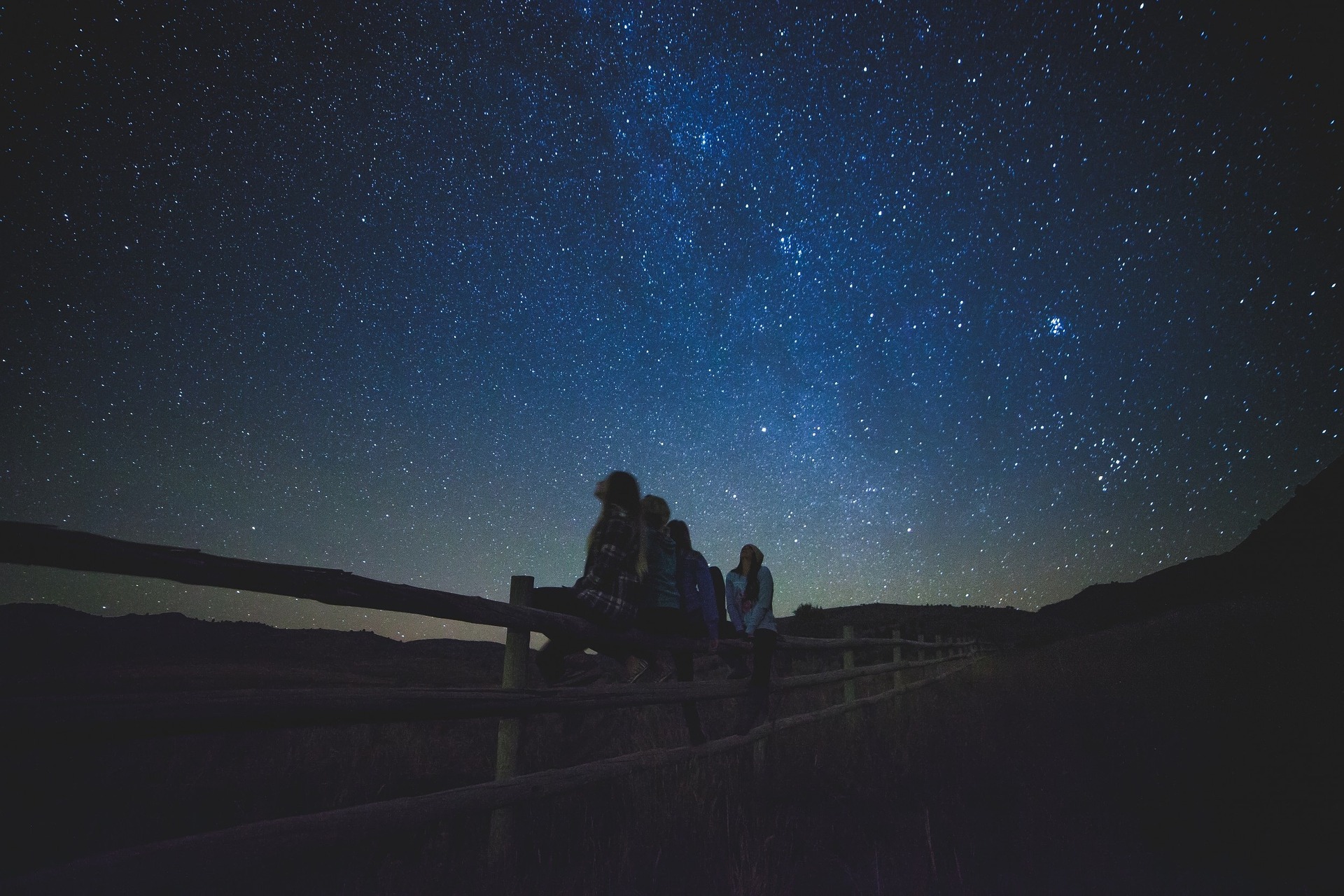 Fifth Star Labs LLC –$2.99 with in-app purchases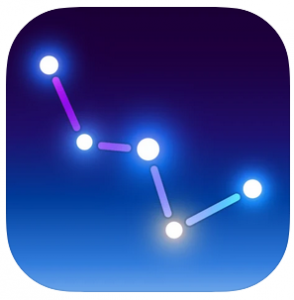 Sky Guide is a great tool for enjoying the night-time sky outdoors. Just point your device upward, and learn all about the stars overhead. Best of all, you can even use it during the daytime!  Your whole family will enjoy learning about constellations, stars, planets, satellites, and more that are floating in the sky above us.
The app also has an AR mode, and even a time shifter that allows you to look both backwards and forwards in time to see how the sky changes. Enhance the app's capabilities even farther with an in-app purchase of $19.99.
And if astronomy is your thing, you'll also want to check out the other options for star-gazing and star-learning at the Best Astronomy Apps for Kids.
Zombies, Run!
Six to Start – Free with in-app purchases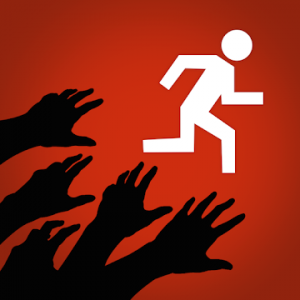 Get the whole family exercising outdoors and have a great adventure at the same time with this creative exercise motivator! Parents and teens will literally run for their lives as they listen to this app in headphones while jogging. It's an immersive audio adventure that puts you right in the midst of a zombie apocalypse.
The app puts players in the center of a storyline that is absolutely unreal. There are four missions available when you first download the app, and a new mission is ready for you each week. There are also lots of options for premium content, available as in-app purchases ranging from $1.99 to $34.99.
Planning Vacations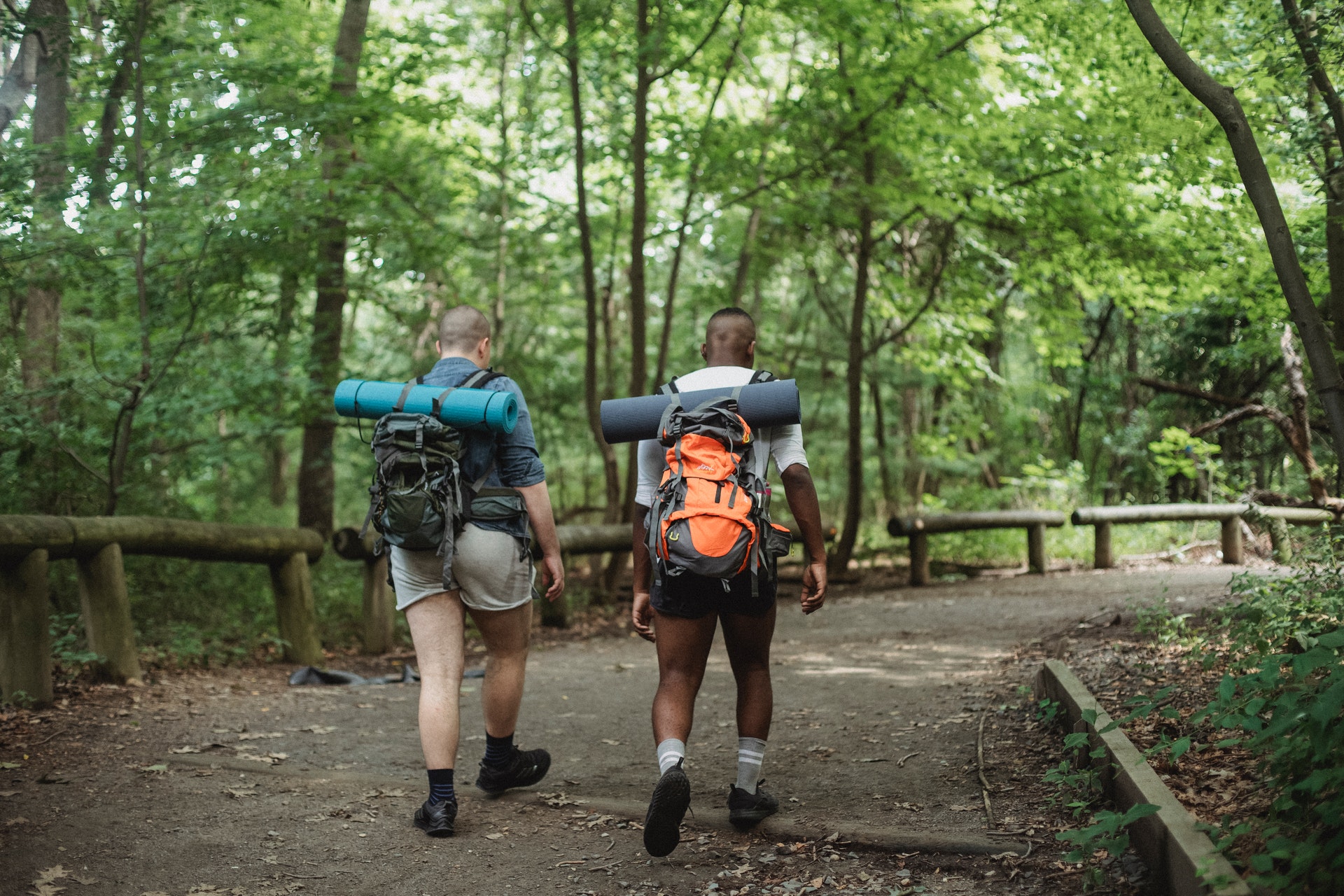 AllTrails: Hike, Bike, & Run
AllTrails, Inc. – Free with in-app purchases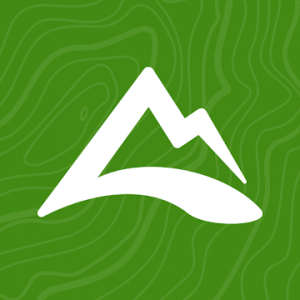 You'll never want for ideas about hiking, biking or running trails- there are over 200,000 trail maps in this app, crowdsourced and curated. The app also includes lots of filters, such as kid-friendly, dog-friendly, and fitness level. Just tell it where you are and it will spit out a great map of nearby trails, as well as great photos and more information.
The app is free and fabulous as is- very useful no matter what level of trails you are looking for. But for true enthusiasts, there is a pro version available by subscription, for in-app purchase prices ranging from $29.99 to $99.99.
Yervana
Yervana Services, Inc. – Free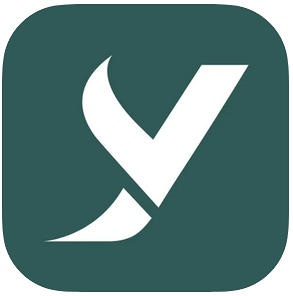 Sometimes there's no guide like a local guide for outdoor adventuring. Yervana connects would-be outdoorsmen with local hosts who know the area. These hosts can plan and lead outdoor expeditions that are just right for your group or family. And you can save your ideas about adventures for the future, too.
Whether you are planning well in advance, or shopping for something to do tomorrow, there are options within this app. What a find for an adventurous family who needs some guidance about what, where, and how! Best of all, everything is safe and secure, from payments to insurance on outings.
National Park Service
National Park Service – Free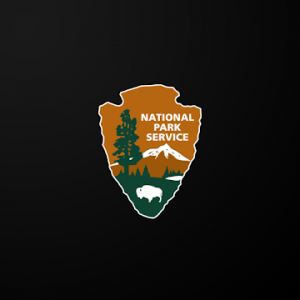 Who better to help you plan your outdoor adventuring than the National Park Service itself? This app will help you get all the info you need about American National Parks. You'll find basic info about each park, as well as amenities, trail guides, tour information, hours, fees, and much, much more in the palm of your hand with this app. The National Parks System is a true treasure, and this app makes it all the more accessible.
The information comes straight from park rangers and other official personnel. Pick your park, and off you go! And no worries about internet connectivity- you can download whole parks' worth of information for those times when you are too far from "civilization" to catch a cellular signal.