These past months have seen a dramatic upward trend in the number of people trying to connect with one another virtually. Whether you are trying to spend time online communicating with your family and friends or you need to organize a virtual meeting for dozens of people around the world, there are video conferencing solutions that can help.
These apps include both professional and less formal apps, but of course, you'll be able to use any of them for numerous purposes. However, some have more helpful or fun features than others, so let's do some exploring!
Professional Solutions
Zoom Cloud Meetings
Zoom – Free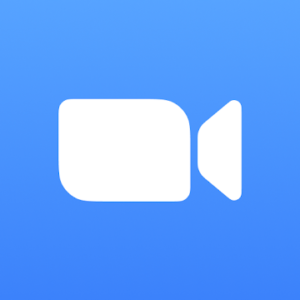 Zoom is one of the most popular video conferencing solutions in cyberspace, and for good reason. The system is flexible, works across all platforms and devices, and has many features that make it useful for professional needs. It also has a comprehensive set of features, including recording capability, breakout rooms, presentation capability, and a whiteboard.
Zoom's free tier is great for one-on-one conferences or for meetings up to 100 people that are less than 40 minutes. Paid options range from $14.99 to 19.99 per month and remove some or all of these limits. Personally, I find running meetings from my laptop easiest, but participants and hosts can use any device they wish.
Skype: Free IM & Video Calls
Skype – Free with in-app purchases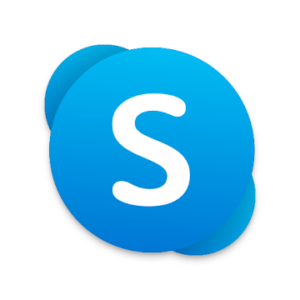 Skype is another popular tool for web conferencing and video calls. It was one of the original players in the online communication market and has grown and added features over the years. The free version is very useful because it can accommodate up to 50 people on a call and is capable of connecting with users around the world. It offers recording features, subtitles, screen sharing, and instant messaging. It also works on all platforms and devices.
Interestingly, Skype features a way to connect with users who are not online via the phone. Users can purchase a "phone number" through Skype that can be answered through any device. Skype-to-Skype calls are free, but charges may apply when you connect to others' phones. Credits to pay for these types of calls are available as in-app purchases ranging from $3.49 to $24.99 for credits, but there is a pay-as-you-go plan available as well, where you pay for messages and minutes.
Get more information about Skype in this review.
Microsoft Teams
Microsoft Corporation – Free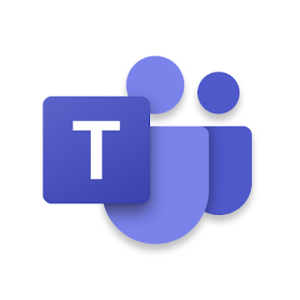 Microsoft Teams is an all-in-one video conferencing solution from one of the most recognized names in the digital world. It offers video conferencing for groups large or small and messaging, task management, a calendar, and much more. You can also use visuals such as GIFs, emojis, and animations in your messages. Commercial features require a paid Microsoft 365 Account.
Since so many other applications are also Microsoft-based, working on projects together is a snap with Teams. You can access shared space in the OneDrive, and easily move files or documents where they need to be. Screensharing, a whiteboard, and break-out rooms are all available.
BlueJeans: Video Conferencing
BlueJeans Network – Free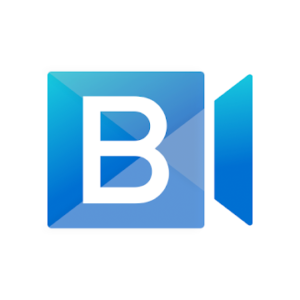 BlueJeans Video Conferencing is a robust business platform offering many features that make it easy to hold virtual meetings with staff, clients, or customers. The host will need a BlueJeans account and can run sessions for up to 150 participants. Non-account holders can still join meetings and participate via text questions and polling. The app also integrates smoothly with your calendar.
BlueJeans is a good choice for telehealth situations, and may be useful alongside several counselling and therapy apps. It also includes features and intuitive controls that make meeting management a snap.
GoToMeeting: Video Conferencing and Online Meetings
LogMeIn.com – Starting at $14.00 per month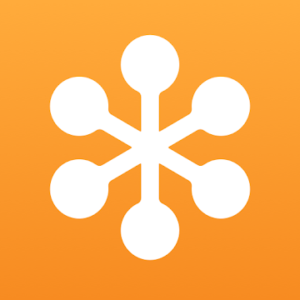 GoToMeeting is a powerful professional meeting tool that offers a wealth of features, from screen sharing to recording and breakout rooms. You can try for free, but then you'll want to subscribe. There is an extensive training library, too, to help you learn to use the many features.
GoToMeeting offers apps for users to conveniently connect to the system and participate in meetings. Depending on your needs, prices range from $14.00 per month for up to 150 participants to $19 per month for up to 250 participants. Larger organizations can assign multiple organizers and have larger meetings for a customized price.
Connecting with Family & Friends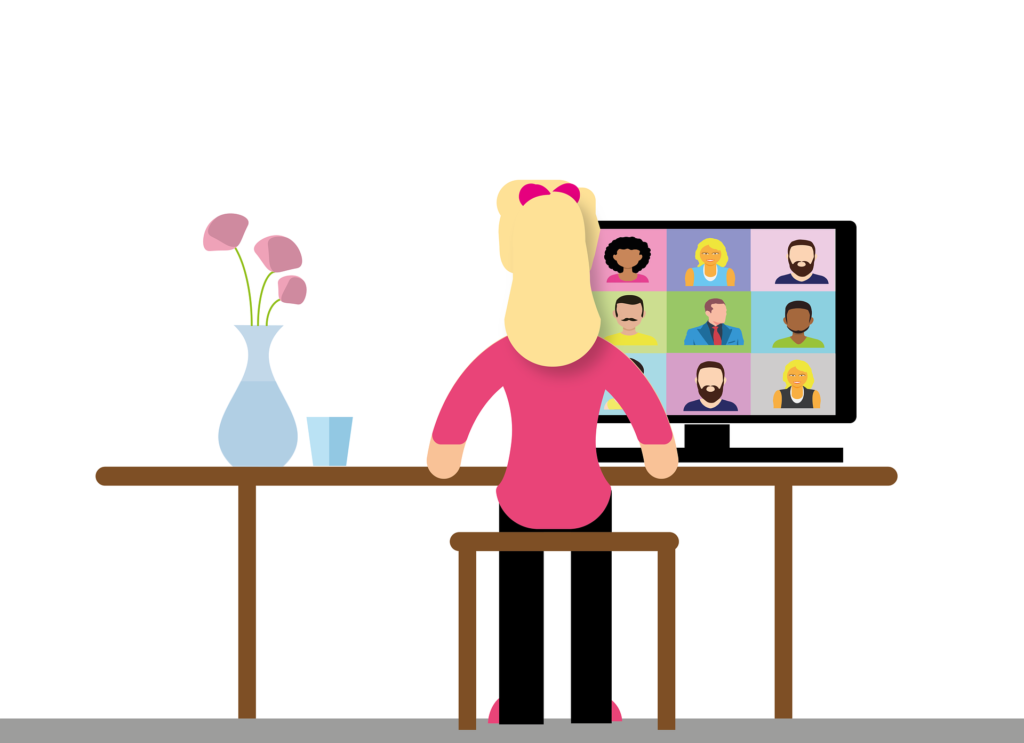 Google Duo
Google LLC – Free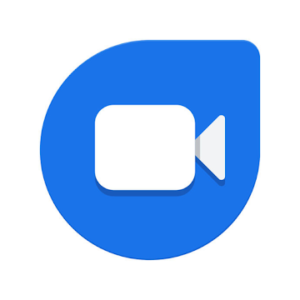 Google Duo is Android's native video chat app, though it has expanded and is now available for iOS devices and computers. Users can have calls that include up to 32 people and can group them if you have a group you like to meet up with regularly, sort of like a group text. It has some neat features, such as the capability to doodle on the screen for your family and friends, voice-only calls, and the ability to send pictures to other call members.
Google Duo is free to use, though connection charges and data rates will apply if you have these. It also features a low-light mode, which is perfect for those late-night chats.
Discord: Talk, Chat, & Hang Out
Discord, Inc. – Free with in-app purchases
Discord is a great app to connect with friends or family, especially if you want to live stream video games as you play. It has a lot of fun features, like the capability to turn your pictures into emojis, a shared space for doodling, and much more. It's perfect for those times when you want to connect but can't quite get together in person.
Discord is free to use for small groups (up to 10 people) and has a paid tier that increases numbers and data limits on streaming. The paid tier starts at $10 per month as an in-app purchase.
Facetime
Apple – Free
Facetime is Apple's built-in video chat app that comes on all iOS and Mac devices. It allows up to 32 people on one video call and can handle audio-only calls as well. The main downside is that it's much less friendly to Android or computer users. They can only connect with limited features over their web browsers.
Facetime may be the choice for you if you are connecting with other iOS users. It's easy to use and reliable. There are options for stickers, emojis, and more fun things.
Facebook Messenger
Facebook – Free with in-app purchases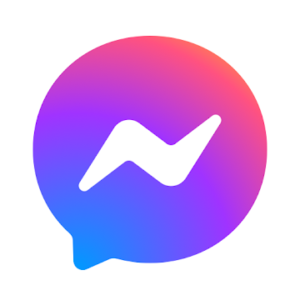 Facebook Messenger has the advantage of being almost universal in nature. Nearly everyone (over age 13 anyway) has a Facebook account and also, therefore, a Messenger account. There is an app for every platform that supports instant messaging, voice calls, and video calls. The system can support up to 50 free users at the same time.
The app can also connect with users of other Facebook properties, such as Instagram. It has numerous great features for personal use, like vanishing messages, stickers, backgrounds, and more. It even allows you to send money or to connect with businesses that also have the app.
Interested in encoding the really private messages? Check out Dedoc Chat: Text Encoder and Encrypted Communication!